A few months ago, Tatyana Brukhunova's subscribers noticed that her stomach was rounded. At the same time, the young wife of Petrosyan began to dress in loose clothes, which led to the idea that she was again in position.
The woman did not react to these rumors in any way, but the hype began to gain momentum and the subscribers began to congratulate Tatyana on her pregnancy. Then the humorist's wife decided to speak out, noting that she was just fat.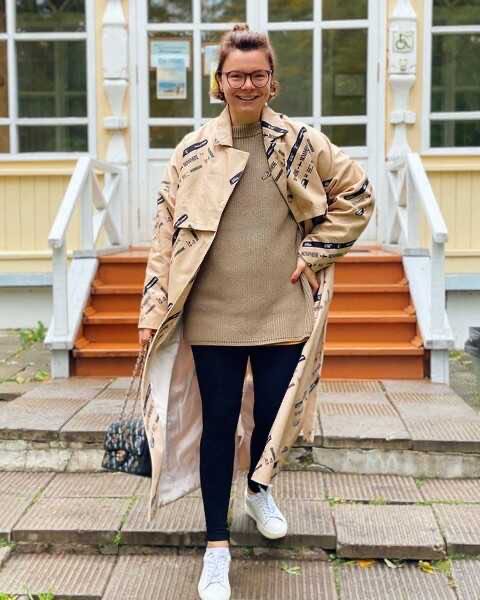 "Traveling is easy! There are so many interesting places around us! One day in Pereslavl-Zalessky. PS For "curious barbarians" I am not in a position – just fat! "
Earlier, Tatyana admitted that she does not care about her figure and allows herself to eat whatever she wants at any time of the day, easily absorbing cakes at midnight.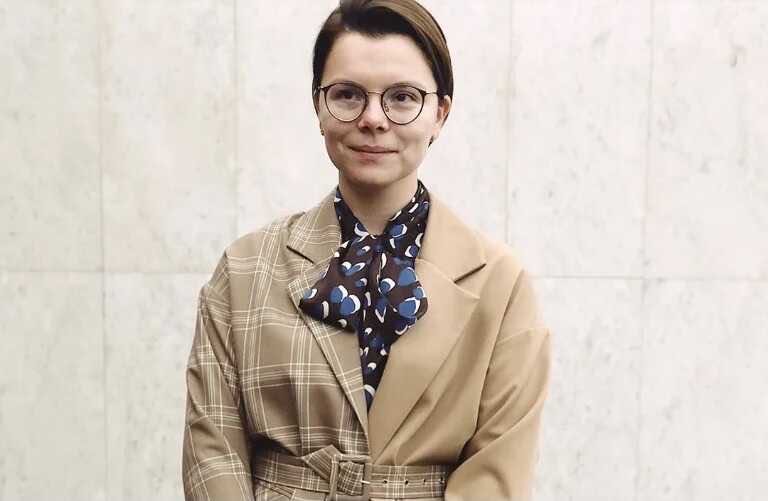 Article Categories:
Show Business