In response, she was asked if she needed it, if her husband already perfectly supports her and she may well be engaged exclusively in the house and son.
Then Brukhunova said that she works because she loves her job and has a higher education.
– And then, the husband is an independent person, today he supports you, and tomorrow he will not, Tatiana added at the end.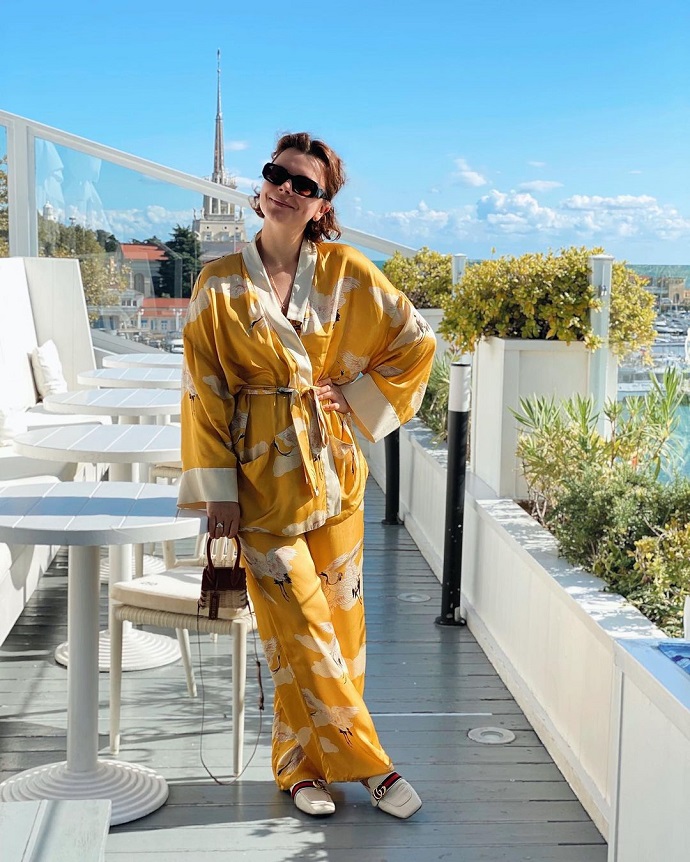 From the words of Brukhunova, one can understand that if she did not have a higher education, she might not have worked.
And, second, that she has no confidence that her husband will always support her.
In fact, Tatiana's warnings were directed to the woman who wants to rely entirely on her husband, and not on herself. But Brukhunova also has something to think about. Where is the guarantee that tomorrow Yevgeny Vaganovich will not be fooled by a younger and more beautiful "assistant"? Then Tanya will only be left with alimony for her son and a little money for the jointly acquired property, and this is not at all the billions that may remain her inheritance after the death of Petrosyan. And it is not a fact that she will hold on to her highly paid position. The stories of how Alexander Zakharova and Marina Zudina lost their status in the theater after Mark Zakharov and Oleg Tabakov died are well known to everyone.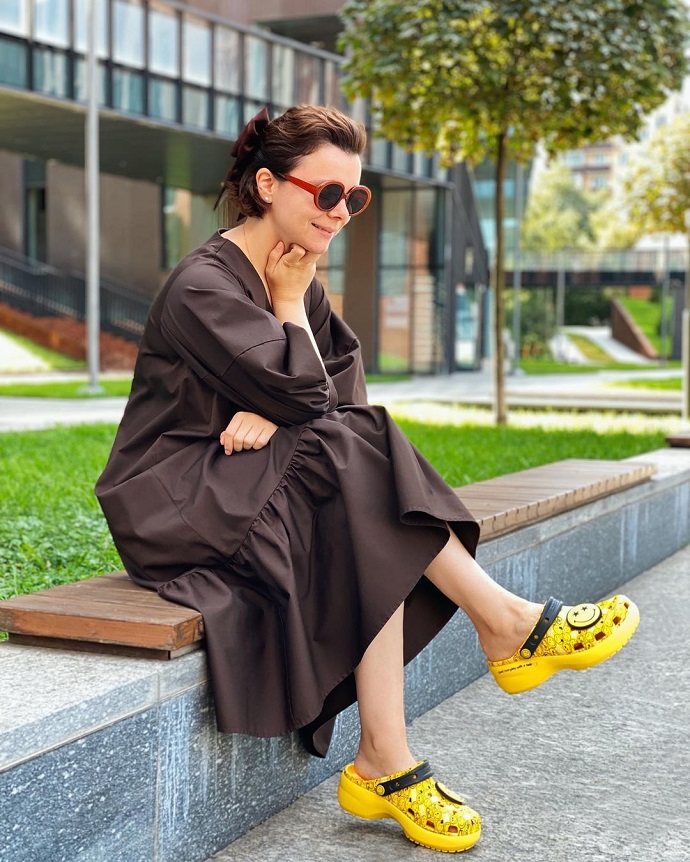 Article Categories:
Show Business