The day before, the husband of Tatyana Brukhunova, Yevgeny Petrosyan, published a photo of the common son Vagan. The network blew up this picture and many doubted that Tatiana herself was carrying and giving birth to a child. After all, on Instagram there was not a single hint of the position of Petrosyan's beloved. Subscribers put forward a version that the surrogate mother was carrying the baby. Yesterday Brukhunova could not stand such an insulting accusation and answered. The girl explained that she did not dare to post "pregnant photos" on the social network "after two years of bullying." Therefore, she published old pictures and did not advertise her position.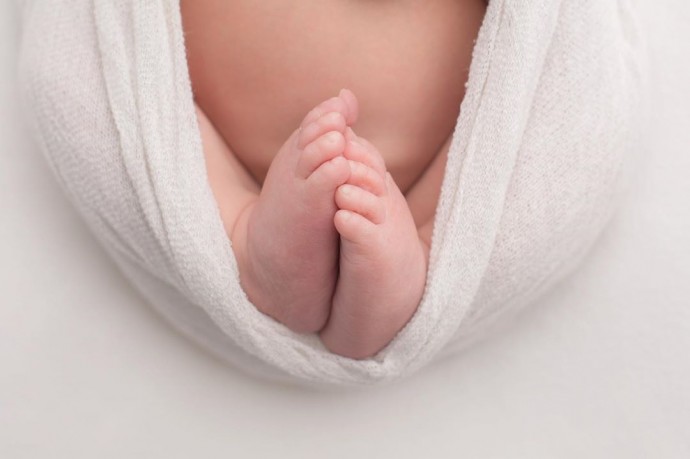 "I am grateful to everyone who, noticing my very loose dresses, did not show it and left them in the comfort zone. Those who realized that the photo in the Instagram feed a year ago and that the full-length pictures were replaced by portraits of the" milky "plan, without batting an eye, wrote kind words on abstract topics. Thanks to everyone who guessed, but delicately kept silent. It was not the easiest time for me, but infinitely happy! ", - said Tatiana.
The girl also noted that she was grateful to the quarantine for the fact that nothing distracted her from her son and taking care of him. As for surrogate motherhood, Tatiana made it clear that this is not true: "Do not believe everything that is written in the newspapers. As a rule, there are 99% lies. I am too young to use the services you are talking about."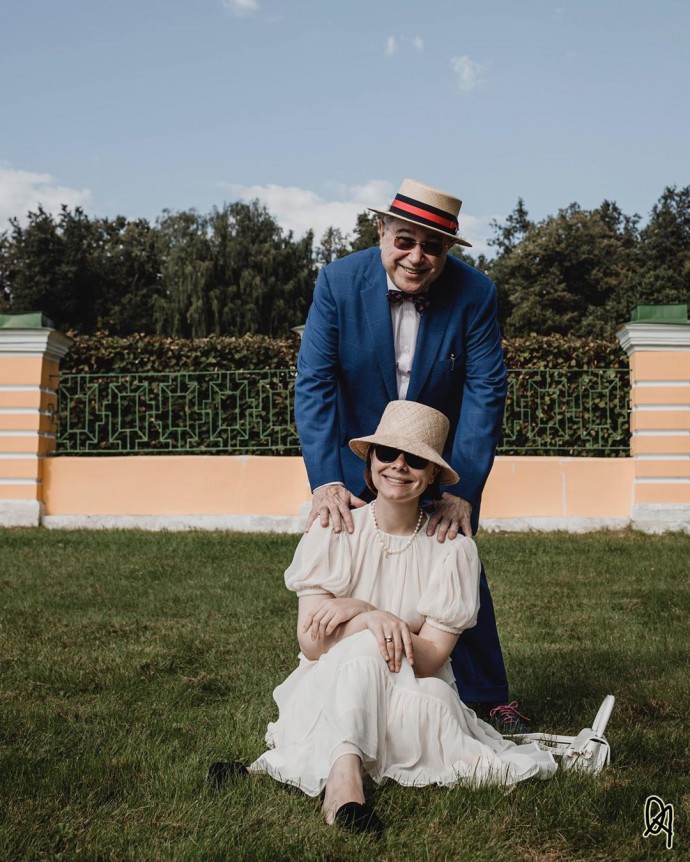 Article Categories:
Show Business