Tatyana Brukhunova is self-confident. She will always answer the haters if needed.
The young wife of Yevgeny Petrosyan often makes comments to network users and expresses her dissatisfaction. She does not really like such a lot of attention to a person, a discussion of her personal life and a child.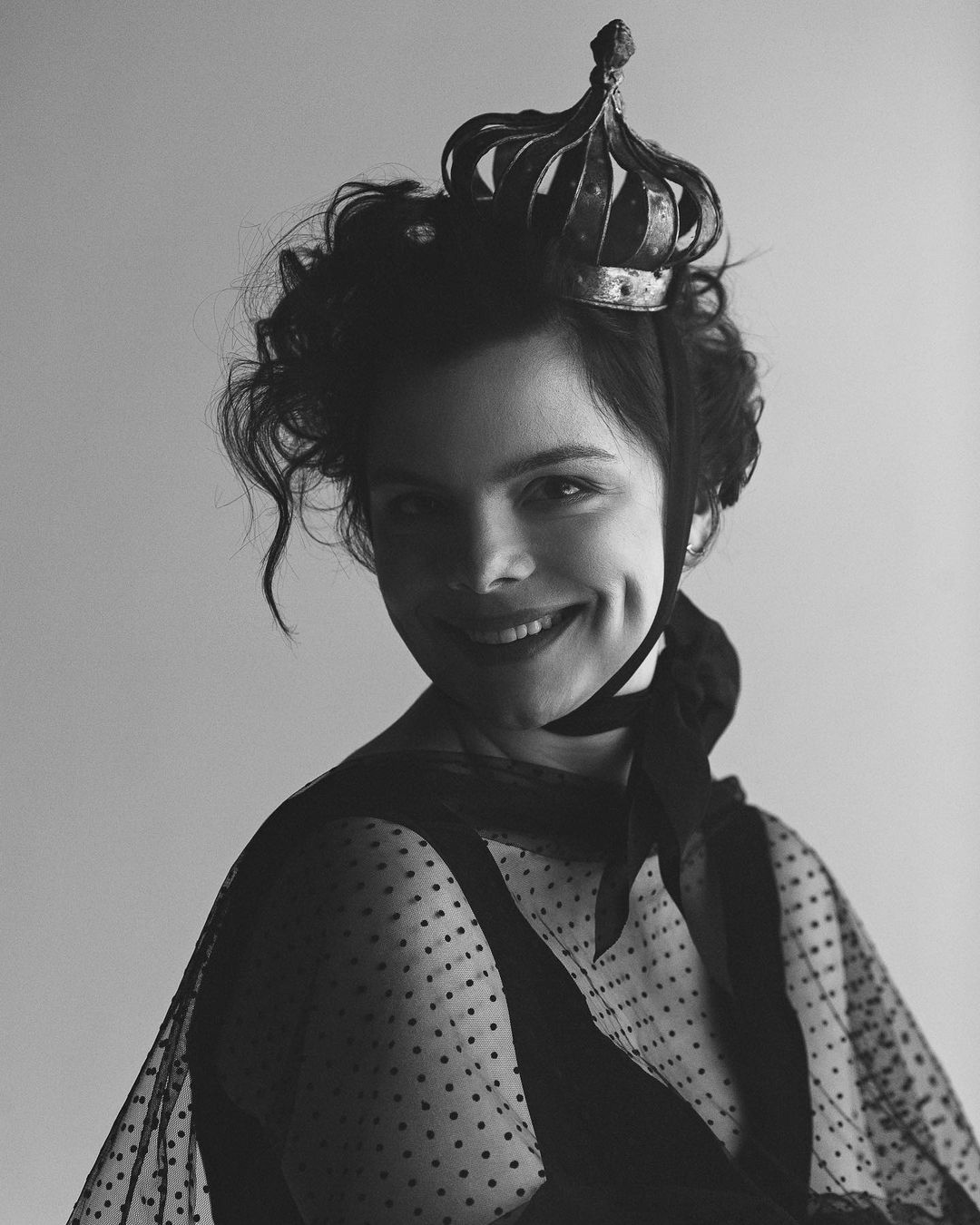 This time, Tatyana did not like the fact that she is often compared with the famous actress Elizaveta Boyarskaya, although in her heart she is very flattered. But she admits that she does not understand why she is so similar to the artist, except for the dimples on her cheeks.
Brukhunova noted that dimples on the cheeks are not the rarest phenomenon on a person's face. And if you look at it that way, then it looks like a quarter of the population of the entire Earth. The humorist's wife added that some people do not think with their heads at all when they write comments.
She recently responded to rumors of a second pregnancy. The woman already has a first-born from Yevgeny Petrosyan.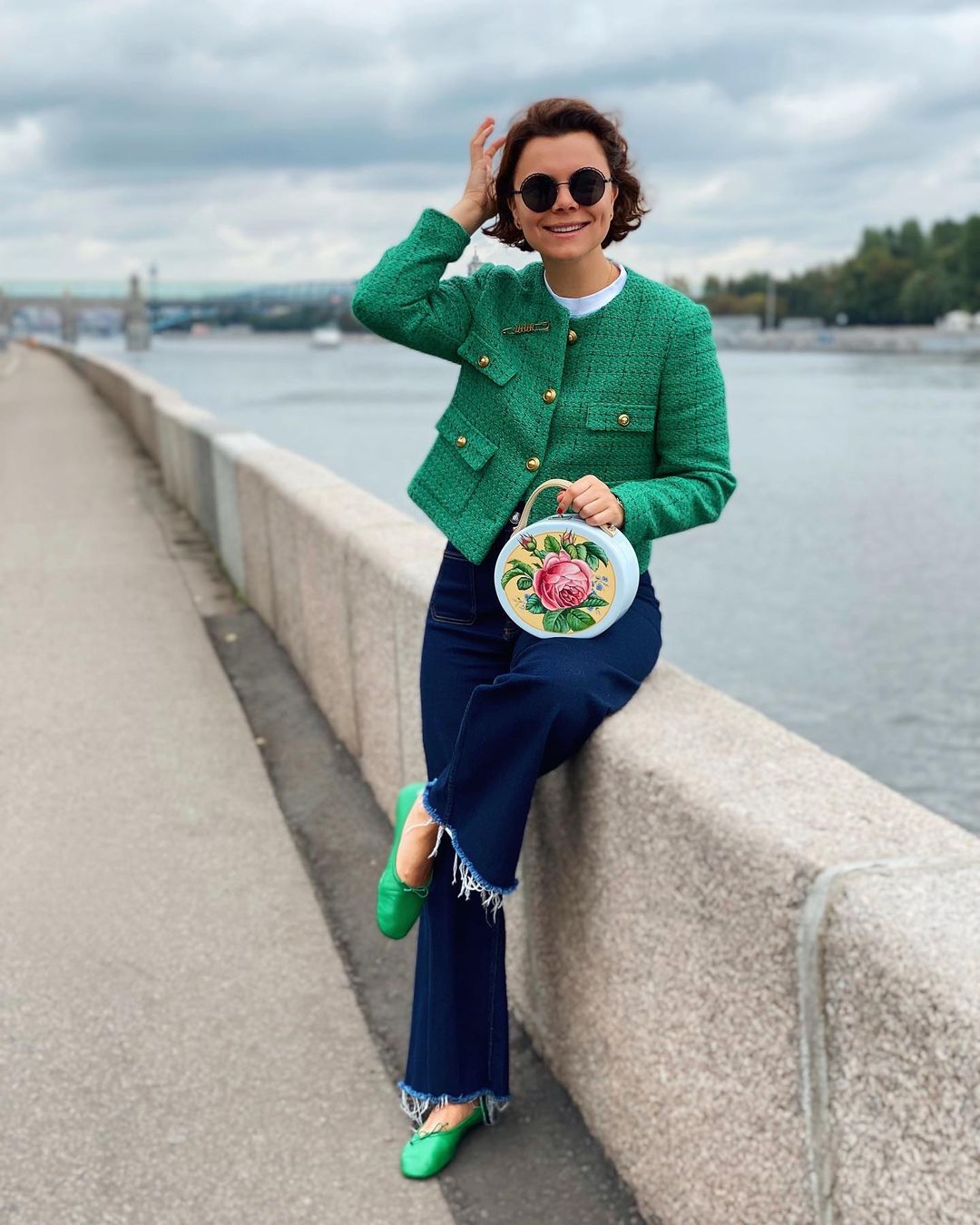 Article Categories:
Show Business