75-year-old humorist Yevgeny Petrosyan and his wife Tatyana Brukhunova shared a joyful event – a double holiday in their family. It just so happened that on March 13 Tatyana and their common son Vagan celebrate their birthday. The birthdays were 2 and 33 respectively.
On this occasion, the missus of the elderly showman shared a touching shot – the whole family was captured at the cake with candles. The photo touched Brukhunova's subscribers.
"What a wonderful family!", "Vagan is a very sweet boy!", "Tanya, you and Evgeny Petrosyan are exactly the same person! Husband and wife are one Satan! ", – well, this is a stretch for a compliment.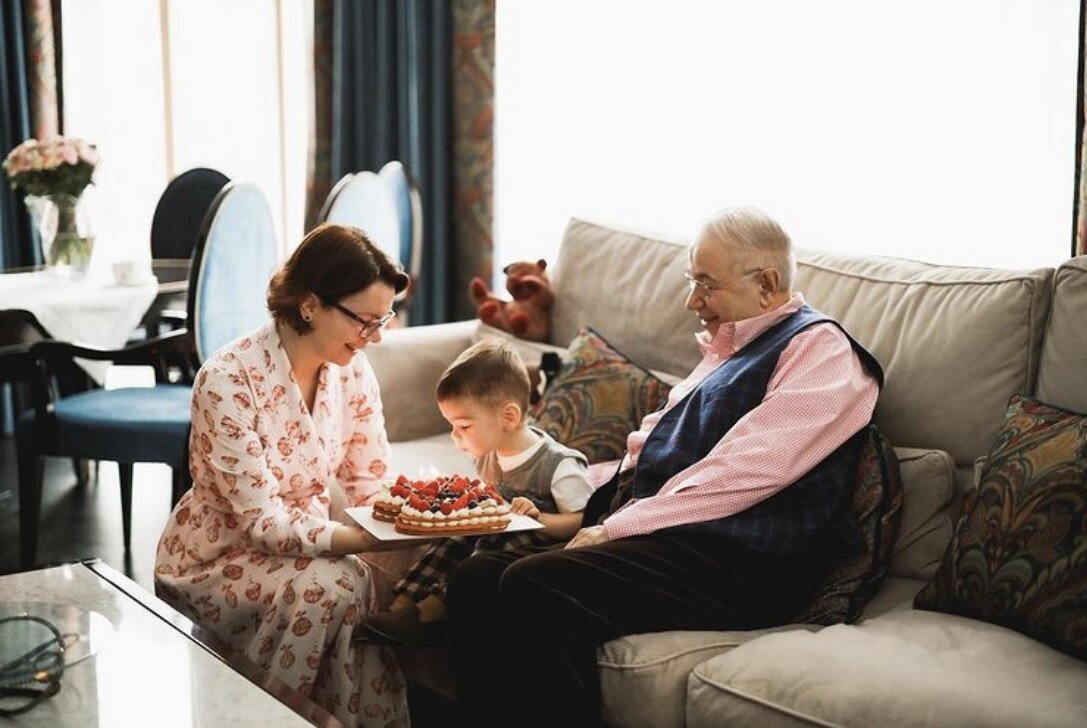 Although, many have repeatedly noticed that Tatyana looks much older than her age. Not at 75, but at 57 quite. The wife of the artist herself does not respond to criticism, she is confident in herself and emphasizes that she is not going to lose weight, play sports, or use cosmetics.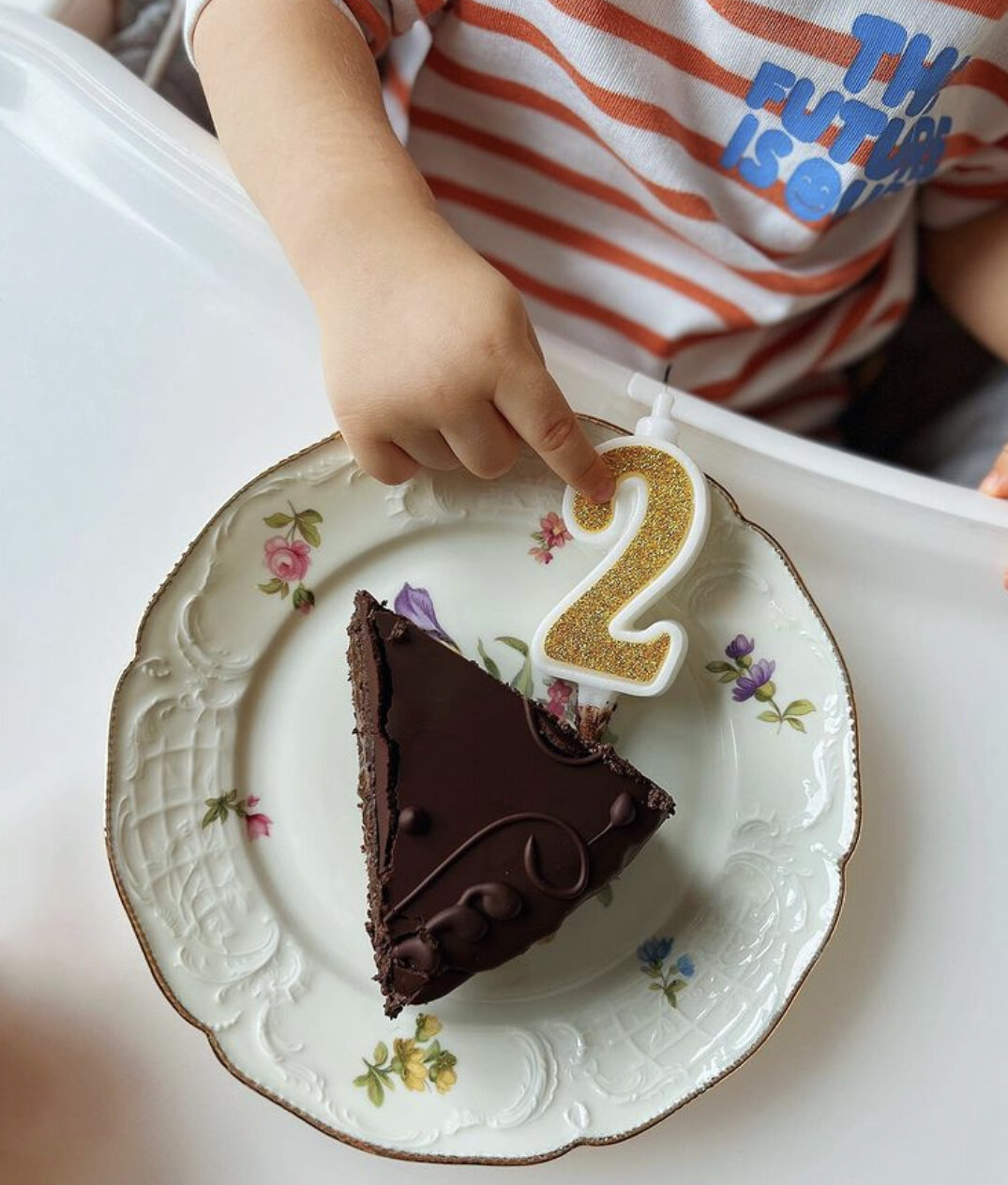 Article Categories:
Show Business