The actress carefully hides her personal life and for many fans the news that she was pregnant came as a surprise. In November, it became known about the secret wedding of Arntgolts and actor Mark Bogatyrev, and the other day they became parents. This was announced by the co-host of the actress on the program "Wait for me" Alexander Lazarev Jr.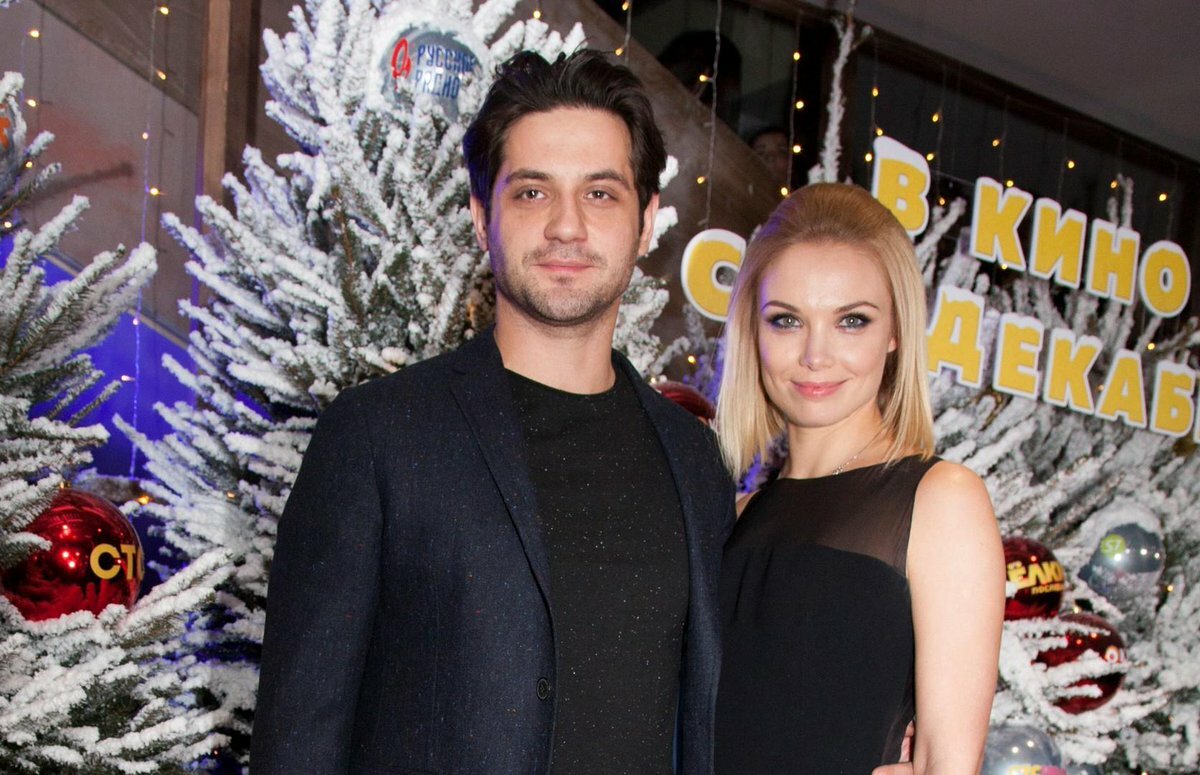 "As you can see, I am alone today. But do not worry, the news is good, I would even say, like New Year's, wonderful. My charming co-host took a short maternity leave," the TV presenter told the audience.
However, many suspected Tatyana's pregnancy, noting that in the last frames on her blog, she "rounded a little". At the moment, the newly-made parents have not commented on the news about the addition to the family in any way, and given their secretive lifestyle, they are unlikely to speak out about this in the near future.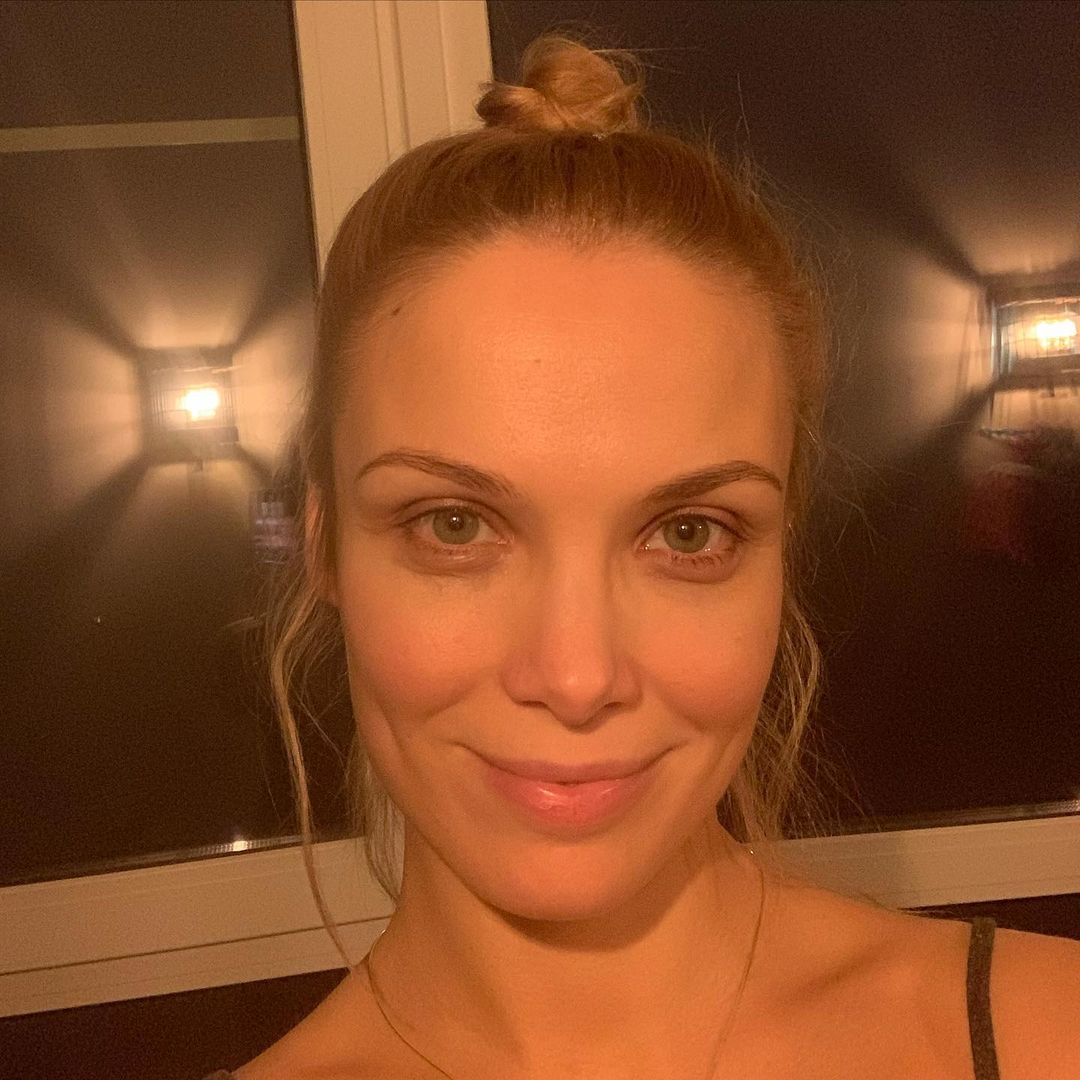 Article Categories:
Show Business