Recently, the ex-soloists of Tatu Lena Katina and Yulia Volkova announced that the group will soon reunite. This will be done on the occasion of the band's anniversary, within the framework of which a large tribute concert and a film about the creation of Tatu are planned. However, the author of their main hits and co-producer Sergei Galoyan said that he would not give consent to this good deed, and otherwise, he would sue Katina and Volkova.
Everyone was surprised, they say, what is it to him? On the contrary, your songs will be performed, rejoice! But it turned out that everything is not so simple and most likely, a lot of money and ambitions are involved in the story, which the company cannot or does not want to share.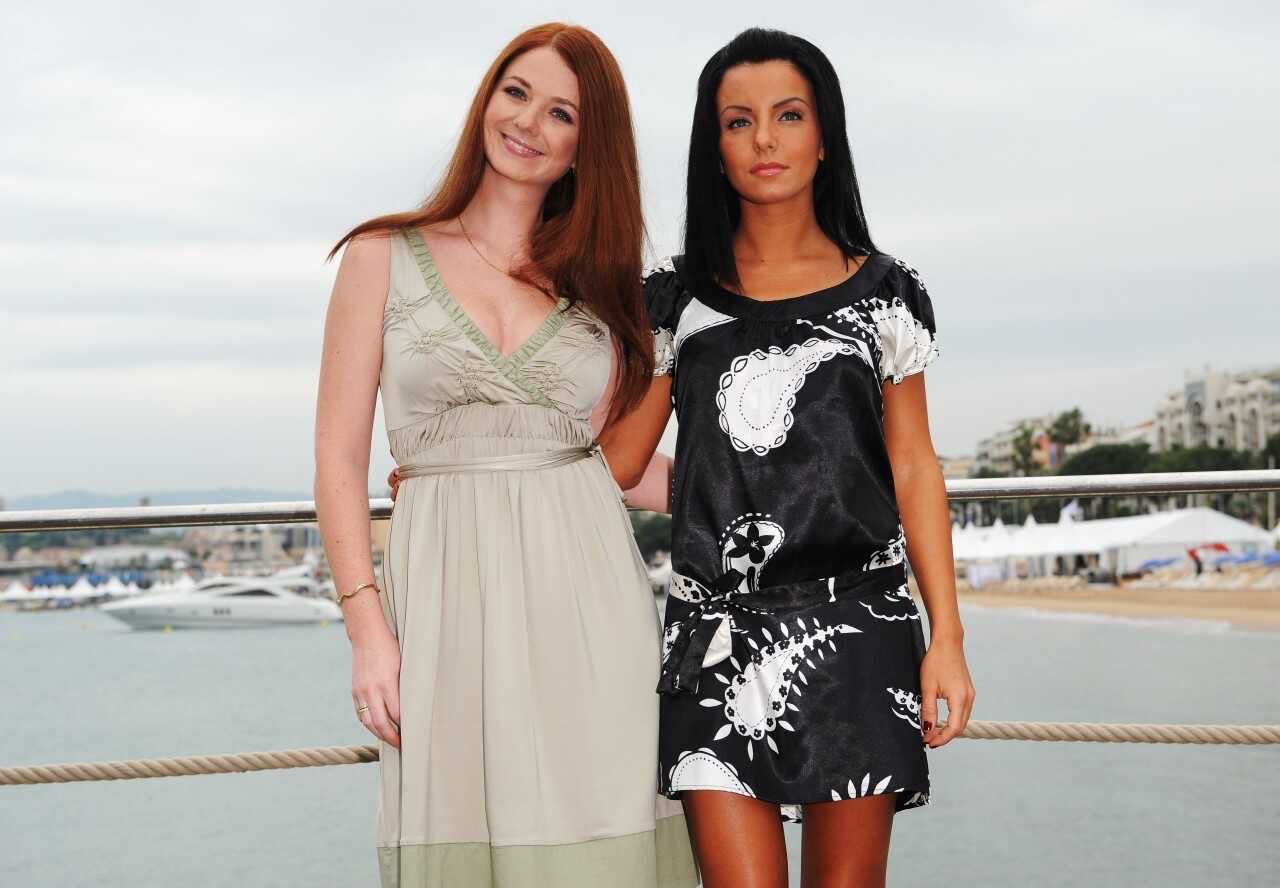 According to Galoyan, it was he who was going to organize the concert and he has been doing it for the last few years. Many celebrities have already been invited to the event and, of course, the soloists of the group themselves. It was only recently that he found out that Volkova and Katina were calling the artists who had already agreed to participate in the concert and asking them to refuse it. And all because behind the back of the songwriter they decided to organize their own event, where, apparently, they themselves will act as organizers, and Galoyan is planned to be "drained". Upon learning of this, the man simply forbade them to sing his songs, to which he has every right.
About the prospects of the planned concert, Sergei Galoyan replied that it can take place only if Lenina and Katina cooperate with him, as was previously discussed.
"There is such an opportunity, but it is small. I don't know what's going to happen, maybe the other side should behave more appropriately. This situation showed that for the sake of money, even the most important people for you are ready to commit disgusting betrayal. I will not name names, "said the author of the main hits of Tatu.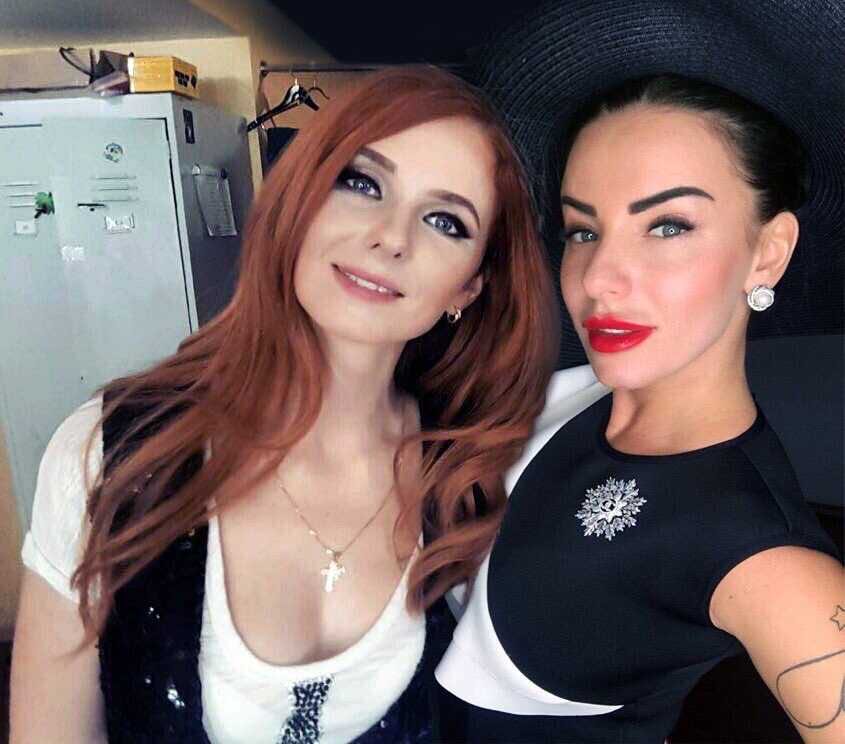 Article Categories:
Show Business