Most often, fans see Tasha Belaya on stage, on television or at social events. Therefore, for many, the girl's new idea came as a big surprise – Belaya decided to test herself and her nerves for strength.
Recently it became known that the organizers of an unusual show invited Tasha to become a participant in the program, where the stars will be invited to go through contests and tasks, which require courage and endurance to complete.
Tasha was not timid. She not only did not give up such an adventure, but also showed her leadership qualities during the show.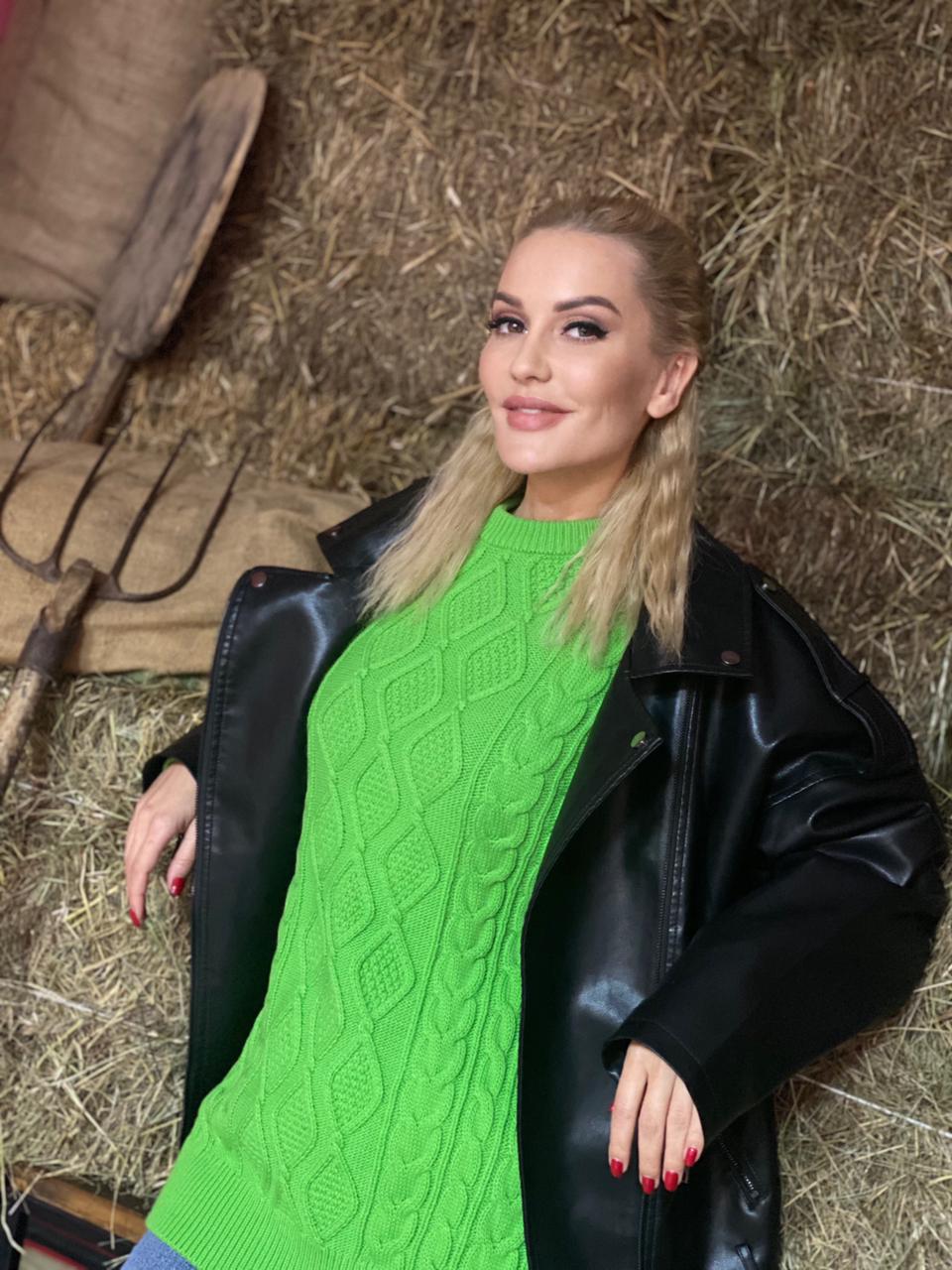 The name of the program is still kept secret, but it has already been announced that the program will be aired on the STS TV channel.
The hosts will be Mikhail Galustyan, Valya Karnaval and blogger Artur Babich. It will be possible to see Tasha in the new project in mid-October.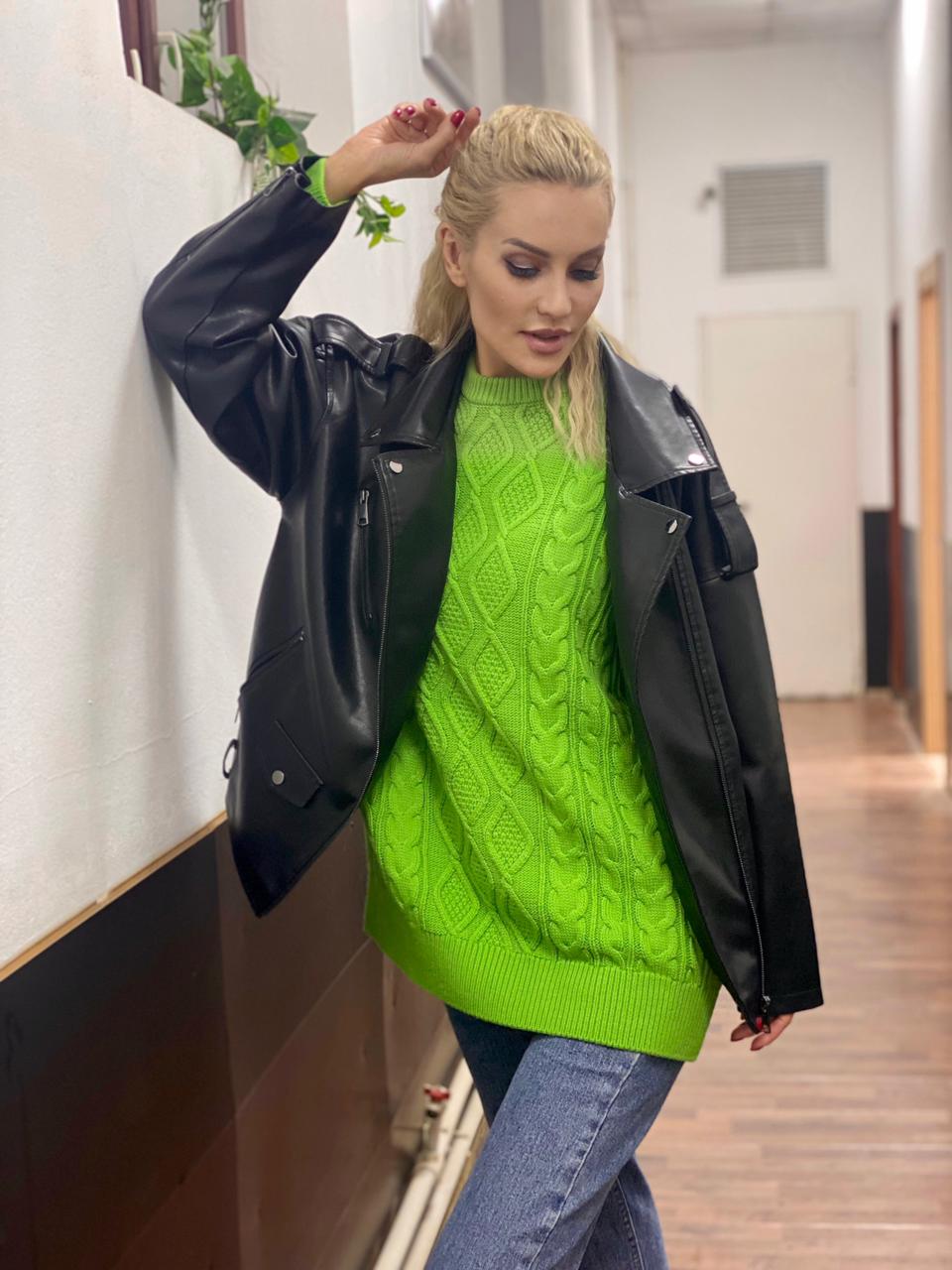 Article Categories:
Show Business