On March 26, 2021, the long-awaited premiere of the video by Lyubov Uspenskaya and Lyudmila Sokolova for the song "Berega" took place in the Moscow restaurant MODUS.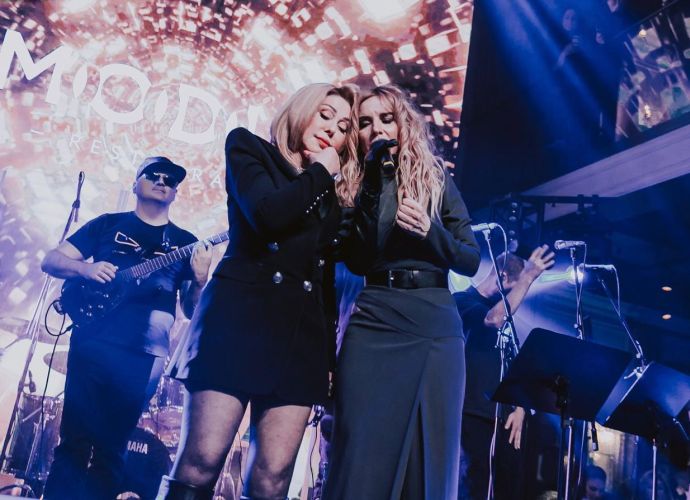 Among the guests of honor was a Russian singer, model and TV presenter Tasha White, which looked especially delightful that evening. For her exit, Tasha chose a velvet dress of the color of Marsala. The slit revealed the long legs of the spectacular beauty.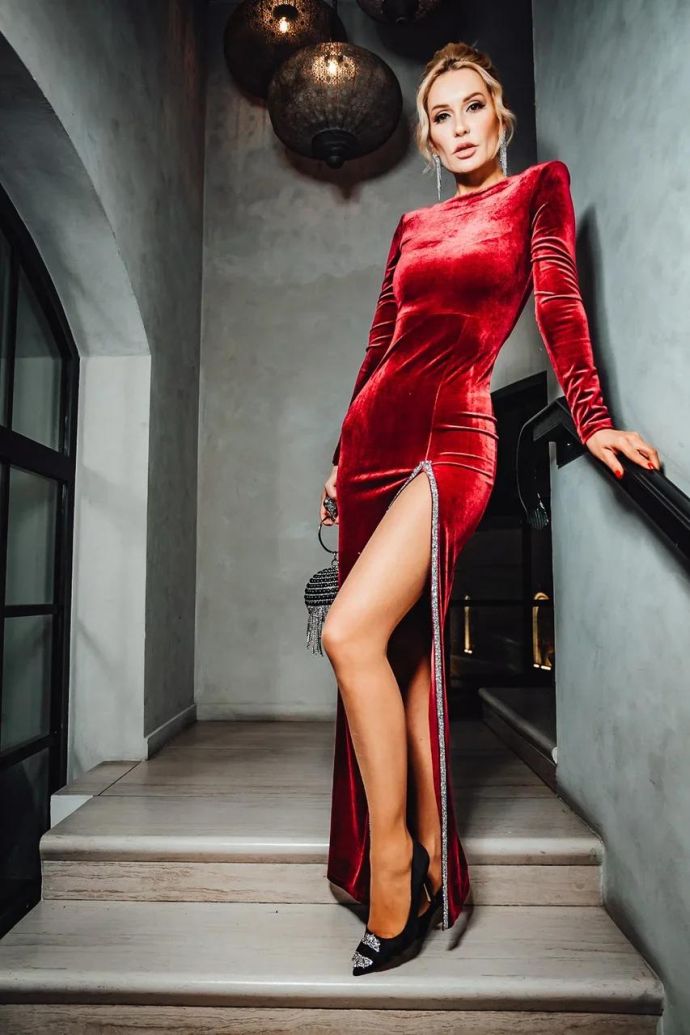 A handbag of an unusual shape and earrings complemented the look, successfully echoing the decoration on the dress.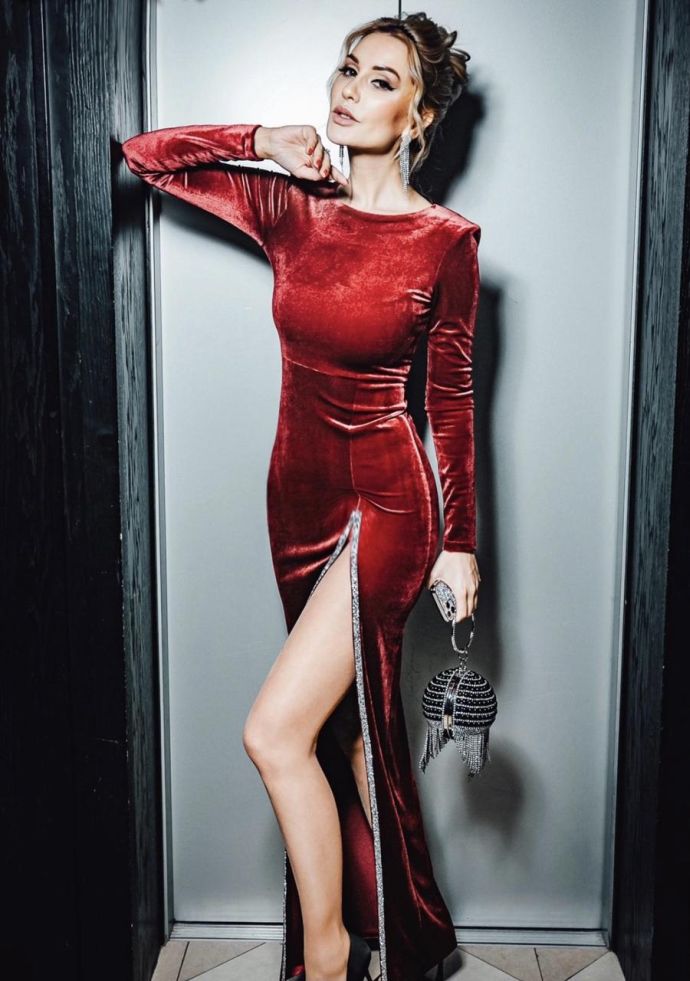 Also, Lyubov Uspenskaya and Lyudmila Sokolova came to support such star guests as:
Irina Saltykova,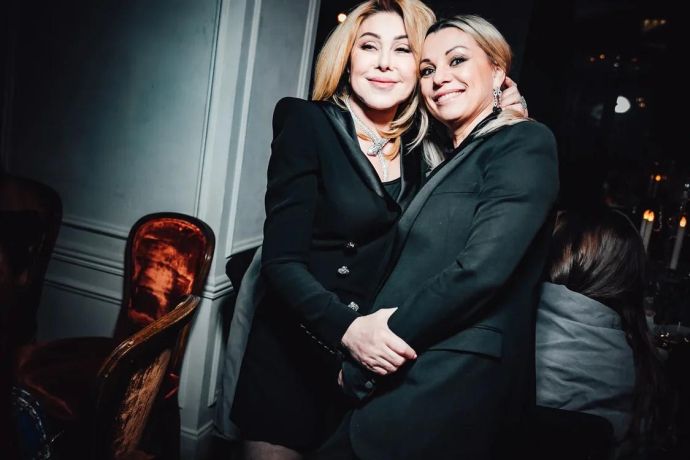 Mitya Fomin,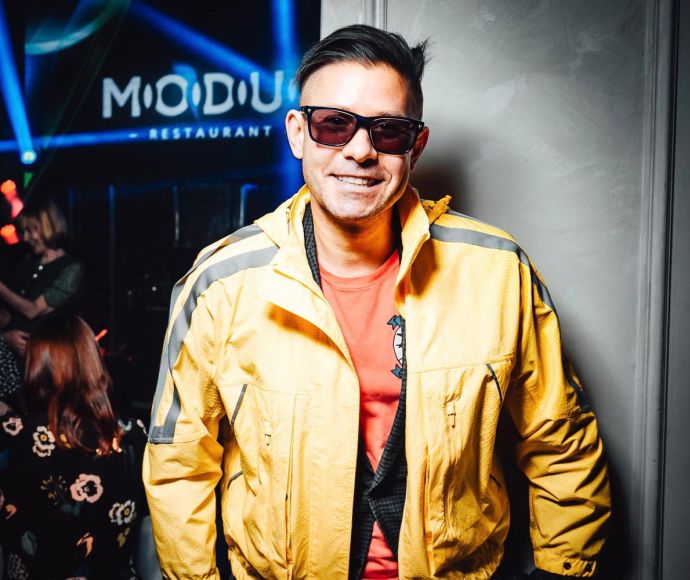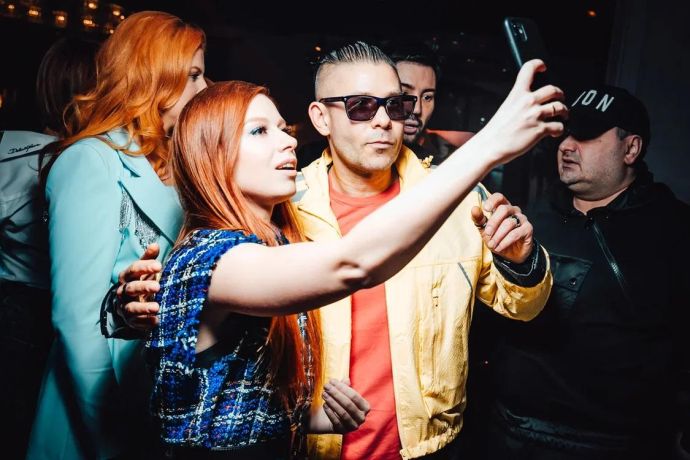 Yulia Savicheva and other celebrities of the domestic show business.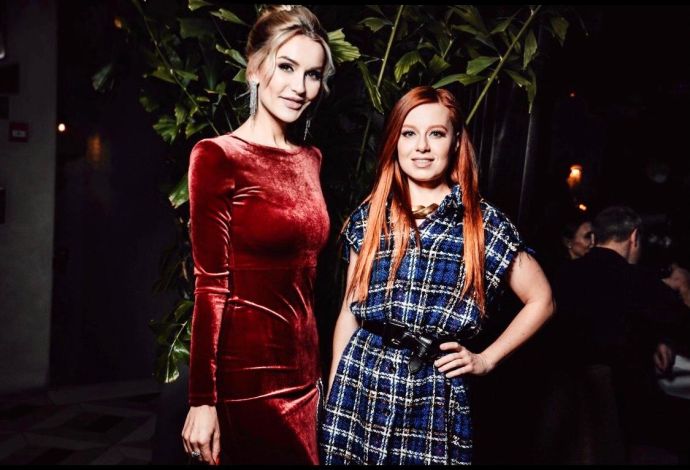 The premiere of the video took place in a friendly atmosphere, noisy and fun.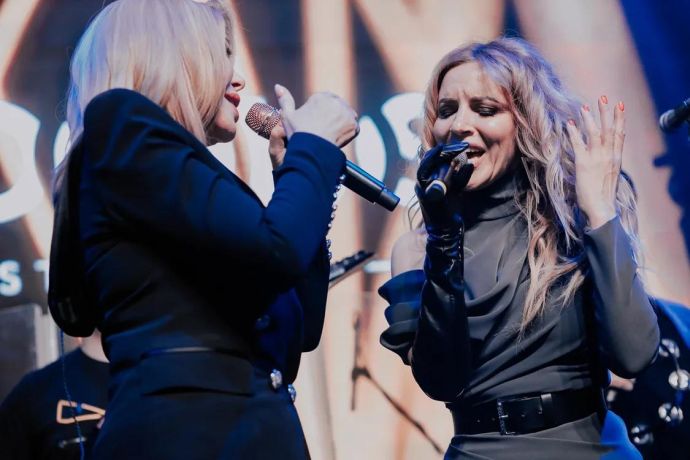 Below we offer you to evaluate the video for the song "Shore".
Article Categories:
Show Business