For several days, everyone has been discussing the personal life of Natasha Koroleva and her husband Sergei Glushko (Tarzan). The stripper admitted that he was cheating on his wife with actress Anastasia Shulzhenko, the girl, in turn, confirmed this information, and also stated that she was pregnant with Glushko. The next step in this epic is obvious - a TV show!
And so, Tarzan's young passion quickly appeared in the show "Actually" in order to publicly cry and prove to everyone that the stripper's child is under his heart. Anastasia herself allegedly found out about this recently - she made two tests - everything is ok. Pregnancy. But in the studio of the TV show, at the request of the "experts" Shulzhenko decided to repeat the triumph, and, incredibly, the pregnancy in a strange way resolved - the test showed a negative result. Surprised, her husband's mistress Koroleva fainted and began to sob that how could she slander a person!
In addition, a video was shown on the air where Glushko, being in the house where he lives with Koroleva, paws naked Shulzhenko. Filmed this video in a door slot. Anastasia assures that she herself secretly installed the camera in order to "shoot a video with Sergei in memory." How she did it is interesting, just a genius of directing and shooting. Or maybe there was just an operator with a camera sitting outside the door, who commanded "motor" and the staging action began?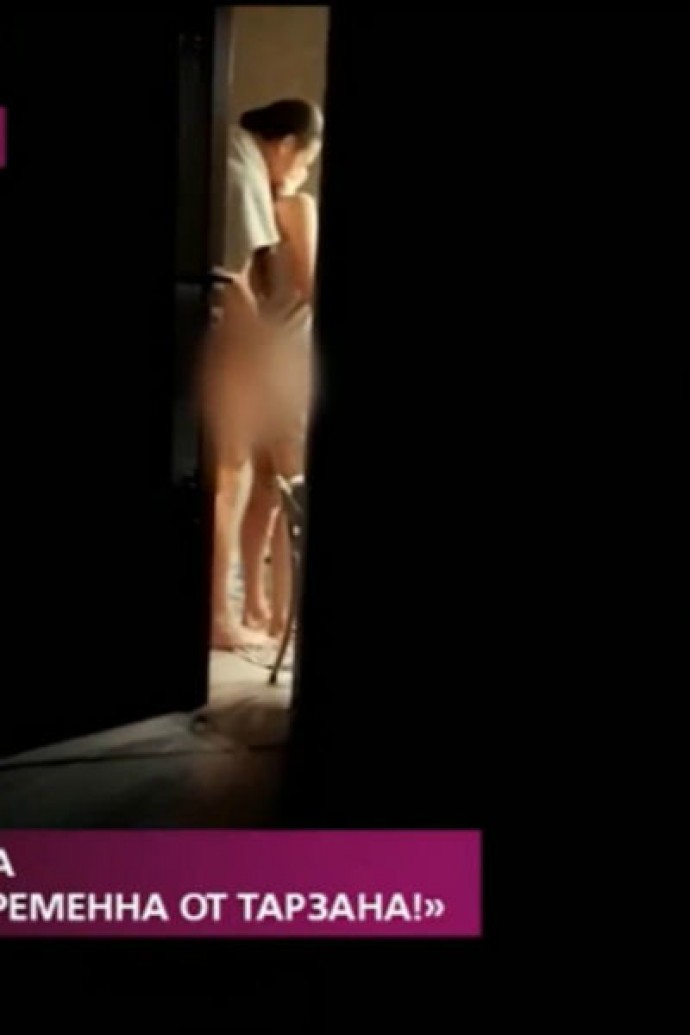 Or maybe there was no pregnancy? Like there was no mistress? More precisely, the stripper may have a mistress, but that's another story. It has already become clear that Anastasia Shulzhenko is not a very successful actress and even starred in a couple of episodes. Also, a woman is no stranger to the show. Yes Yes. This is not the first experience in her life.
Not so long ago, "the Queen's rival" portrayed a loving wife and an exemplary daughter-in-law, "a good housewife who loves to cook salads" Nastya in the show "My mother-in-law is a monster" on the Y channel. That is, Shulzhenko has a mother-in-law, and therefore a husband? Or, more likely, the show about mothers-in-law and monsters is the same production as hundreds of similar programs aimed at housewives and retirees.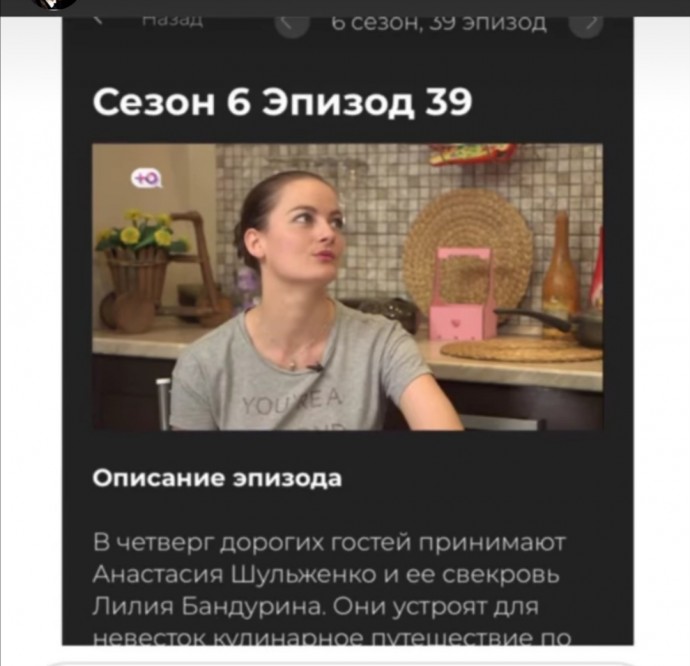 By the way, I remember that not long ago the Koroleva family publicly complained about financial problems. The spouses were unable to save their business due to quarantine. So maybe they found a way to earn extra money on the staging scandal, and the theme of the spree of the stripper Tarzan is the easiest, surface plot that many will believe. Stereotypical thinking - he's a stripper, of course, he walks from his wife, women paw every day at work ...
Do you believe in the truth of what is happening in the family? I understand that many do not care, but still.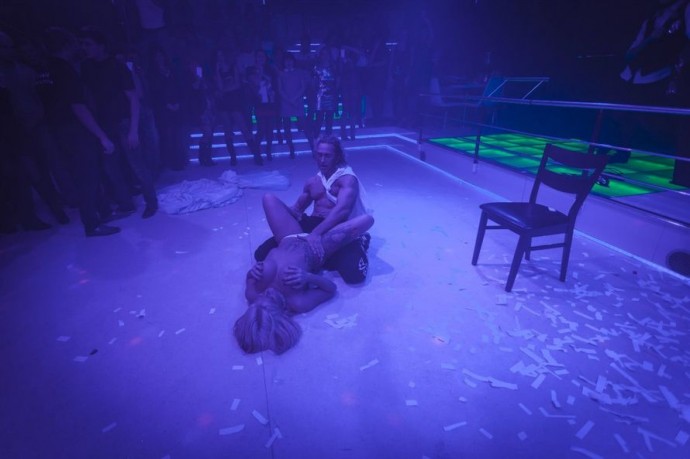 Article Categories:
Show Business