The scandal around Sergei Glushko and Natasha Koroleva negatively affected the health of their family. Tarzan's mother felt unwell after a television show aired, where her son's intimate life was discussed. Experiences also affected the appearance of Natasha Koroleva.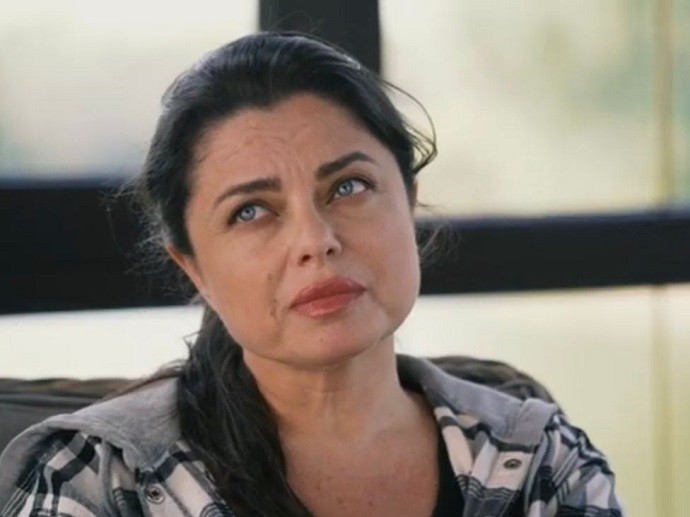 The singer did not have time to express gratitude to Andrei Malakhov for not taking their problems on the screen, when his show with the participation of Anastasia Shulzhenko immediately went on the air. After that, the stripper ended up in intensive care. As Koroleva said, her husband's nerves were losing. True, yesterday he shared a video of how to have fun with friends. So, we can assume that Tarzan's health is already all right.
But Natasha is not going to leave Malakhov's act unpunished. The singer decided to sue the showman ...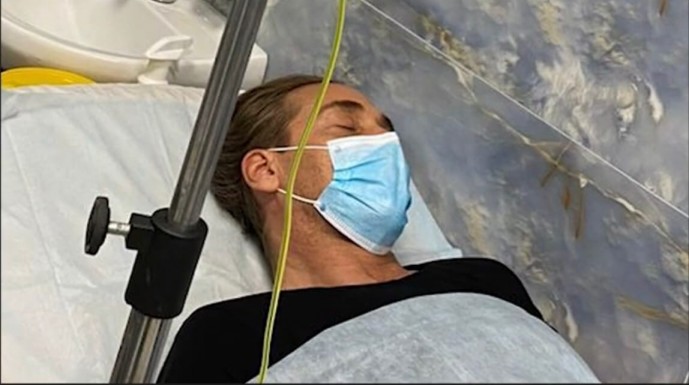 Article Categories:
Show Business