A couple of days ago, an alarming message appeared on the blog of Lyubov Uspenskaya's daughter Tatyana Plaksina. The woman begged for help, assuring that she was locked in the house and her communications were taken away, and on September 12, she supposedly had a concert. Many thought this was strange, because Uspenskaya did not give any announcement about Plaksina's performance, as did the "newly-made artist" herself.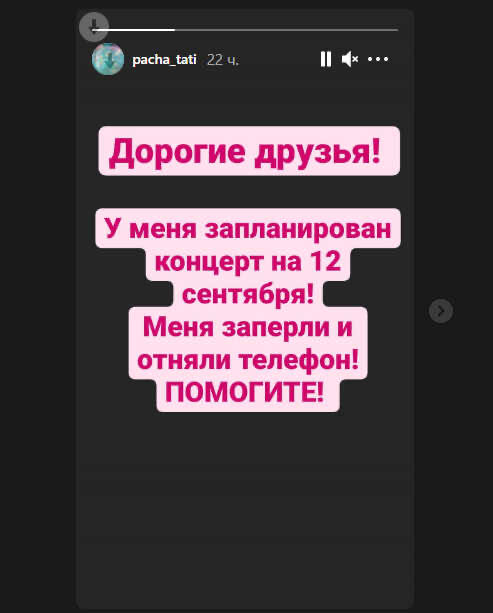 Subscribers agreed that Tatyana again returned to prohibited substances, or she was tired of sitting at home and wanted adventure again. This is probably the way it is. Surrounded by the singer, it was reported that the other day she again sent the heiress to the clinic.
"The other day Lyuba sent her daughter to the clinic, Tanya was taken there from a country house closer to the night. Misunderstandings and conflicts began again between mother and daughter, so it was decided that the girl needed to work with specialists. According to the rules of the institution, her communications were taken away. They are issued there only by the hour and not every day, "the source said.
At the same time, Ouspenskaya herself tries not to show her problems to the public. Yesterday she came to the TikTok house, where she looked cheerful and positive, filming videos for social networks.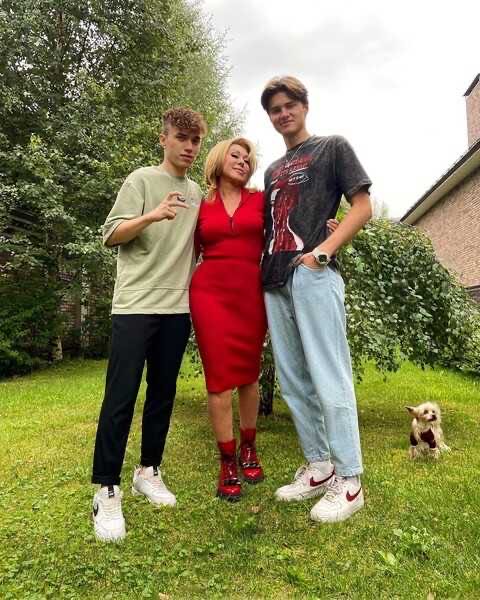 Article Categories:
Show Business