Tanya Tereshina, recently separated and returned to her husband, decided that the scandal with a strange divorce would not be enough and decided to pamper her followers with other fun.
On her Instagram page, the ex-member of the Hi-Fi group posted erotic selfies. Tereshina takes pictures of herself, standing naked in front of the mirror.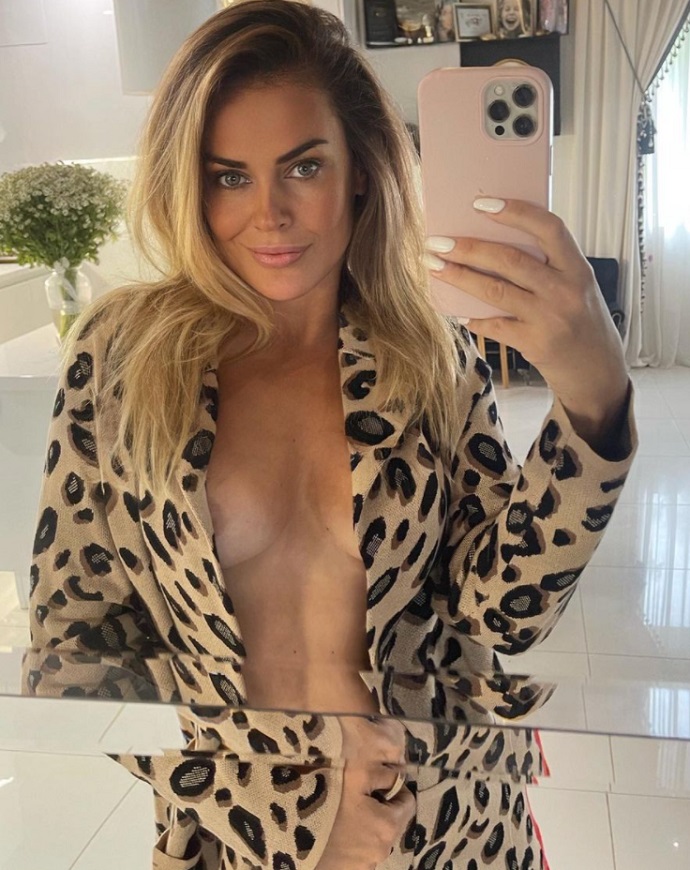 Tanya is wearing only a long fitted jacket with a leopard print.
"Well, here's the song about the summer finished. I upload my photo, where I am in full and in a leopard and undressed. To remind me women that I do not have enough attention. That I need a good manly company. What I have for old age years completely blown off the hinges. What can you do? What is September for you, April for me ", – signed the footage Tanya.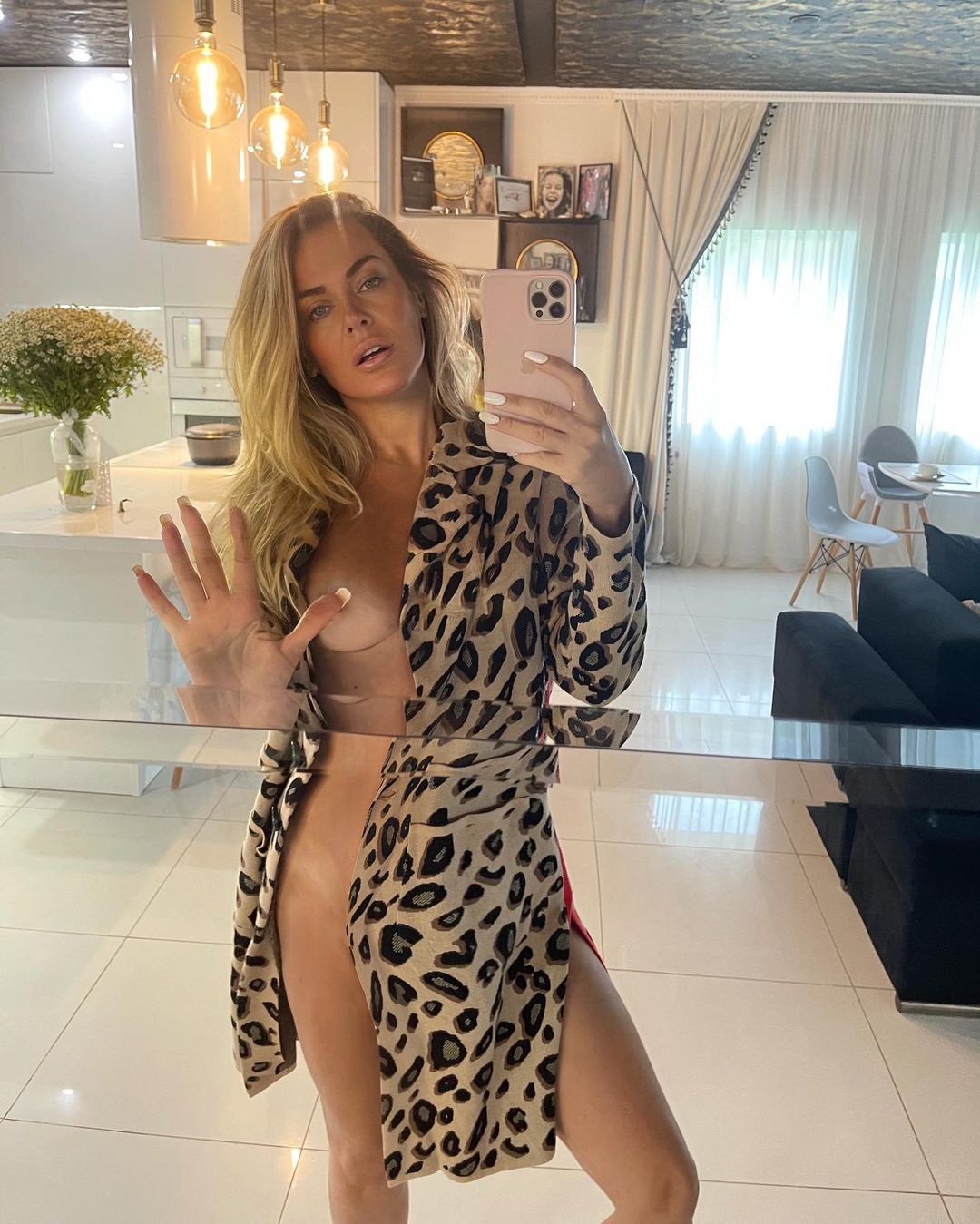 In the comments, they noted that, no matter how much Tereshina tried, so far she still cannot surprise or declare herself in a way that makes it interesting.
So we wish Tatiana either a source for inspiration or a smart PR manager.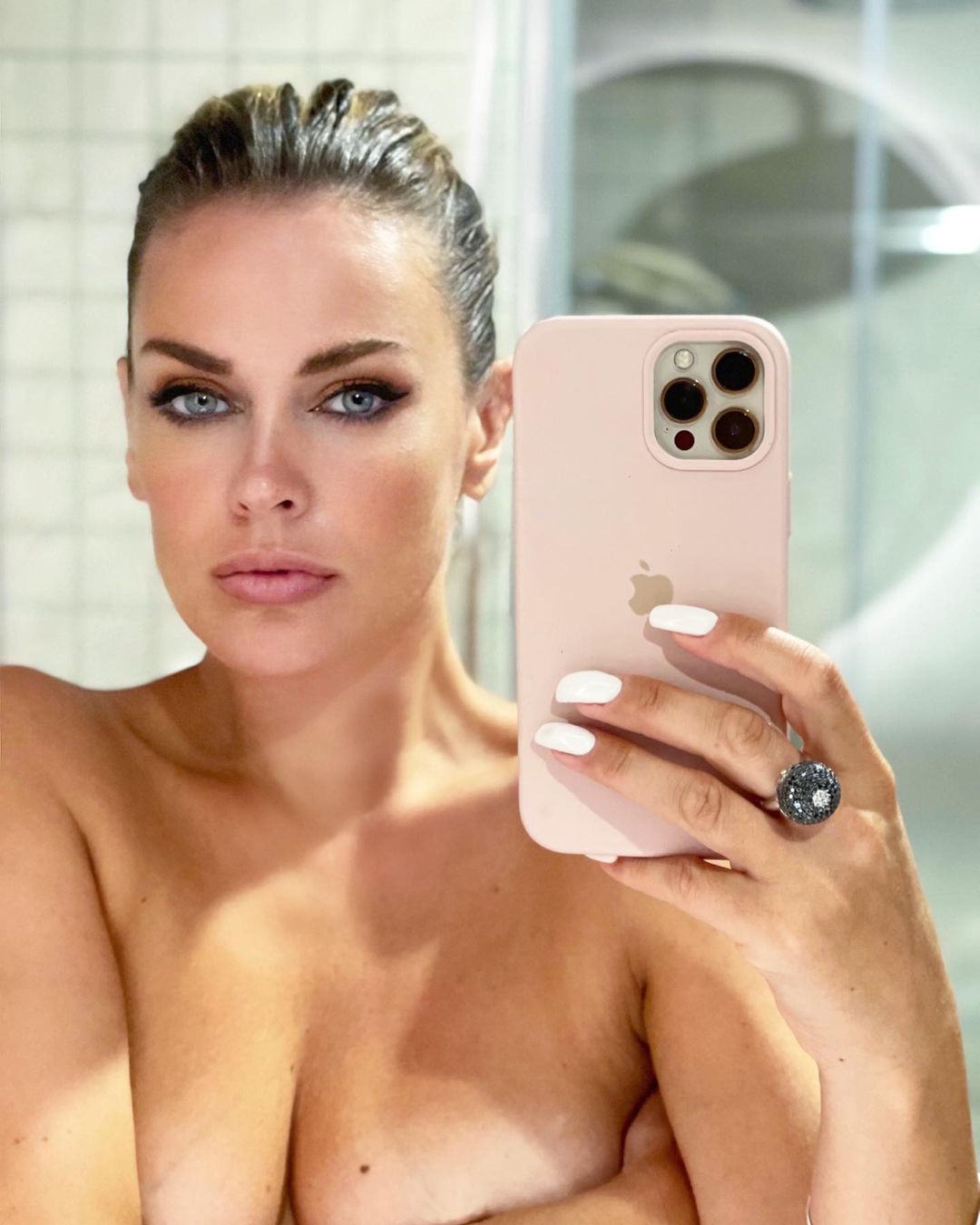 Article Categories:
Show Business