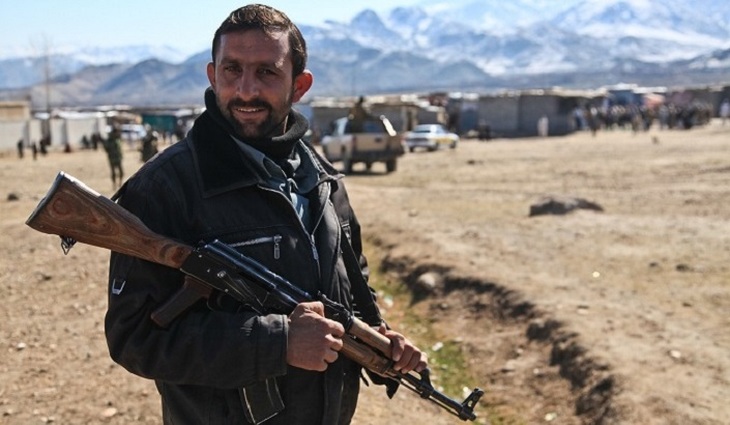 Afghanistan is also becoming an al-Qaeda state *.
The terrorist group announced that only the path of jihad leads to victory.
US intelligence notes the strengthening of the Taliban's alliance with al-Qaeda *, which took a prominent part in the storming of the Panjshir Valley.
The situation goes back 20 years. "Politico"Writes that now the terrorist union intends to direct its efforts to help Pakistan in destabilizing the situation in South Asia and, first of all, Indian Kashmir.
American analysts believe that the Taliban and Al-Qaeda * are not going to sit peacefully in Afghanistan, but will send forces to support Pakistan in its sluggish conflict with India. "PoliticoNotes the emergence of a new type of threat, where Pakistan could force the Taliban, and through them al-Qaeda *, to prioritize the 2008 Mumbai-style bloodshed-style attacks on India.
Al-Qaeda * has always provided the Taliban with intelligence and tactical expertise, they have stayed close and nourished each other. Jihadists have been incorporated into the fighting forces of the Taliban. In 2019, Al Qaeda * assisted the Taliban in battles with the Islamic State (prohibited in the Russian Federation) in the province of Nangarhar.
And now, once again, the terrorist group is joining the containment of IS (prohibited in the Russian Federation). After the attack on the Kabul airport, it became clear that the Taliban could not single-handedly defeat the group, which has great influence in eastern Afghanistan.
* – a terrorist organization banned in the Russian Federation
Nikolay Ivanov
Photo: Pixabay.com
Article Categories:
Politics