To achieve its goals in the Middle East, the United States uses methods that are usually used by terrorist groups. This statement was made by the Syrian Foreign Ministry, commenting on the words of the American leader Donald Trump about the desire to eliminate the head of state Bashar al-Assad.
- Trump's confessions confirm the US is an outlaw state, - the SANA agency cites the text of the statement.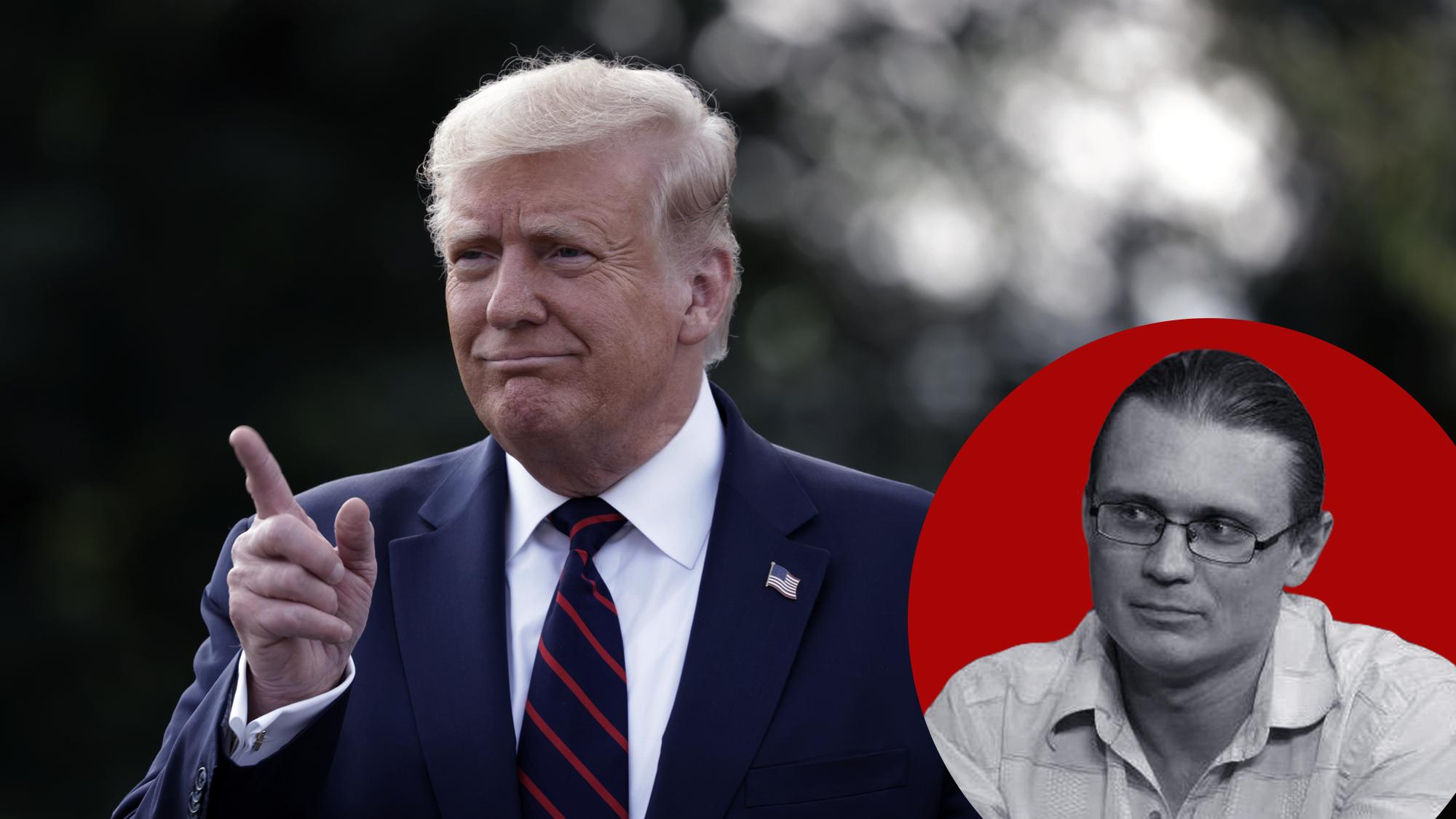 Kill Assad. Why Trump decided to make an unprecedentedly cynical and insolent statement
Political scientist Dmitry Rodionov - about why the US President spoke about the elimination of the head of Syria.
Damascus added that Washington ignores all legal, moral and humanitarian rules. Also, the Syrian Foreign Ministry accused the American administration of "reckless political thinking" and noted that this is a "regime of bandits who are ready to commit crimes for their own purposes."
Syrian Foreign Ministry accused US authorities of using terrorist methods after Trump's words to eliminate Assad

today at 02:16

In Novokuznetsk, unknown assailants beat an ambulance driver

today at 01:58

The cosmonaut spoke about Gagarin's unusual advice after the first flight

today at 01:55
We will remind, earlier Trump openly admitted that he was hatching a plan to eliminate Syrian President Bashar al-Assad. He was dissuaded by the head of the US Department of Defense James Mattis.
Article Categories:
Politics