Andrei Malakhov and some members of his team received summons to the police, where they were supposed to arrive for interrogation in the case of the disappearance of Svetlana Svetlichnaya. The actress herself was also summoned to the investigative committee, who did not ignore such an invitation and arrived.
It is known that the artist suffers from dementia; earlier, her son complained that the woman refuses to take medications and be treated. This ailment caused embarrassment in the department. Svetlichnaya appeared, but thought that she was brought to the continuation of the show with Malakhov.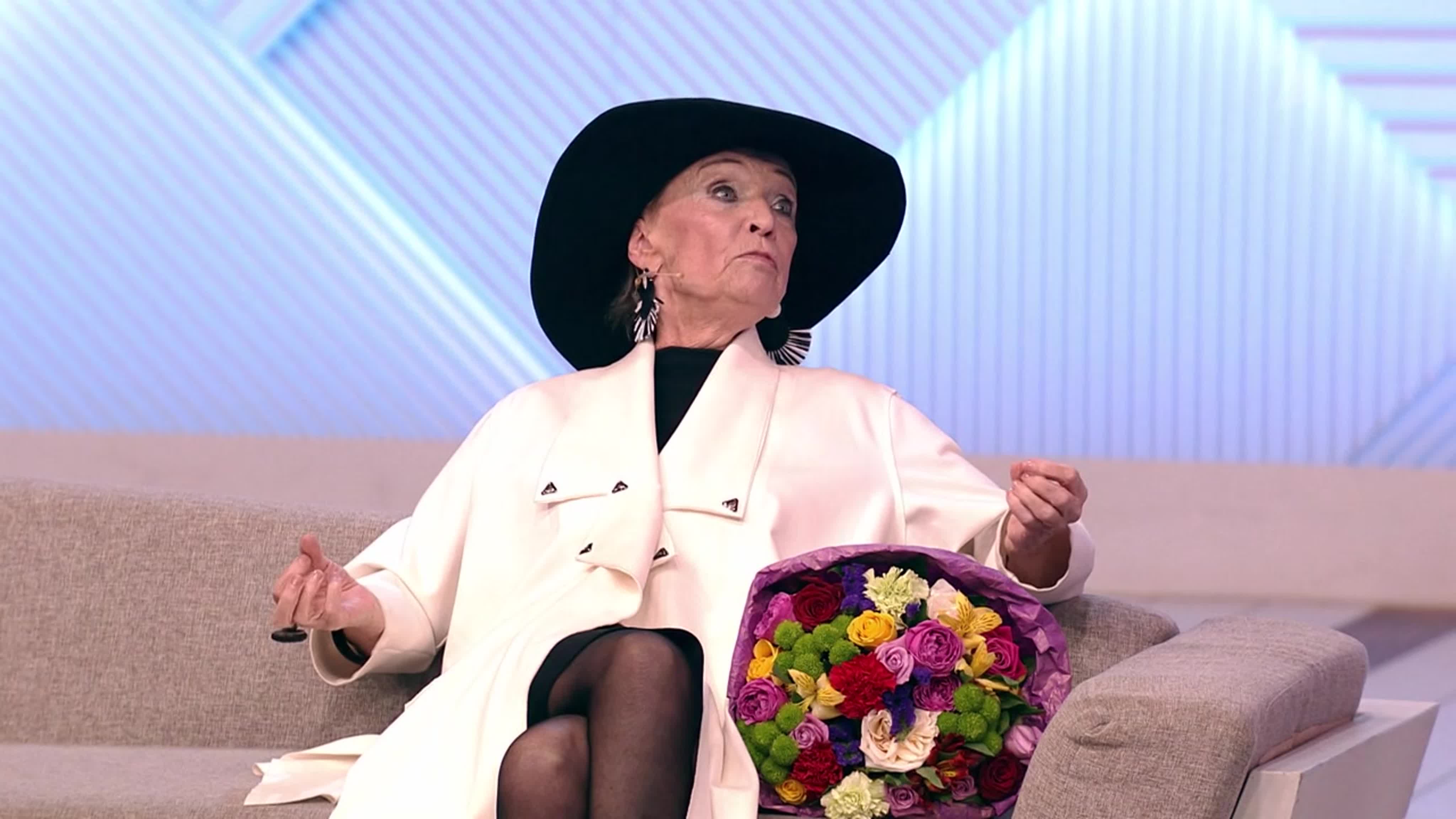 Svetlana Afanasyevna behaved strangely, she smiled and flirted with the investigator, asked him to film her well, "from the working side." After these words, all those present understood that the woman, due to memory loss, confused the police office with the broadcast studio.
After a conversation with a representative of the law, Svetlichnaya expressed dissatisfaction, because she was not applauded or given flowers. After her, the editors and chief editors of the Malakhov show were questioned. It is not reported whether the leader himself came to the department.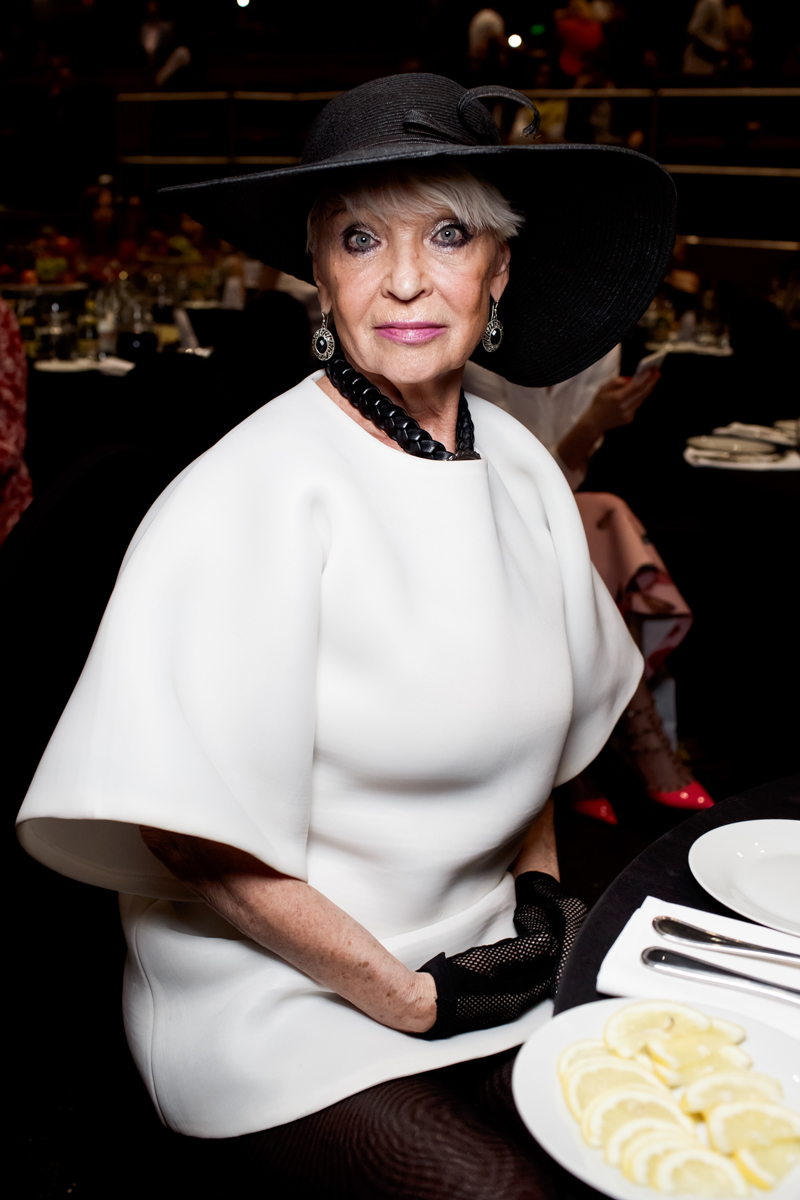 Article Categories:
Show Business