Svetlana Permyakova cannot boast of special demand. After the series "Interns" she is no longer offered a job in the cinema. Due to financial problems, the actress left Moscow for the village, where she started a vegetable garden and a subsidiary farm.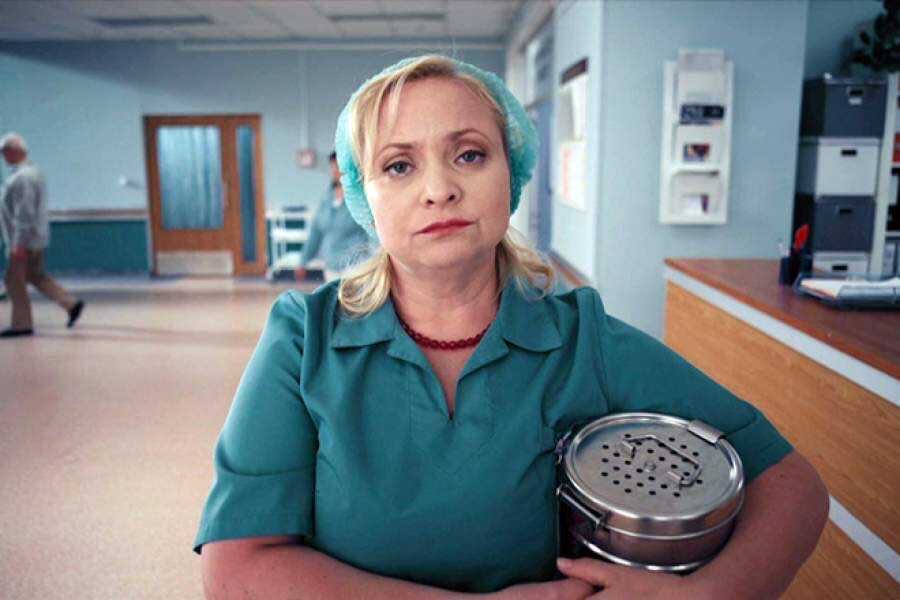 She recently returned to the screens and reminded of herself by becoming a member of the "Stars in Africa" ​​show. And now a new project has appeared on the TNT channel – "Game", in which former KVN players participate. But Permyakova, who was previously a prominent member of the Parma team from Perm, will not be involved in the Game. For the reason that she was unable to maintain friendly relations with former colleagues. Moreover, the people whom Svetlana considered friends did not come to her aid when she was in a difficult situation.
"The circumstances put everything in its place. Due to the same covid, the difficulties that I faced. Then, when I asked for help, it was not provided to me, although I hoped that they were my friends. When I am asked to do something, I do it. Enough! "- said Permyakova.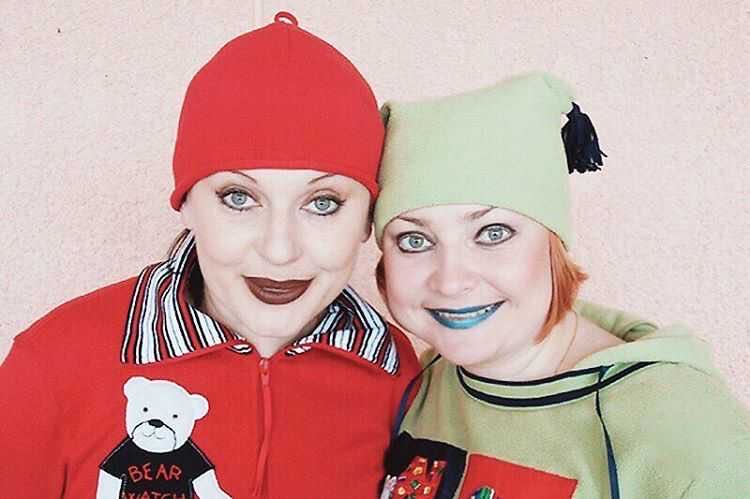 Svetlana told about all this in a new episode on the Youtube channel "Petya likes to drink".
When the presenter asked the ex-star of the First Channel a question about whether she could return to the Parma team and continue working, Svetlana answered quite clearly:
"Never! Because we returned already in 2017 during the Sochi festival. We then took the Cup, and I realized for myself that this was goodbye. I said everything, closed all gestalts."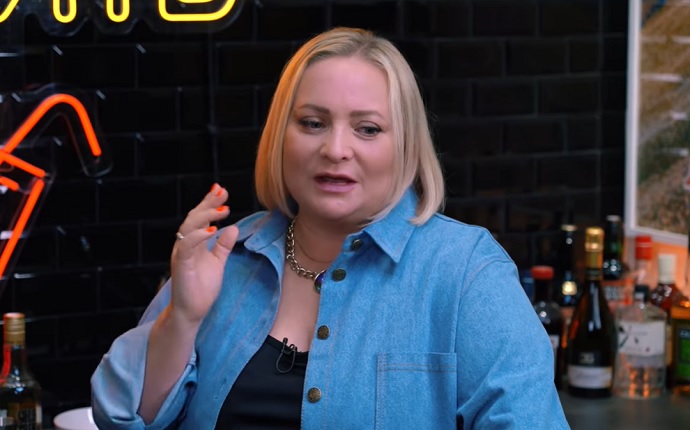 Below we suggest recalling the bright numbers of Svetlana Permyakova while participating in the KVN team:
Article Categories:
Show Business