Subscribers are actively interested in the life of Svetlana Malkova, thanks to which her popularity is only growing. The woman actively maintains Instagram and constantly communicates with followers.
She was asked about her former mother-in-law, who, as it turned out, strongly disliked Sveta. The mother of many children did not deny this and told more about the mother of Roman Malkov.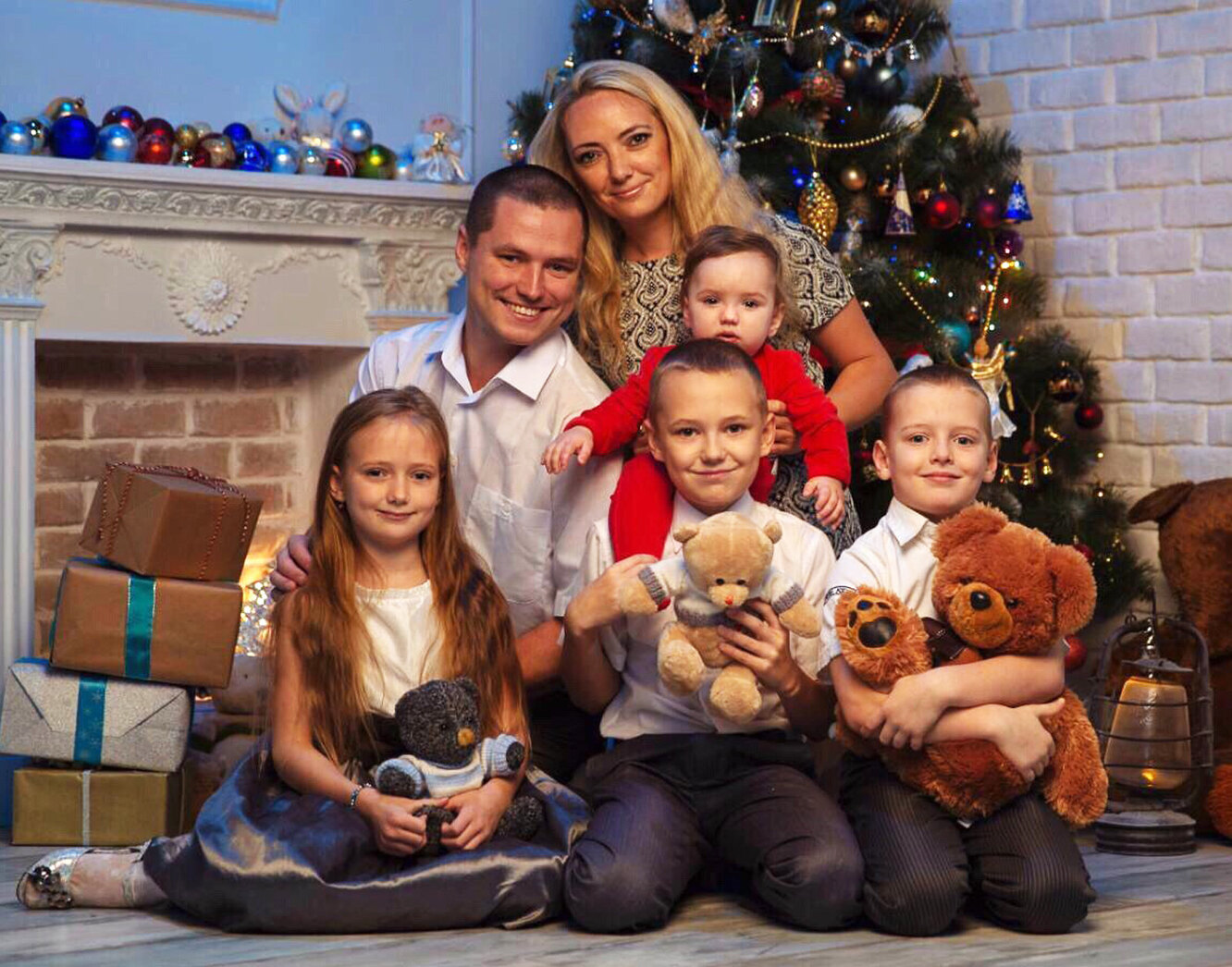 According to the artist, the parent of the ex-spouse was constantly indignant and climbed into a relationship. It seemed to her that her daughter-in-law was in command of her son and, in general, was an overly demanding person.
Roman's mother believed that only a man should be in charge of the family. Because of this, disagreements began between Svetlana and her mother-in-law.
After the divorce, she does not want to communicate with her grandchildren, shifting a negative attitude to them.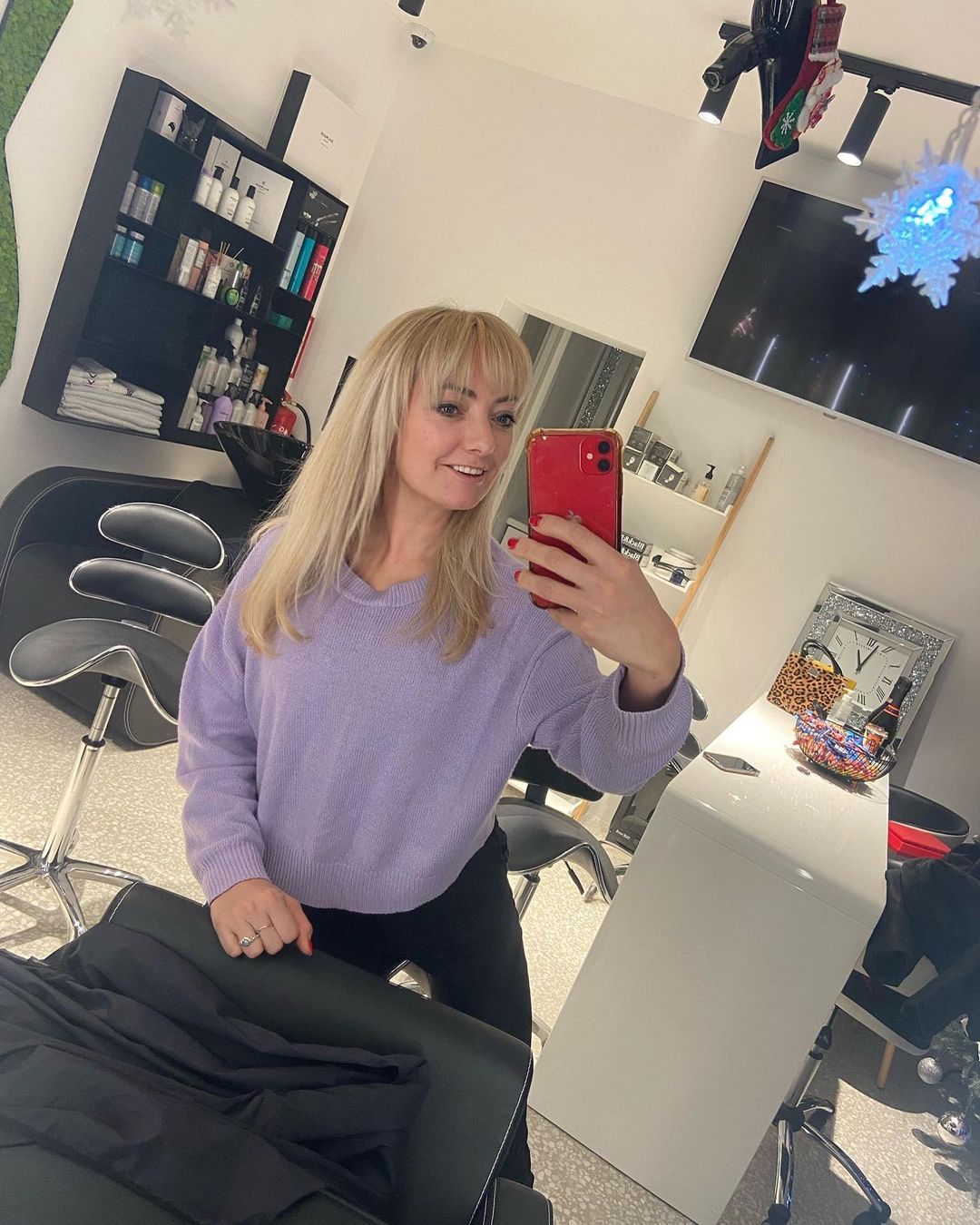 Article Categories:
Show Business