The eldest son of Svetlana Malkova decided long ago that it would be better for him to live with his father and Anastasia Makeeva. The guy is in full swing on Instagram, where he boasts of a good life. The actress even took him on vacation, which she and Roman spent in Turkey, where they bought real estate at the same time.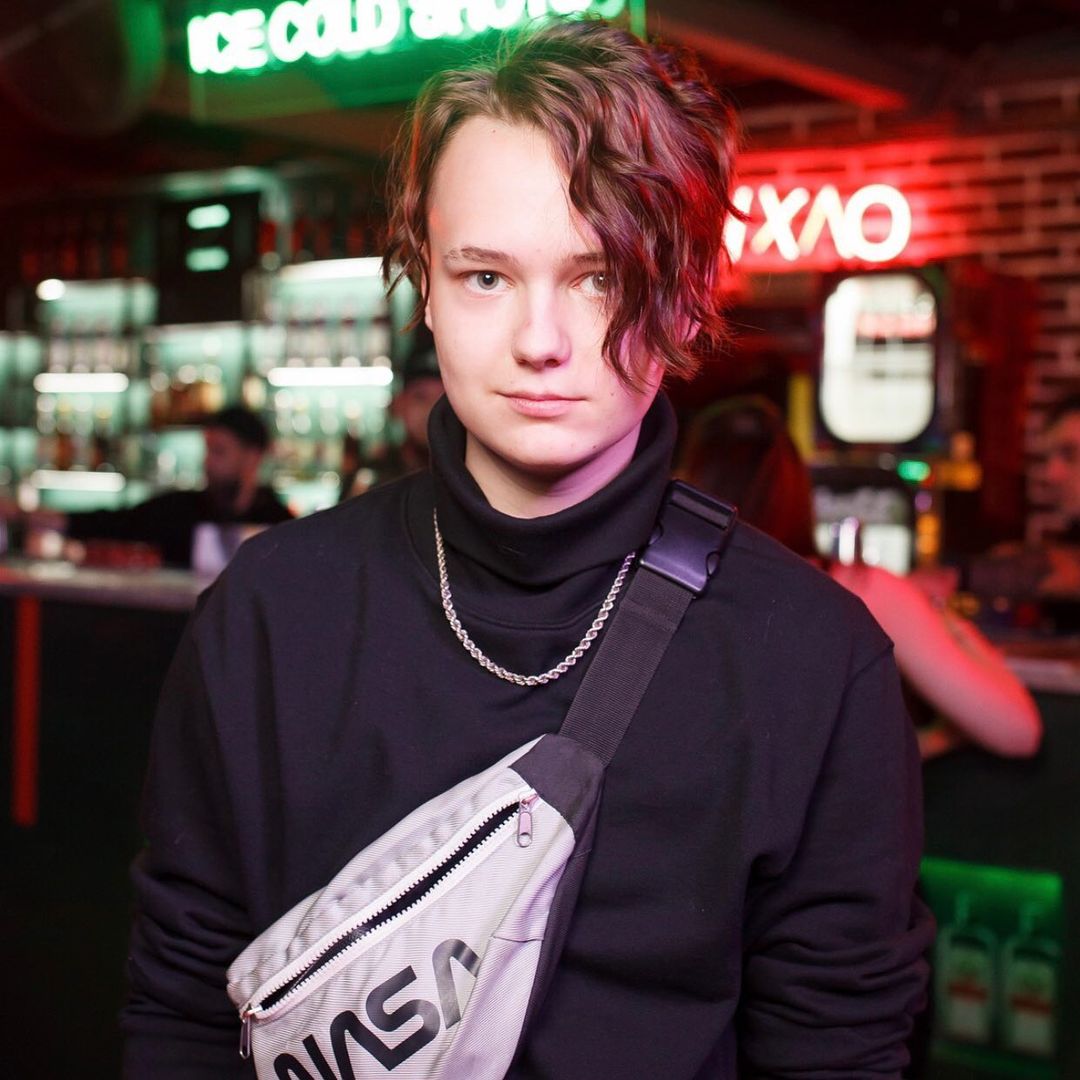 Earlier, Svetlana's lawyer reassured her fans and said that his mother had normal relations with Andrei, although the boy was clearly overplaying. But now Malkova herself spoke about the true relationship with the senior heir.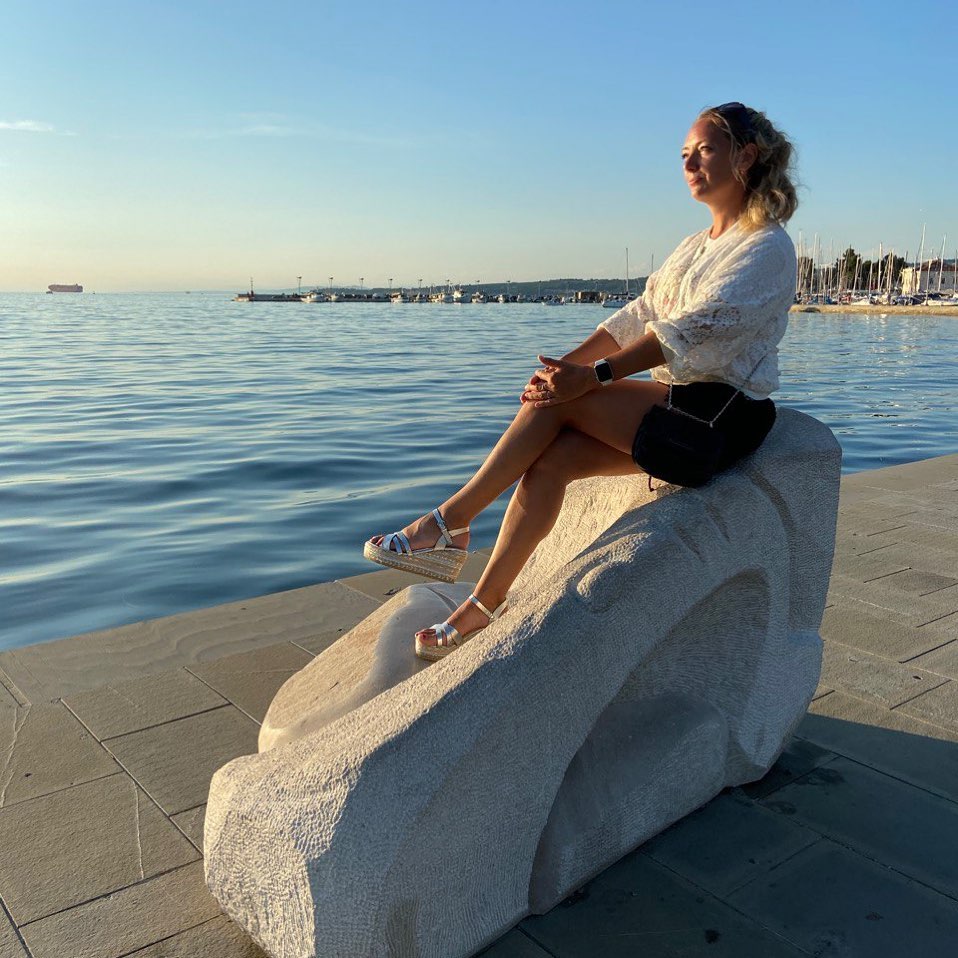 It turns out that things are not so good at all. If a woman was able to forgive the child that he abandoned her and preferred a father and a stepmother, then she could not endure anything else.
Sveta spoke about this in her blog when she answered questions from her followers. She was asked if they were in contact with Andrei, to which her mother replied: "There is nothing yet. I hate lies. "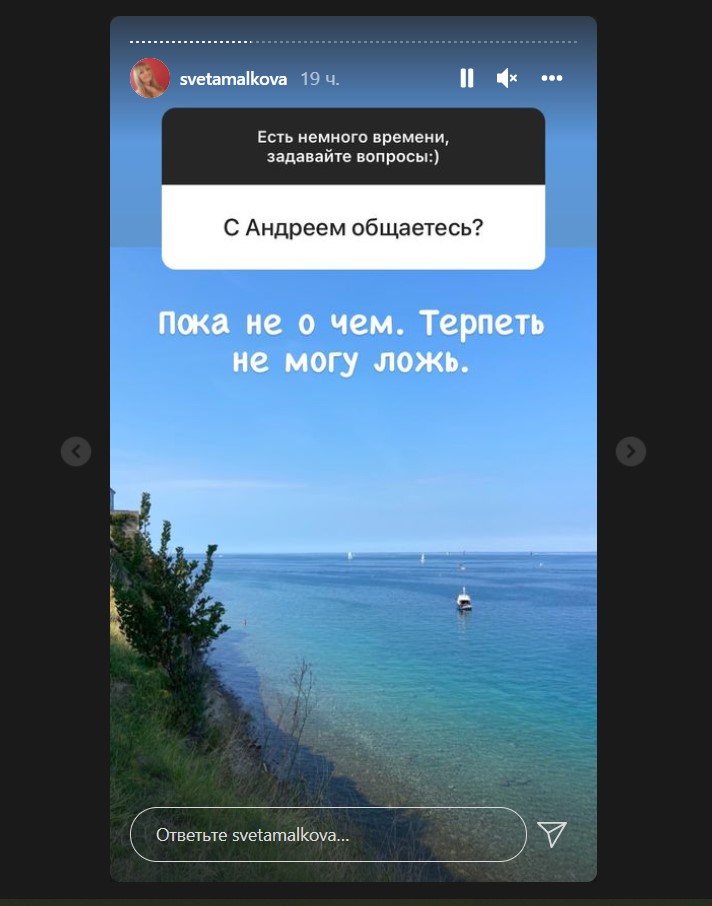 Earlier, Malkova said that she dreams of moving to another country and celebrating the New Year in Paris.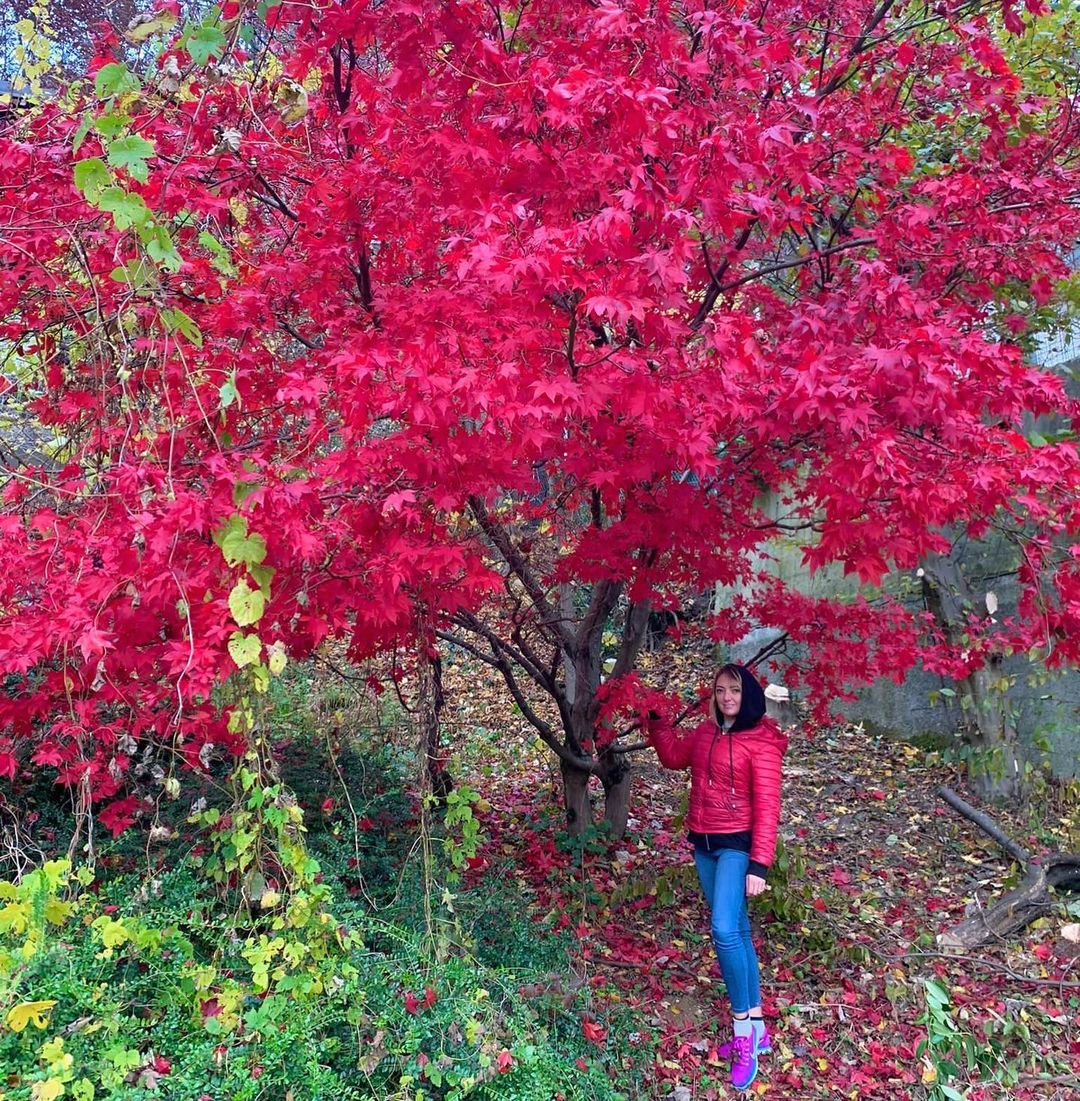 Article Categories:
Show Business