And although Svetlana Malkova admitted that she was very tired of the proceedings with Roman, which finally ended, she does not seem to be going to leave his new family alone and is seriously carried away by the courts and intends to earn extra money.
Before the artist had time to finish suing her ex-spouse, she stated that she had already filed a lawsuit against Anastasia Makeeva for insulting her daughter Anna. The first hearing is scheduled for October 27th.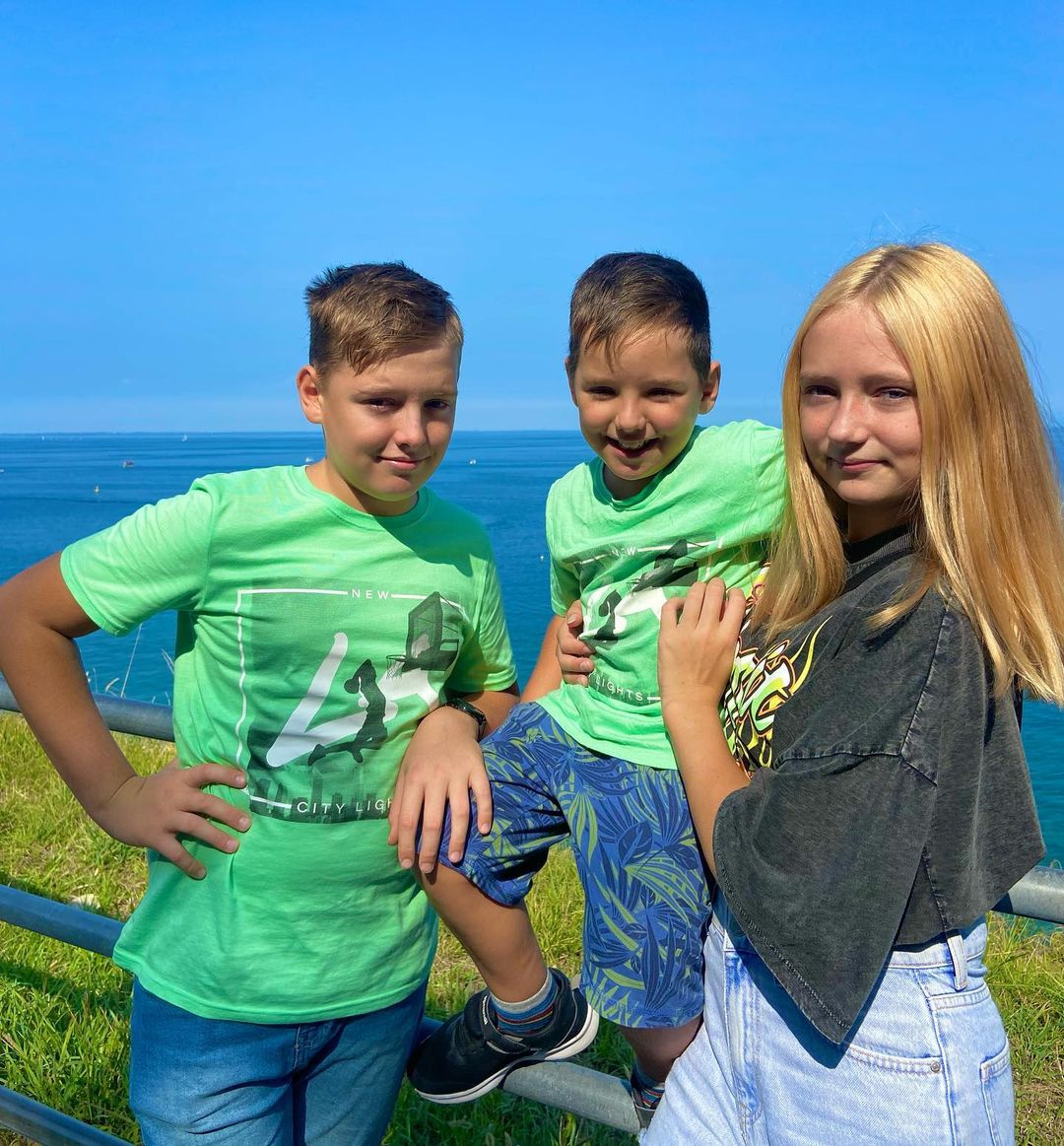 As a moral compensation, the woman intends to demand payment of 500,000 rubles. Svetlana explained that during the conflict, she got it, but also her heirs. Anastasia allegedly defamed their daughter's and Roman's name on her Instagram page, where she published all sorts of nasty things about the Malkovs.
The girl herself does not want to communicate with her father, she had enough negative emotions from the last meeting with her parent, which Anya called terrible.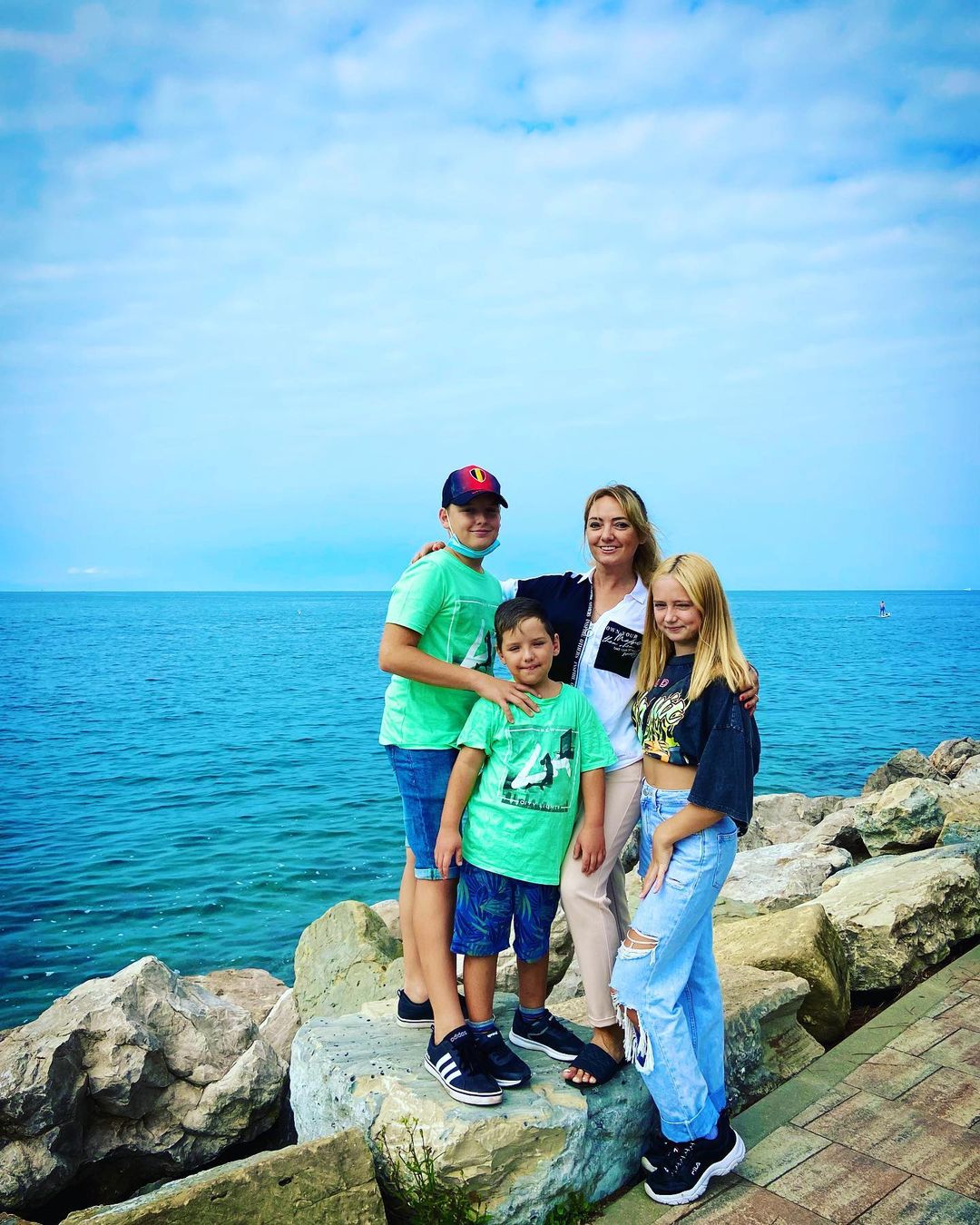 Article Categories:
Show Business