The ex-wife of Roman Malkov, who left her and four children for the sake of actress Anastasia Makeeva, published a new post on Instagram, where she shared the news.
Her blog is watched by thousands of subscribers who are very interested in who will win the trial and whether the builder will normally pay child support. Sveta willingly shares information and hides nothing.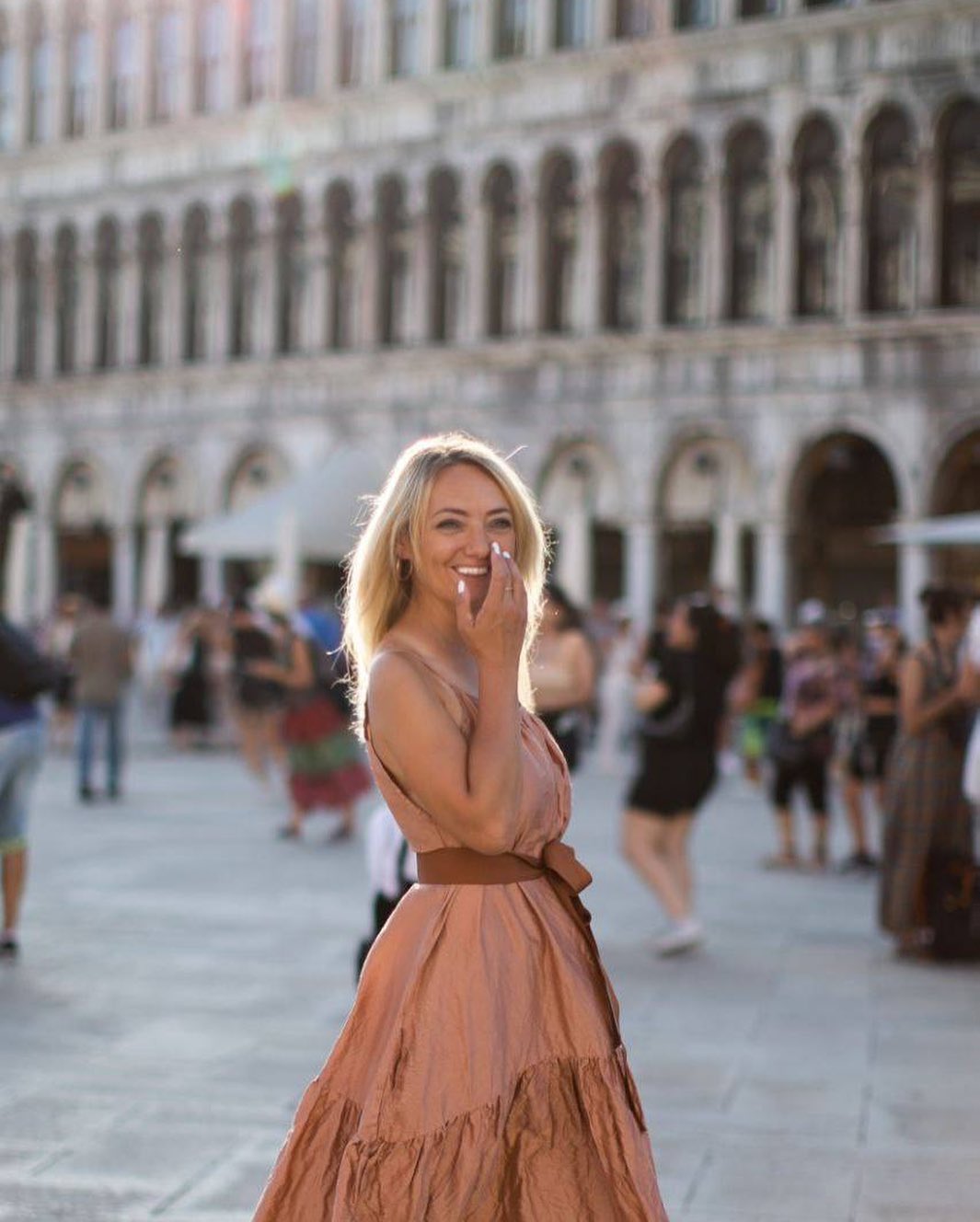 And so she created a new post where she reported good news: she managed to win two cases at once against Roman.
The artist wrote: "Completed two processes. The first is the repayment of the current alimony debt. The second is to protect me and my children from the absurd wishes of their father, who insistently demanded that I bring them to him weekly in Obninsk. "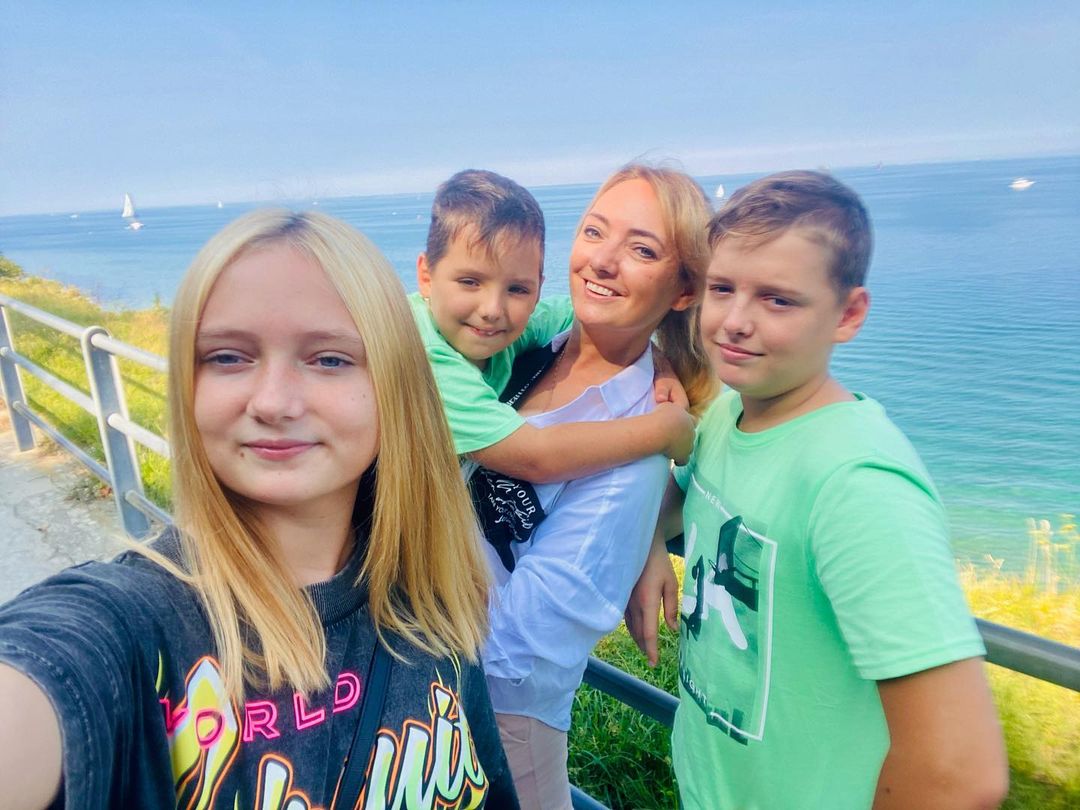 Malkova thanked the lawyers and her heirs: "Both processes were completed thanks to the professionalism of our team and thanks to my children, who gave me the strength to fight."
The mother of many children expressed gratitude to all those who were not indifferent, who helped her with advice and support. Now Svetlana really hopes that her family will finally heal in peace.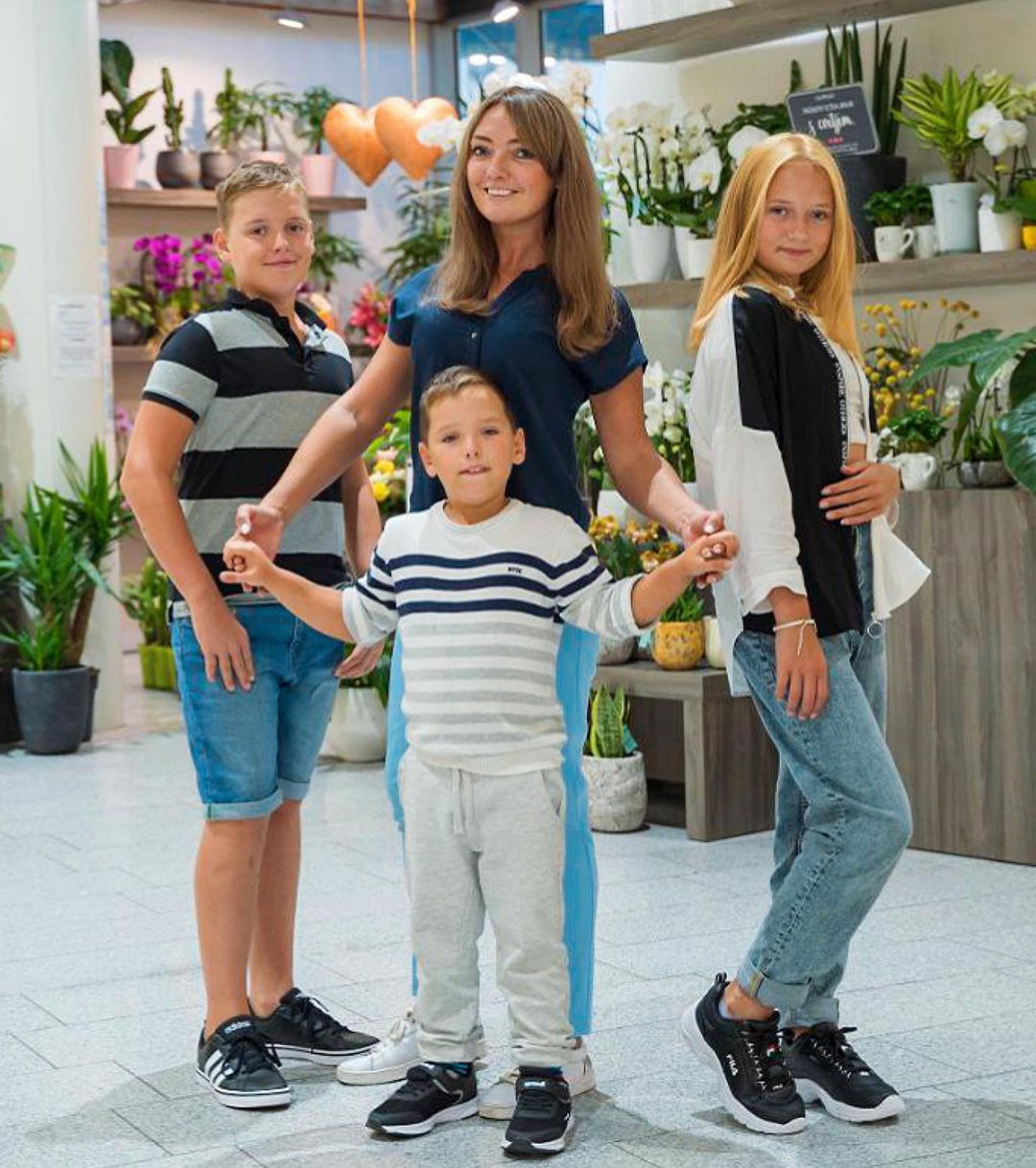 Article Categories:
Show Business