Recently, Svetlana Loboda admitted that drastic changes have taken place in her life. She bought a mansion in Greece, thus fulfilling her old dream of moving abroad. The singer has already brought her entire family there: her mother and two daughters. The artist herself comes to a new home in between concerts and rehearsals.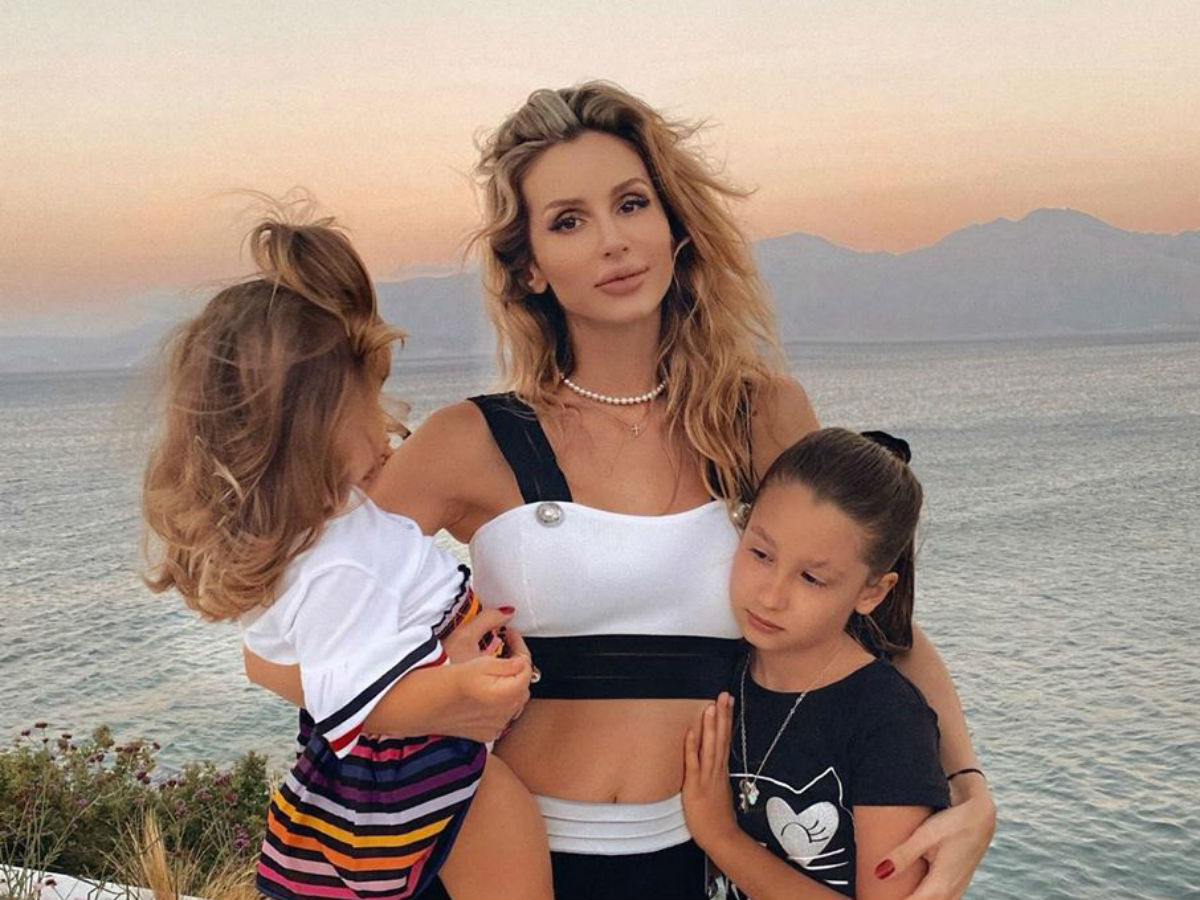 And on her last birthday, Loboda received a marriage proposal from her lover, whose name no one knows. Sveta does not want to talk in more detail about moving to another country and especially about becoming a bride.
But when asked why she hides the man so much, she replied: "I believe that personal life should be hidden from prying eyes. So the artist lives in full view all the time, let at least something remain only mine. " It is rumored in society that the same groom is none other than the oligarch Arthur Grantz, and supposedly everyone in his society already knows about these relationships.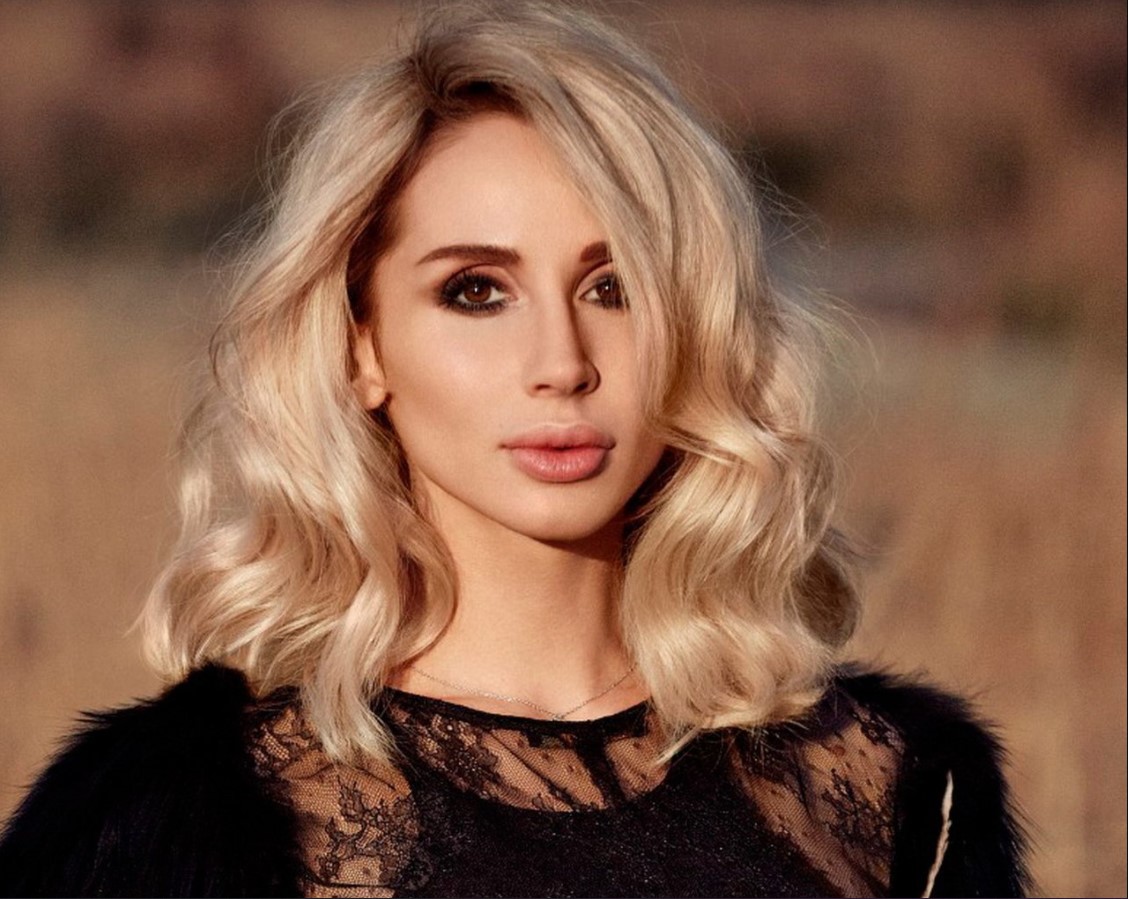 Article Categories:
Show Business