According to Svetlana Loboda, she lives abroad, but her eldest daughter will now live separately. Evangeline, born of the dancer Yevgeny Tsar, went to the fifth grade this year.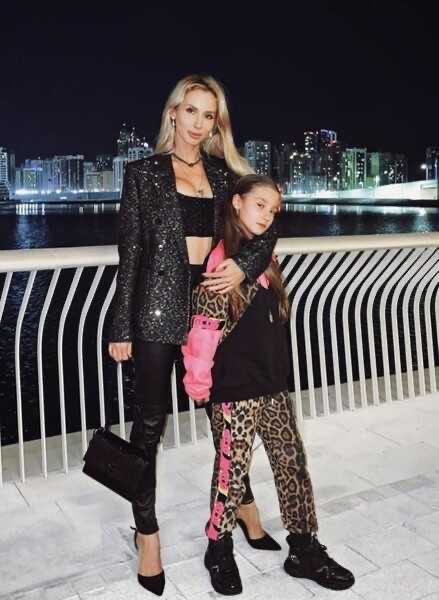 The family decided that the girl should study in Russia, in an elite gymnasium where the children of Pugacheva and Galkin study. Therefore, Svetlana's daughter will live with her grandmother in Moscow.
"I flew in for one day to take my daughter to the fifth grade. We live abroad. Evochka will come here. Maxim said that the school is very good. Eva will live with her grandmother, and I will fly to visit them, "Loboda said.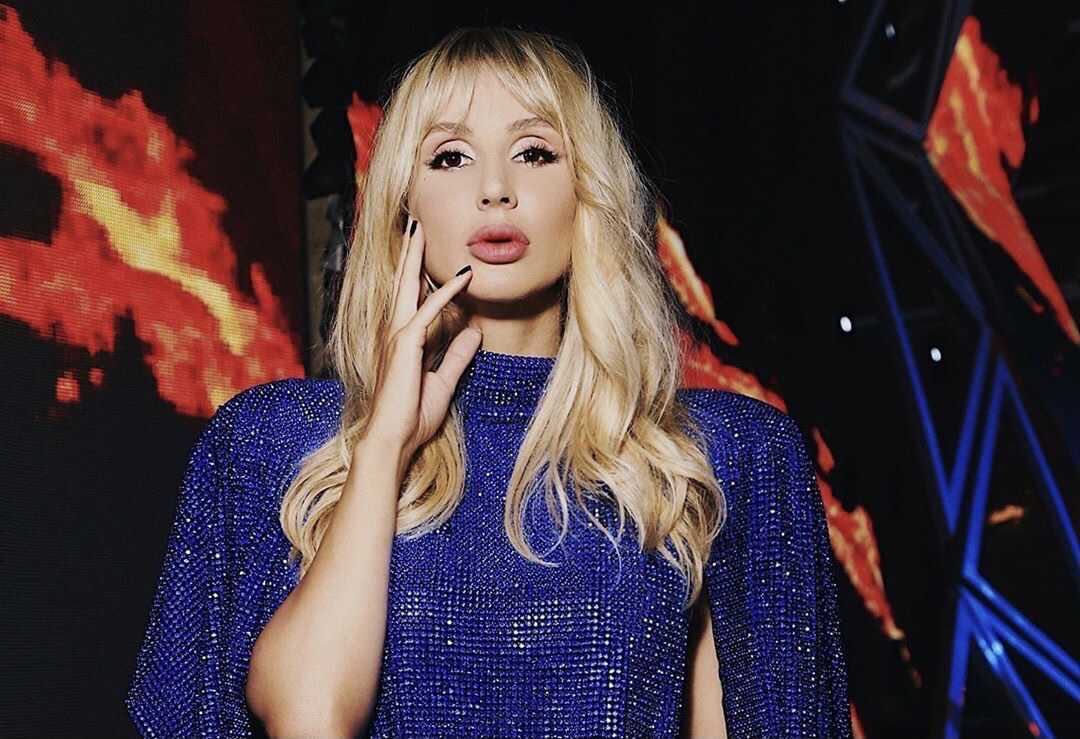 Article Categories:
Show Business