Recently it became known that Svetlana Loboda left Russia and now lives in Europe. She explained her decision to settle in the West by what she thinks about the future of her children. In addition, almost no one knows the artist there, so she is much calmer.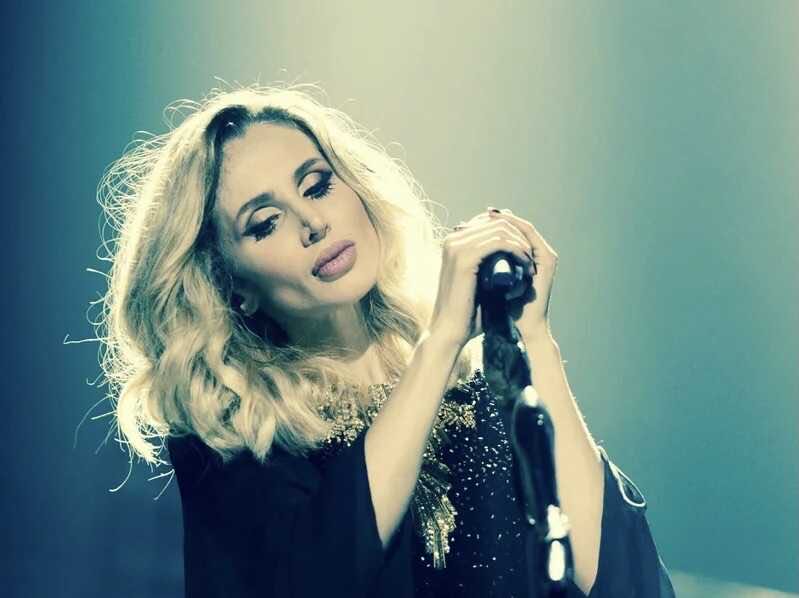 "As for the move, first of all I conceived it for the sake of the children. The decision was motivated by thoughts about the safety of my girls, I raise them without being tied to my stardom. At some point, I realized that my life was being targeted by cameras, and this actually deprives my entire family of freedom. And I am a person who seeks to protect my personal space from prying eyes. The new place of residence gave me a certain freedom. Living in a house by the sea among people who don't know you – isn't this the dream of any famous person? " – said the singer.
By the way, despite the move, Svetlana decided to send her eldest daughter back to Russia, now the girl lives with her grandmother.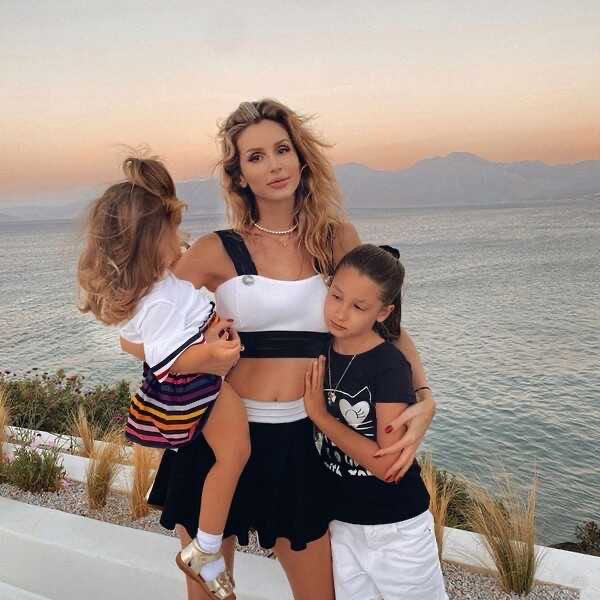 Article Categories:
Show Business