Having worked at New Year's corporate parties, Svetlana Loboda, in the company of her daughters, went on a well-deserved rest.
"What happiness is January," Svetlana wrote on her Instagram page and began posting photos in a bikini.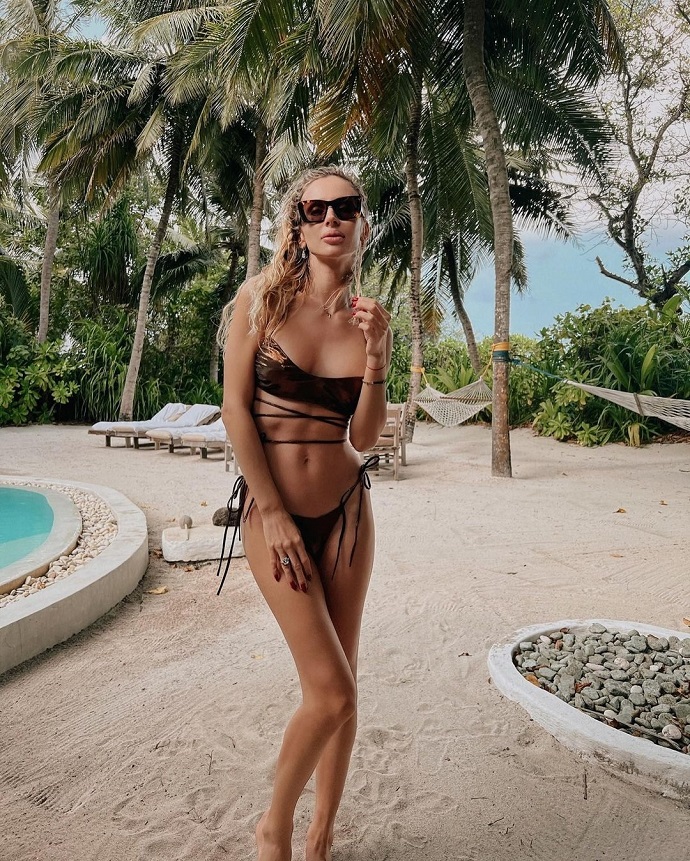 Sveta did not forget about her ass, which has long been the subject of controversy. I remember that a couple of years ago, her former concert director Stas Pshenitsyn, on air on NTV, said that "Loboda's biggest complex is the absence of an ass" and she uses foam pads to create the desired volume.
We don't know what's going on with pads and photoshop today, but in these photos Svetlana's butt looks quite to herself.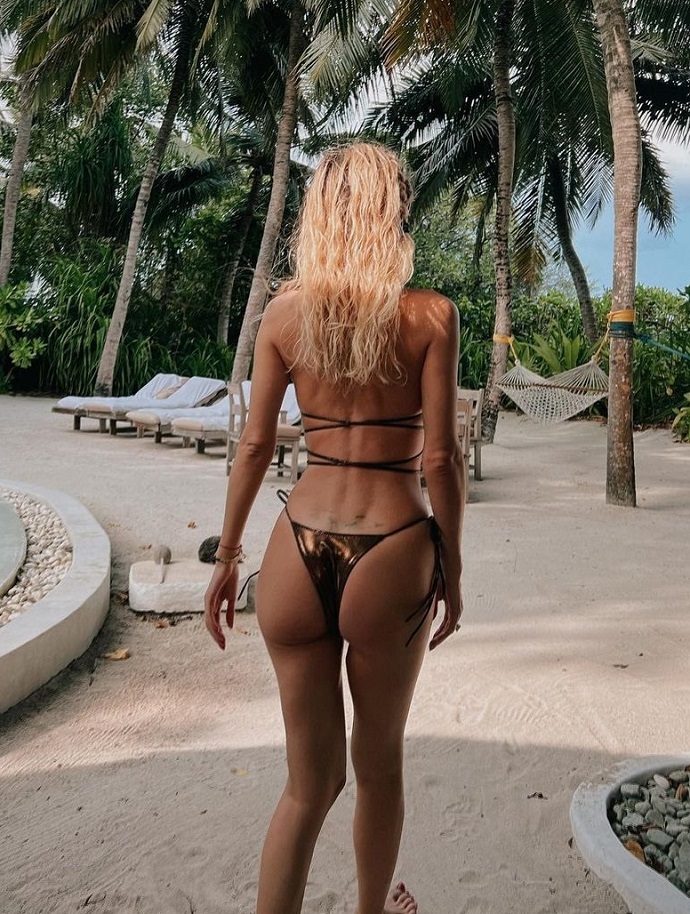 Well, as for a luxurious life, Sveta easily quenches her thirst with 2007 Brut Blanc de Blancs Le Mesnil S Salon champagne.
The approximate cost of this product in our stores is 219,000 rubles per bottle.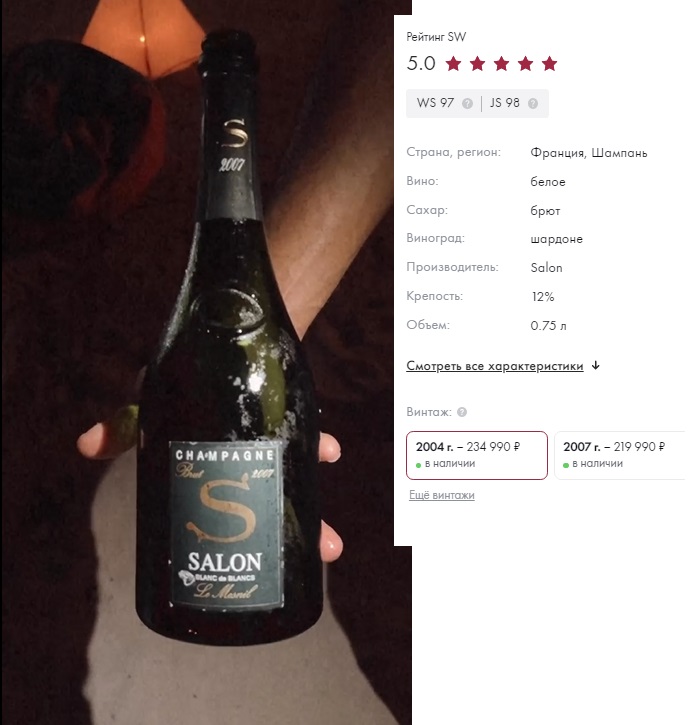 I wonder if Loboda pays herself or Arthur Grants pays?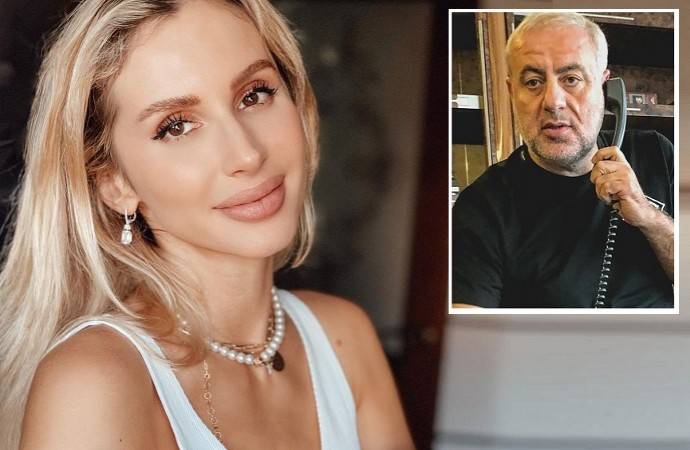 Article Categories:
Show Business