The fact that there is a certain approved "black list" of Ukrainian artists began to be talked about a long time ago, but now this rumor has begun to take on reality.
It is already known for sure that the former host of Eagle and Tails, Anton Ptushkin, fell under sanctions and is now banned from entering Russia for the next 50 years.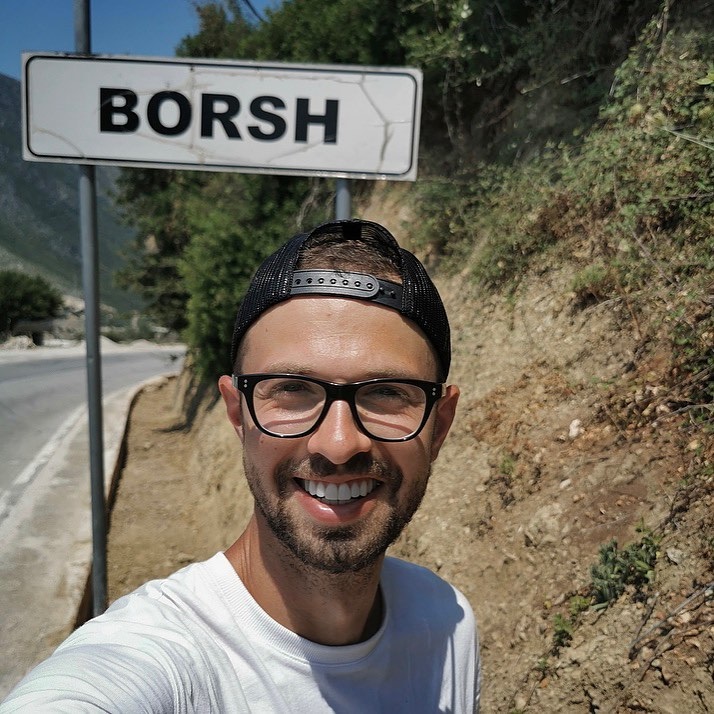 Other persons from the list, which became available to Izvestia, may be subject to similar sanctions, and this is Nikolai Bortnik, known as Max Barskikh, Svetlana Loboda, Alan Badoev, Potap with Nastya, Nikita Alekseev, Dorn and many others.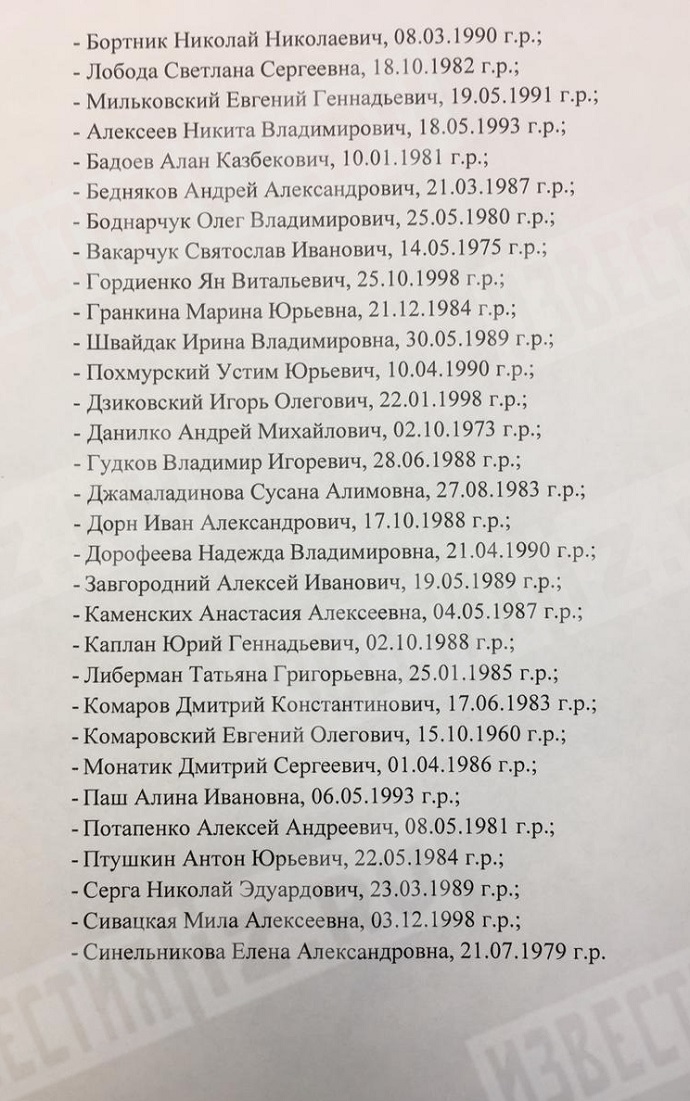 But the Meladze brothers with their wives seem to have passed and nothing threatens them yet. Now it is interesting to hear the reaction to this from their devoted Ukrainian fans.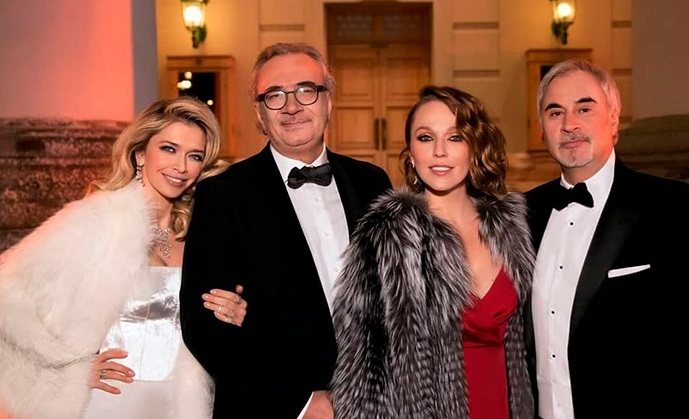 Article Categories:
Show Business