Previously, the singers were very friendly with each other, but then a black cat ran between them. Natalya Vetlitskaya even refused to be the goddaughter of Lazareva. According to Svetlana, she still does not know why her friend changed her attitude towards her, suspecting that she simply believed the gossip of ill-wishers.
"Yes, fate divorced me and Vetlitskaya. I found myself in such a situation that I became a bargaining chip ... I don't know what Natasha was told about me, but she suddenly changed her opinion about me. She didn't listen to me. I thought that it is her right to believe whoever wants to, "Svetlana explained.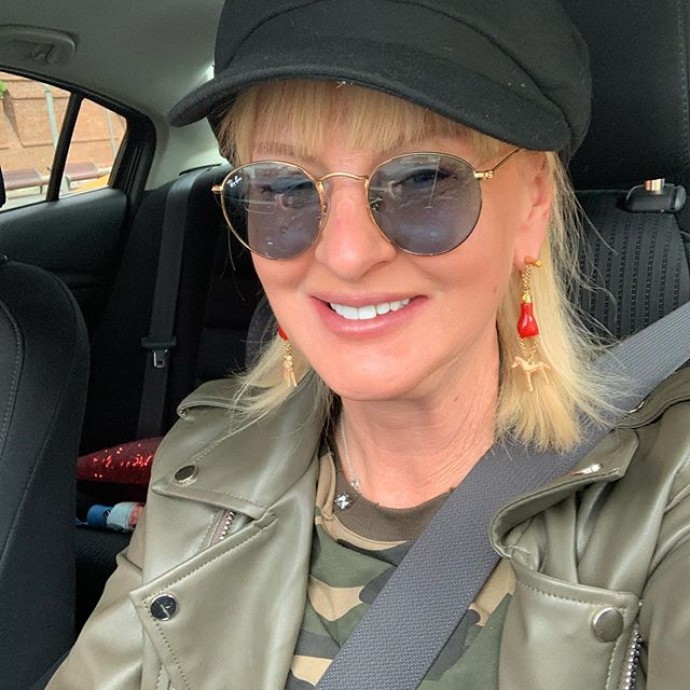 Especially Lazareva is offended for her daughter. Natalia called her and said that she could no longer be her godmother, since she had changed her faith.
"Vetlitskaya called my daughter and said that she could not be her godmother, because she had changed her faith. My daughter cried so much after this conversation ... Poor fellow. She was then 10-11 years old," the singer recalls.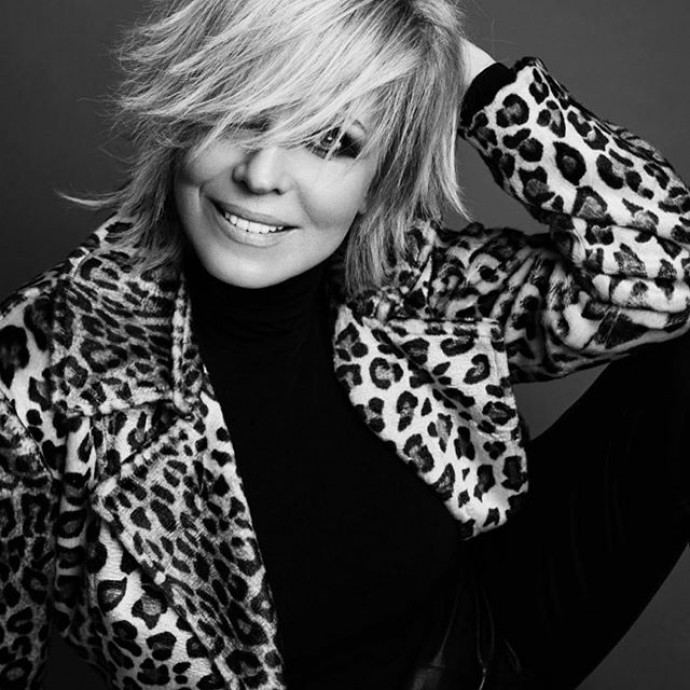 Article Categories:
Show Business