The opera singer starred in a beautiful photo shoot, where she showed her rounded tummy in all its glory.
Note that there are rumors that the beloved singer of the Pope will soon give her husband the head of the World Union of Old Believers, Leonid Sevastyanov, another child (the couple is already raising their 7-year-old daughter Natalia) back in February of this year. However, the star did not confirm its "interesting" position for a long time.
"Like any artist, Sveta is very superstitious and tried to hide everything to the last, so as not to attract everyone's attention to the pregnancy and not to be nervous herself once again. Although, of course, it was difficult. All because of a childhood trauma. Sveta was born in Georgia, in Batumi. However, she had to flee the country when the war broke out there. Therefore, my wife perceives today's events in the world extremely painfully, "her husband Leonid frankly said.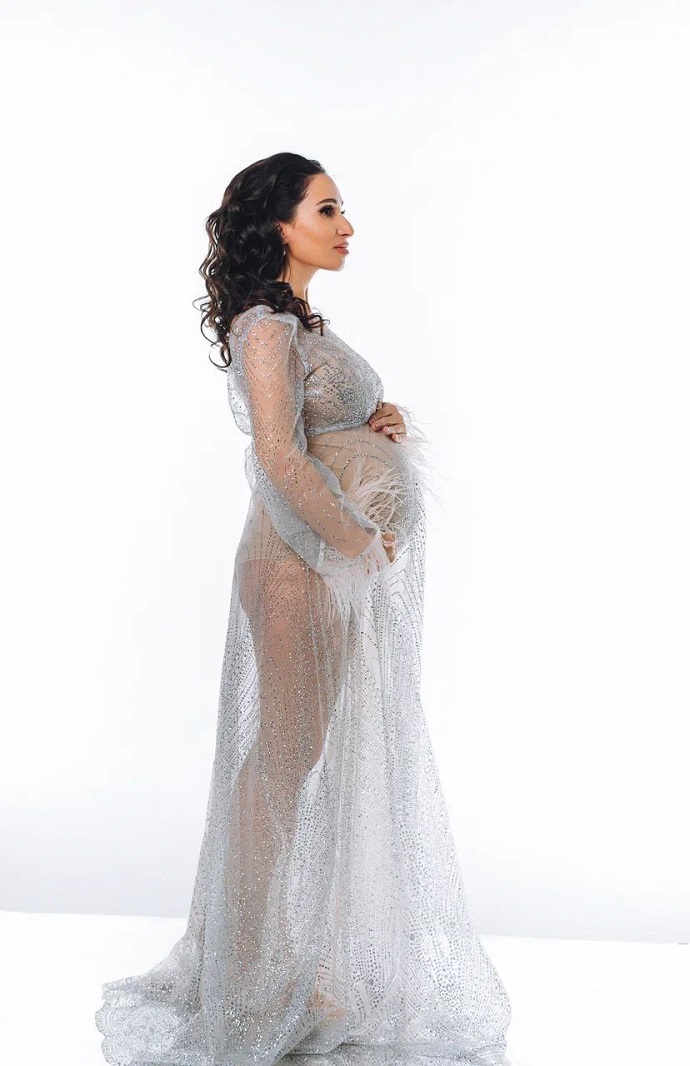 However, it is worth noting that the artist is trying with all her might to overcome her fears. So! In early May, by decree of Pope Francis, Svetlana and Leonid were appointed ambassadors of peace on behalf of the Vatican.
"The appointment of me and Svetlana as ambassadors of the peace of the pontiff is a great honor and responsibility," continues Leonid Sevastyanov. "And we will make every effort with Sveta to justify it. I believe that love, kindness, music and religion are still able to unite the world and help the warring parties unite, and our baby will be born when everything has calmed down."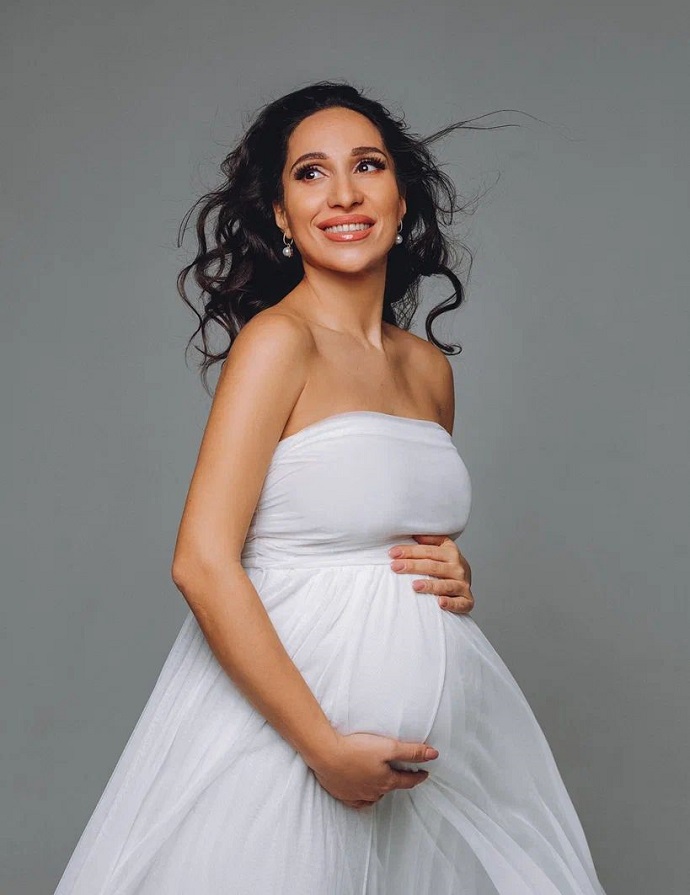 Article Categories:
Show Business