It seems that for the diva of the world opera Svetlana Kasyan, such concerts in ancient castles are becoming a good tradition.
In early August, she performed at the ruins of Brandenburg Castle during the opening of the Kaliningrad festival "Cantata", and then went to the Italian city of Gradara for an event timed to coincide with the 700th anniversary of the death of the great poet Dante Alighieri.
The venue was not chosen by chance. The concert took place at the walls of the ancient castle, where the meetings of Francesca da Rimini and her lover took place, whose story Alighieri immortalized in the pages of his "Divine Comedy".
– We performed two great works, two masterpieces: "Francesca da Rimini" by Tchaikovsky and Rachmaninov's opera "Francesca da Rimini", within the very walls, within the walls of the castle where, in fact, these events took place. This is great happiness, great pleasure, great energy that I felt and felt my great partners, soloists, – shared his impressions the conductor and artistic director of the Moscow State Symphony Orchestra Ivan Rudin, accompanied by Svetlana Kasyan.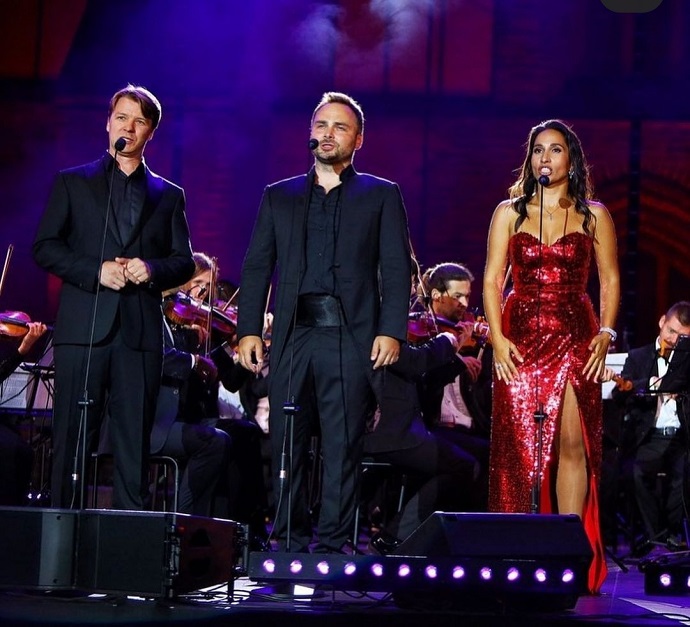 Note that Svetlana is very popular and loved in Italy. She was lucky not only to give concerts at all the largest venues in this country, but also to receive a special award from the hands of the Pope. In 2019, the singer was awarded the Order of Saint Sylvester for Merit in the field of culture and art.
Kasyan, on the other hand, reciprocates the Italians, trying to spend in this country not only work, but also personal time. In early summer, Svetlana filmed a video in Rome for the opera "Tosca" by Giacomo Puccini, and in the middle of it she was spotted while cruising on a yacht across the islands of Sicily.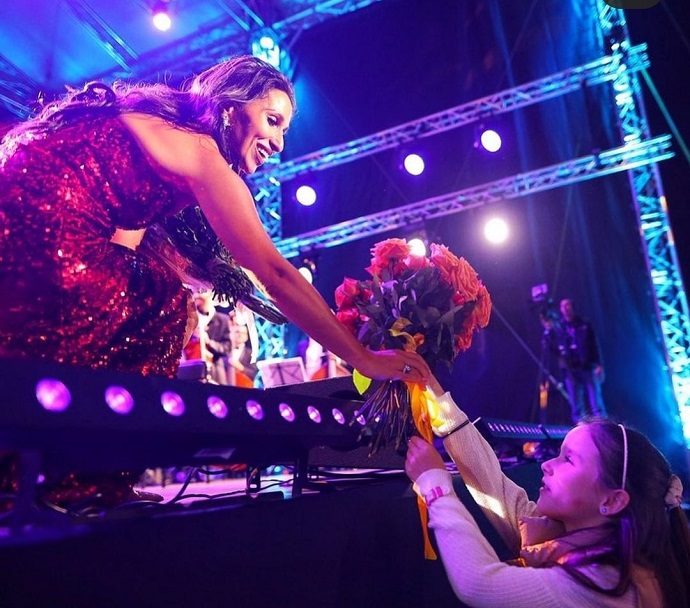 Article Categories:
Show Business