Svetlana Druzhinina could not calmly react to the words of Katya Lel that vaccination against covid will lead to the disappearance of a new generation, since it is used to sterilize humanity.
The People's Artist talked about this topic with journalists and expressed her opinion on vaccinations. She believes that those who refuse the injection simply do not understand this and believe all sorts of nonsense. The filmmaker added: "Vaccination is a must. Today only illiterate and unreasonable people refuse vaccination. "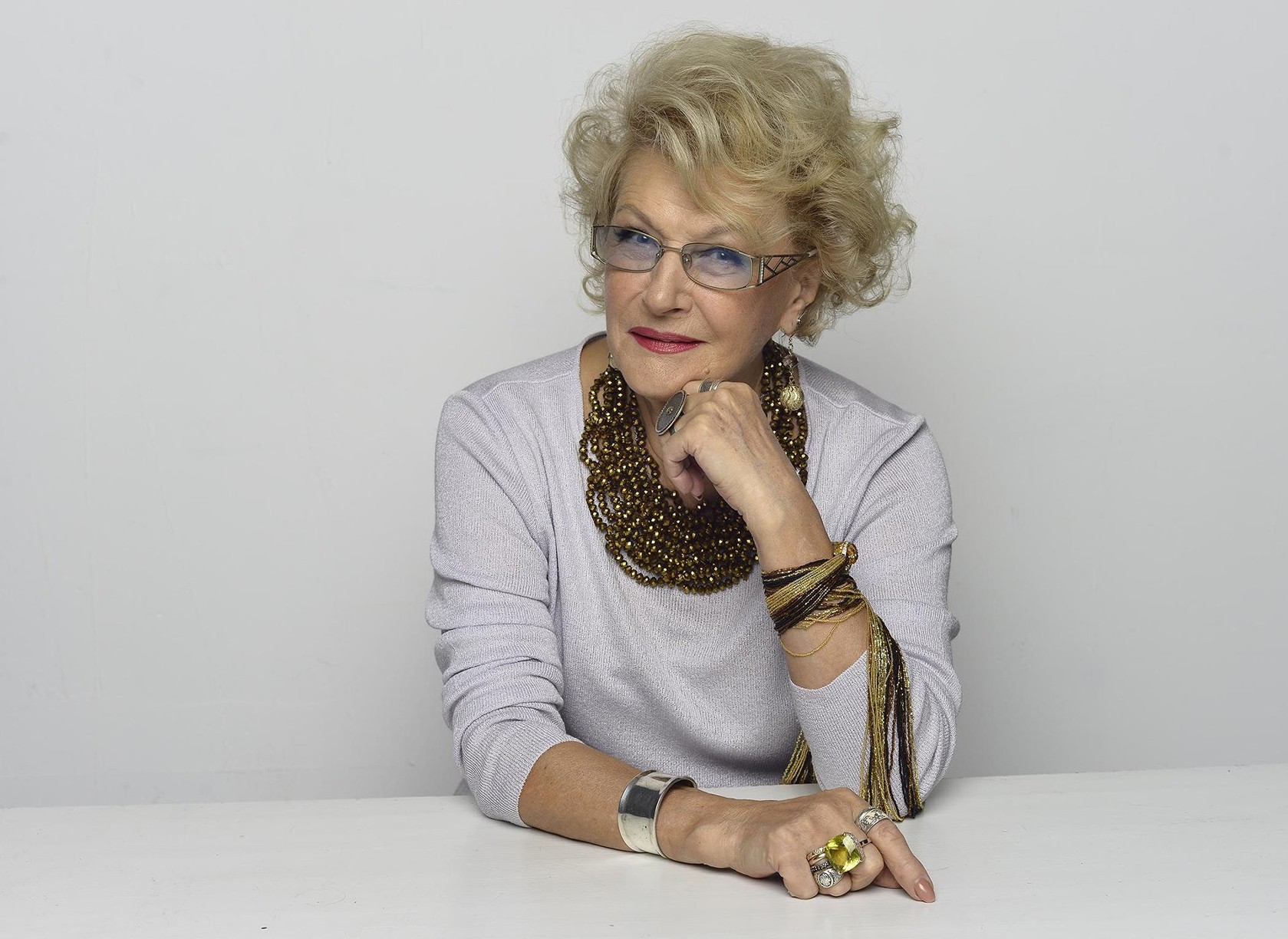 When Svetlana Sergeevna was asked what she thinks about the singer's statements, the director reacted emotionally: "Please spare me the analogies with Katya Lel and others. Some of her teeth fell out, someone comes to her and so on. Sorry, but I'm a normal person, so talk about this with Katya Lel. "
Druzhinina added that she herself was already vaccinated twice and feels great. Almost the same was stated by Andrei Makarevich, who, in addition, called the anti-vaccine idiots.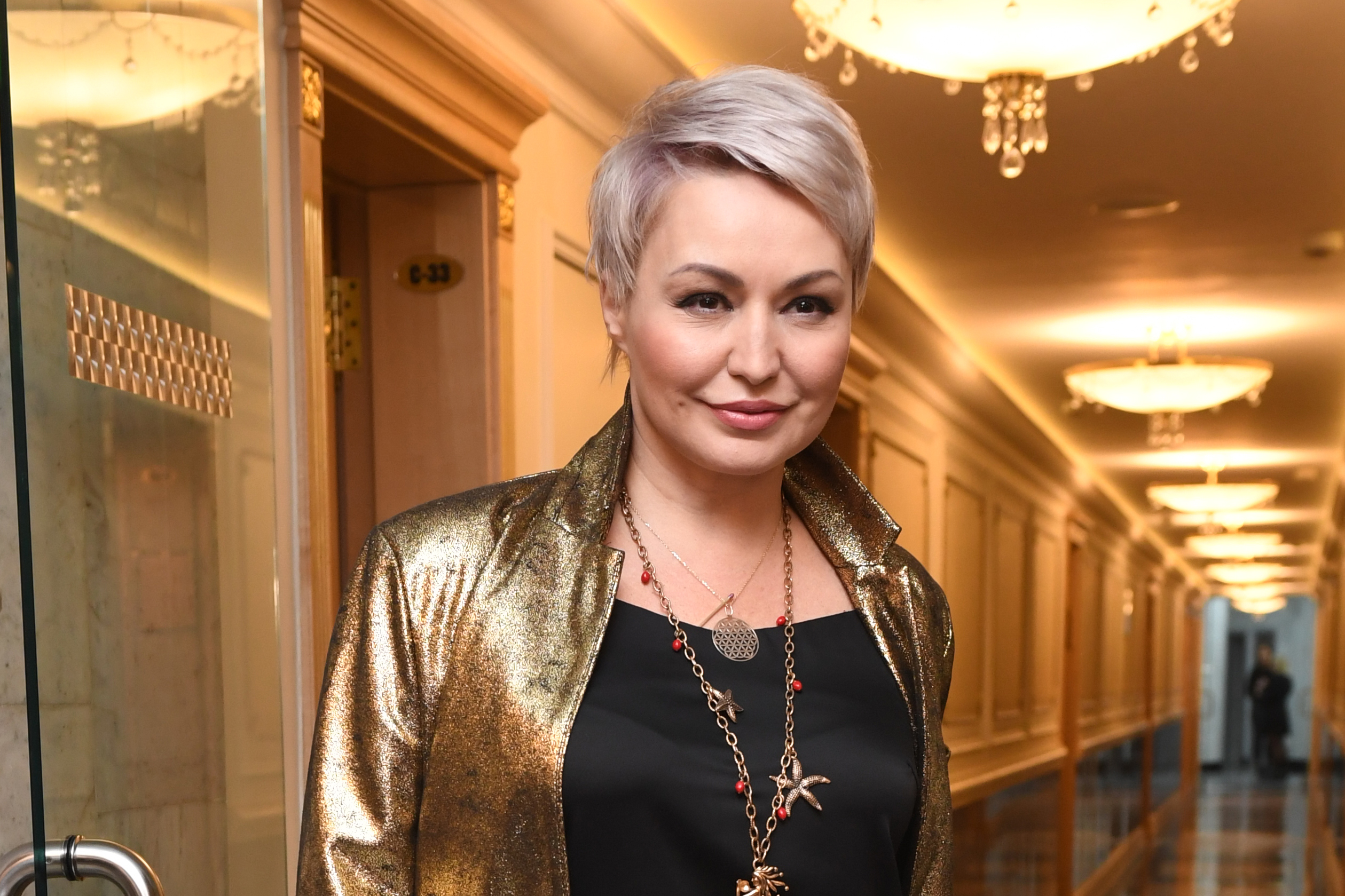 Article Categories:
Show Business