Svetlana Bondarchuk and Fyodor Bondarchuk have a common daughter, Varvara. It so happened that the girl was born with "special features", she was diagnosed with cerebral palsy. Now she is 24 years old, almost nothing is known about her, ex-spouses almost never share information about her or pictures. In an interview with reporters, the businesswoman admitted that the heiress does not have social networks, and if they do, then these are empty pages that do not attract any attention.
According to Svetlana, she and Fedor learned about Varya's diagnosis when she was one year old and from that moment they decided that they would not make her a public person. For many years they did not talk about her at all, and in 2012 they admitted that the girl had health problems.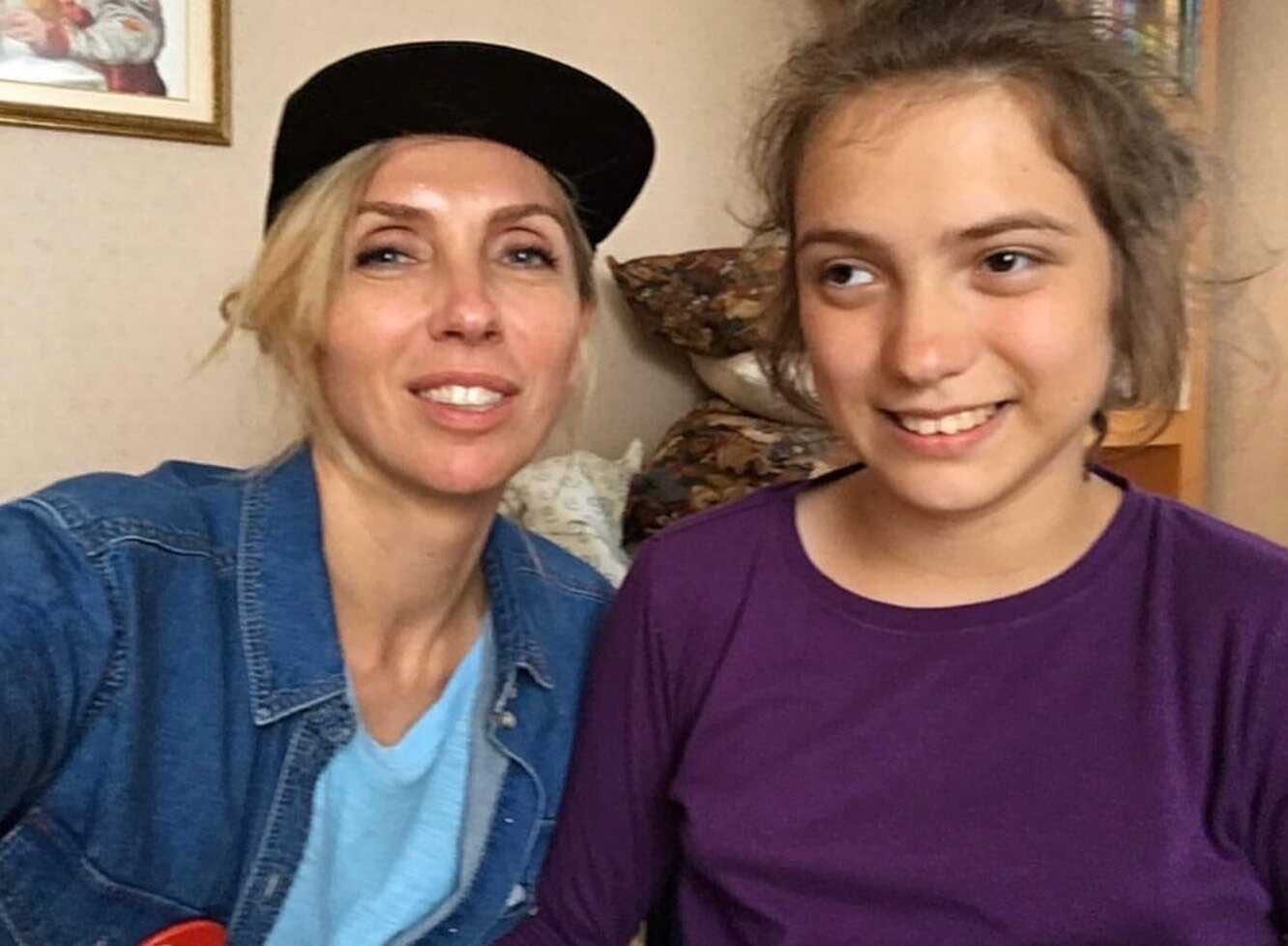 "This is our choice with my ex-husband. We, as parents, have every right to do so. We have not made a public person out of her, that is, for medical reasons, "Bondarchuk shared.
She also added that her daughter lives in Russia, and whoever said what, she and Fedor never sent Varvara to boarding schools or abroad, but coped with difficulties themselves, with the help of relatives and nannies. Now the girl lives in the house of the director and his new wife Paulina Andreeva.
"Varya has cerebral palsy, this child has never lived in boarding houses, abroad, he lived in our house. There are people who choose a different path for their special children, to each his own. Varya lives in comfort, with her parents and nannies, with her brother, nieces, surrounded by people who love her, "Bondarchuk said.
By the way, many condemn Svetlana for the fact that after the divorce she did not take Varya to her place, but left him with Fedor. "I fused my father to arrange her personal life", "Good mother!", "Paulina really needs their daughter," "Well, does Kharchenko really need her? You don't know what the conditions are there "," Someone else's family is darkness, "the users argue.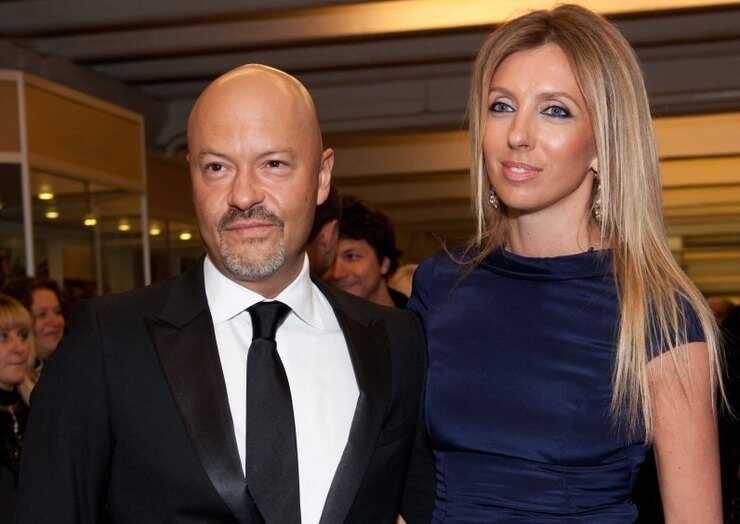 Article Categories:
Show Business