Svetlana and Fyodor Bondarchuk divorced in 2016 after 25 years of marriage. This became the most discussed topic of the year, the environment still could not believe that such an ideal couple broke up.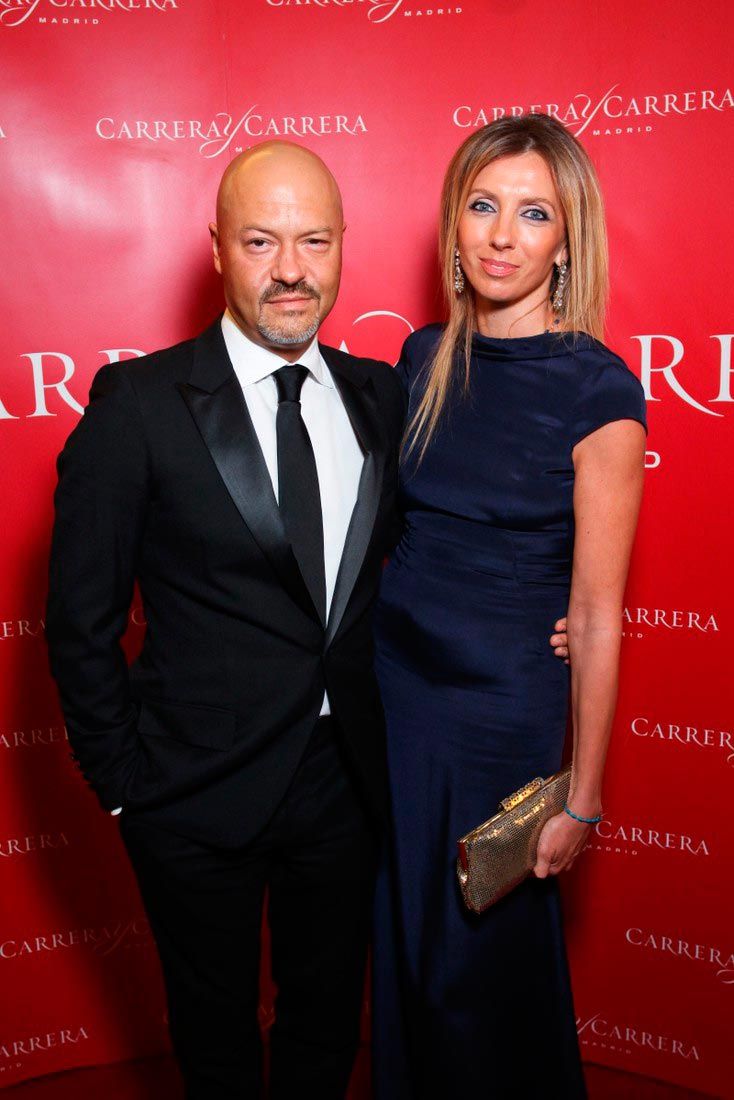 Now the director is happily married to a young actress Paulina Andreeva, who recently gave birth to his son. Svetlana, too, did not waste time in vain in 2020, she married a designer named Sergei Zakharchenko, who is 5 years younger than her.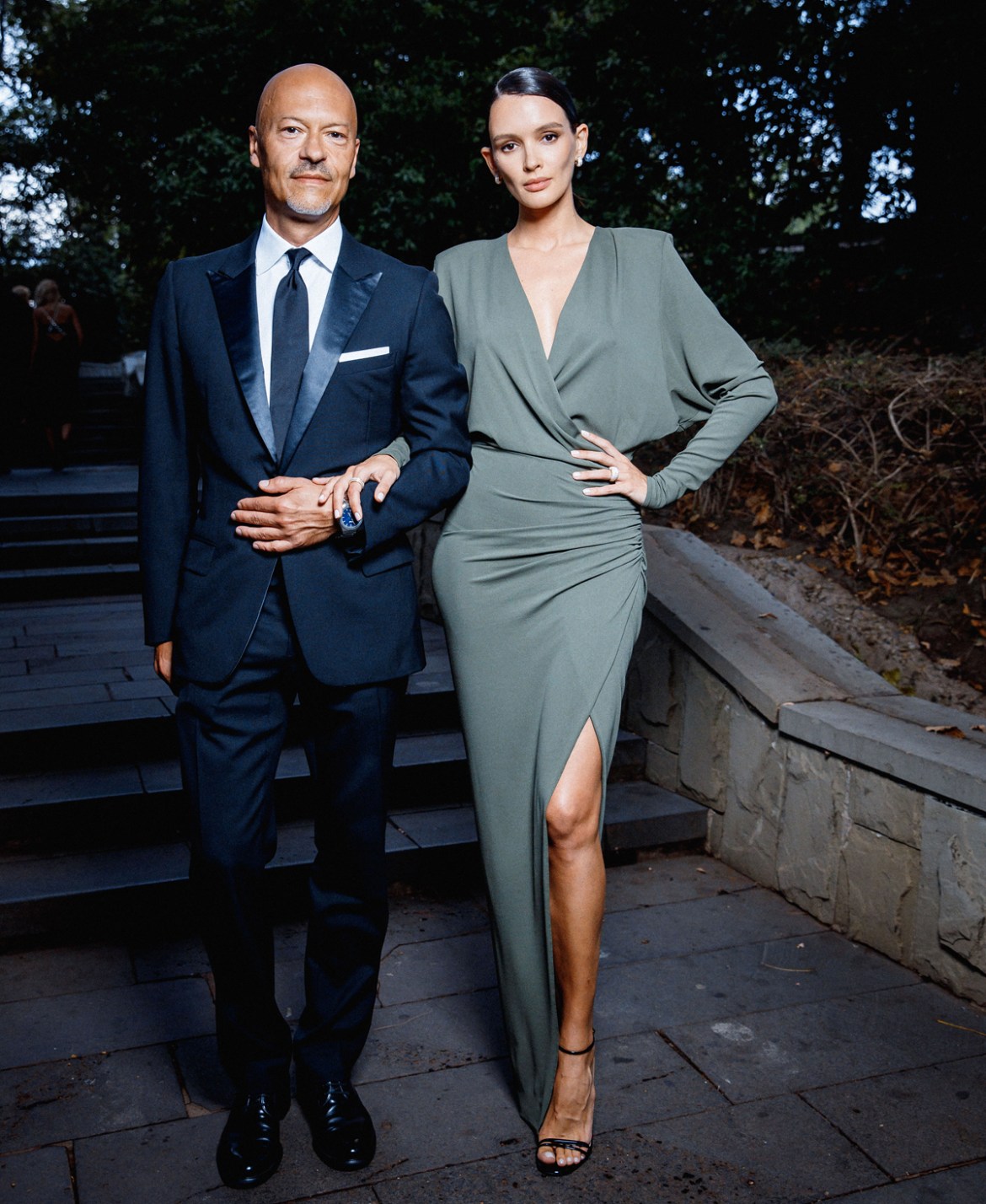 Former spouses continue to communicate. The former model noted: "We have children, we have something to strive for. We are two successful people who have respected each other all our lives, and the most important thing is to keep it. I hope we will have enough strength, courage, intelligence to do so in the future. "
Earlier, Bondarchuk told why she and Fedor are hiding a common daughter.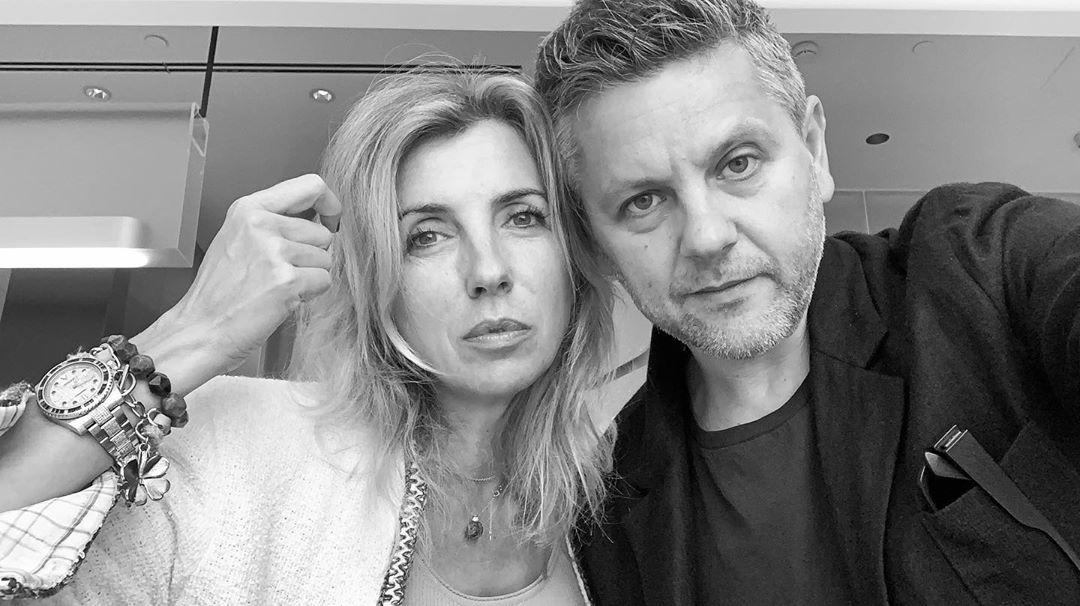 Article Categories:
Show Business