51-year-old Svetlana Bondarchuk looks like a young girl. She is often complimented by subscribers, and she willingly accepts them. Svetlana often talks about the secrets of beauty and youth on her Instagram. The other day, the star shared how she feels about injections. It turned out that Bondarchuk actively uses modern methods of rejuvenation, but according to her, in moderation.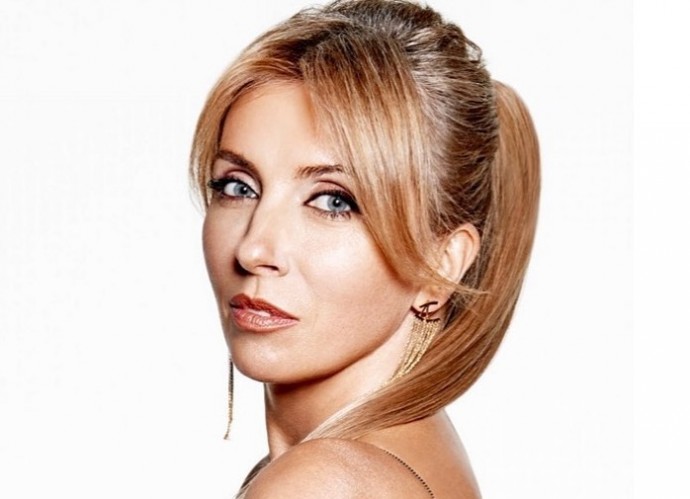 "I have a positive attitude towards injections, if it suits a person. I did botox that week. I didn't even have a bruise. I didn't enlarge my lips. In principle, if it's neat, then it is necessary. I did not put threads for the oval and did not do any special procedures. So far." , fortunately, this is all genetics ", - wrote Svetlana.
As for the star's figure, here Bondarchuk also makes a lot of efforts.
"Staying slim and skinny is detox, fasting days, the right foods you can eat," says Svetlana.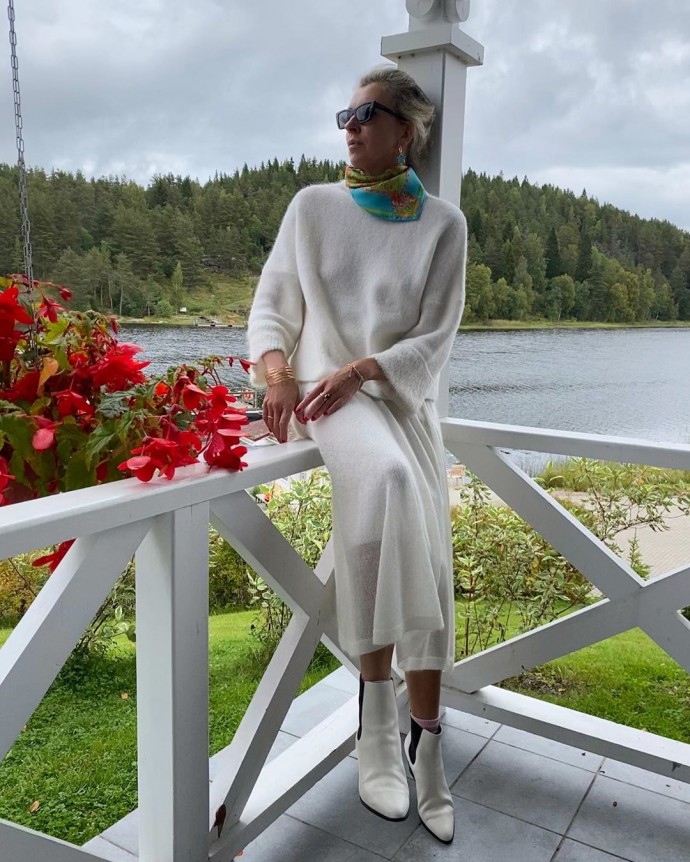 Article Categories:
Show Business