The day before, the ex-wife of Fyodor Bondarchuk took part in the YouTube show of Irina Bezrukova. There she said that being married to the director, she never changed her maiden name. According to her, for her, Bondarchuk is already a creative pseudonym and a personal brand.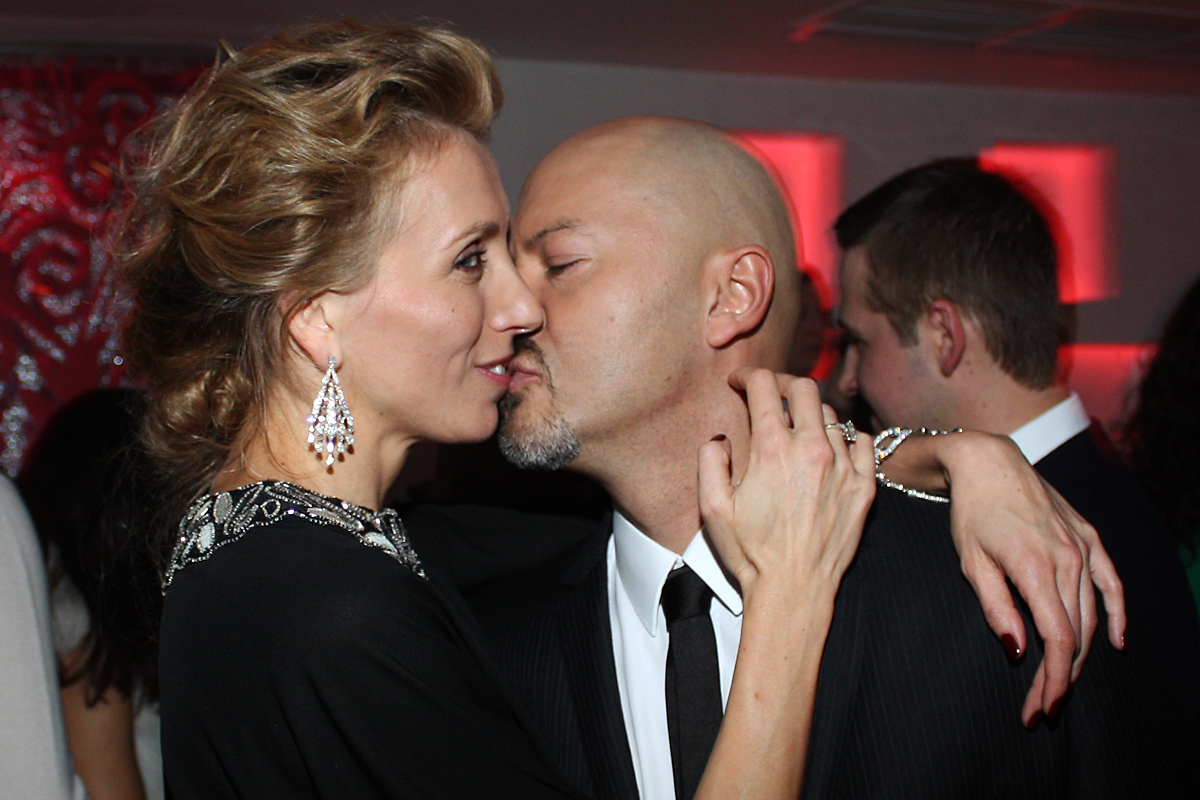 "I'll tell you a secret. No, I have never changed my last name in my life. According to the documents, I'm Svetlana Rudskaya, I've been all my life," Svetlana said.
Recall that Sveta has been married to Fedor for over 25 years. They divorced in 2016. Last summer, she married designer Sergei Kharchenko. The director married the actress Paulina Andreeva in the fall of 2019. The couple had a son last month.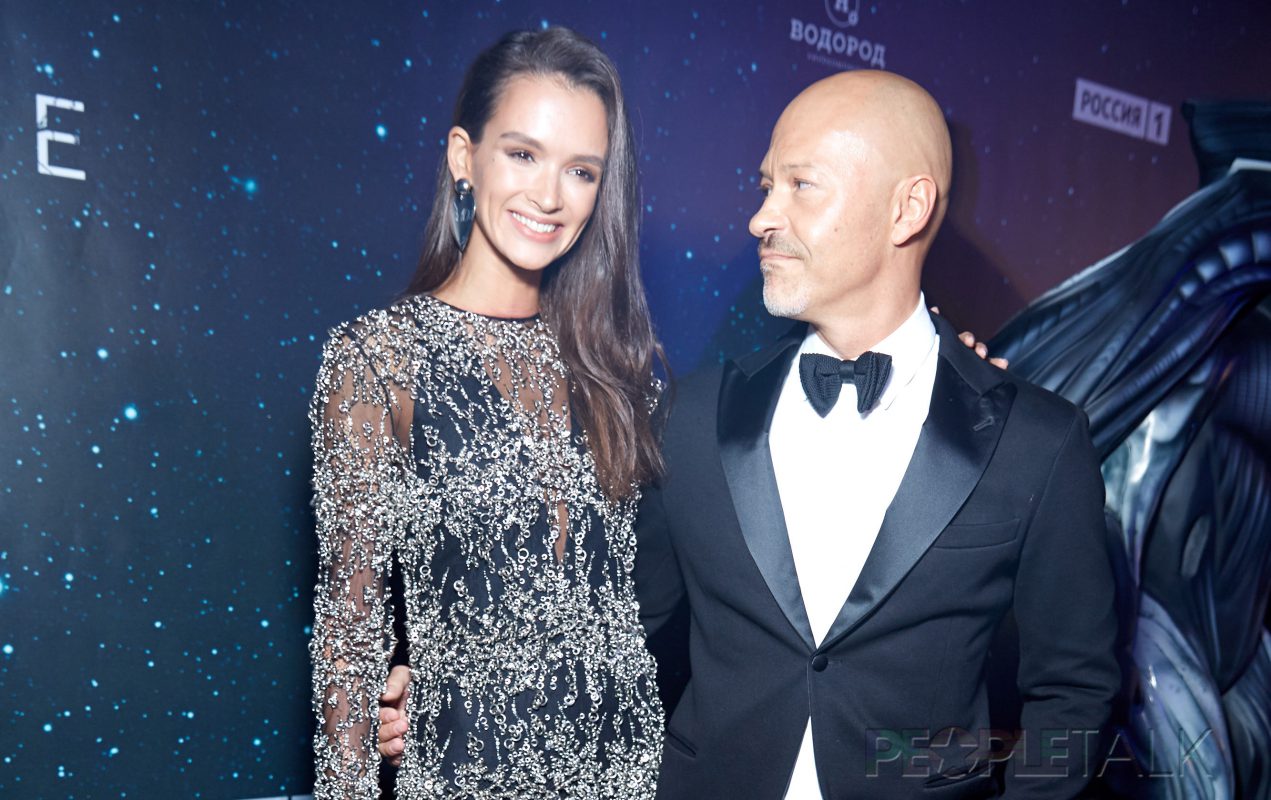 Article Categories:
Show Business