Not so long ago, a lot of information appeared on the Internet that the government wants to start "chipping" the population. The reason for this was a possible mandatory vaccination against coronavirus. But while everyone is discussing government policy regarding this moment, a private plastic surgery clinic has long been "planting" chips for people along with new breasts.
This was noticed by the patients of one of the best clinics in Moscow, Frau Klinik, who suddenly had chips installed in breast implants.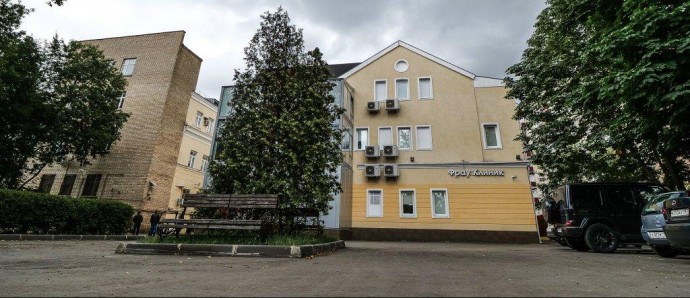 The surgeons confirmed the need for these chips: they are needed to determine all the information when the implants are already installed. In other words, the chips are only needed to verify the authenticity of an already installed implant.
And here it remains only to think: is this true, or has a private clinic long been a state project, which "secretly" helps to keep track of people?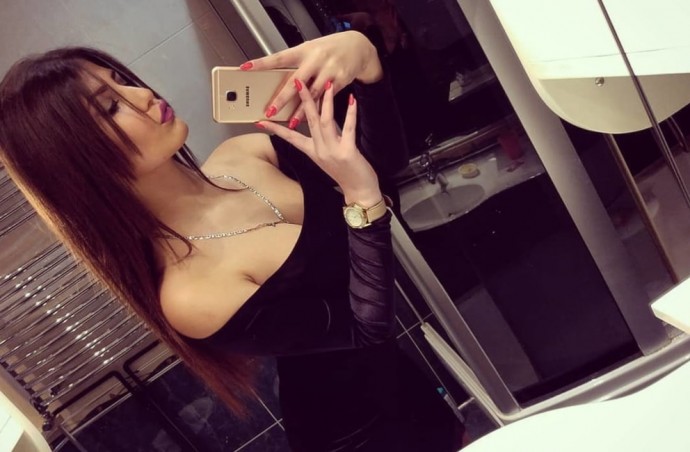 Article Categories:
Show Business