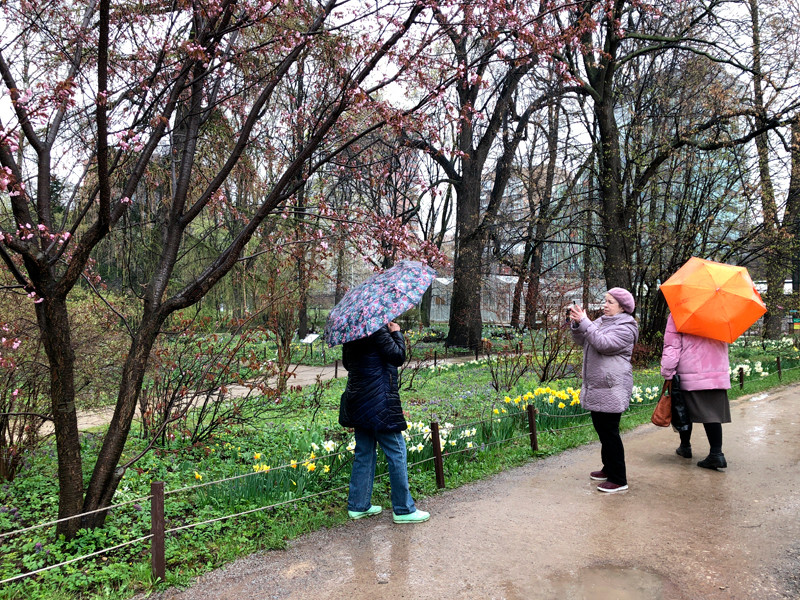 Photo: Mobile Reporter / AGN "Moscow"
In the capital, after the holidays in May, sunny weather will set in, and the air can warm up to plus 25 degrees, leading employee of the Phobos weather center Yevgeny Tishkovets told RIA Novosti.
According to the forecaster, the first days of May will be cold and rainy. But somewhere at the turn of May 7-8, the winds will reverse, and the southern thrust will increase. The temperature in the period from May 7 to May 9 will return within the climatic norm: plus 5-10 degrees at night and plus 15-20 in the afternoon.
"With the onset of the first working week, that is, from May 10 onwards, anticyclonic baric forces will increase, a giant anticyclone should spread over the expanses of European Russia. there will be an increase in heat: at night up to + 10-15, in the daytime up to + 20-25. Will it be until the end? Well, no, of course. There will be discharges with periodic thunderstorms ", – said Tishkovets.
Article Categories:
Politics