At the end of August, the wedding of 21-year-old Arseny Shulgin and his girlfriend Liana Volkova took place. Now Valeria's son decided to share the story of their acquaintance with subscribers on Instagram. Arseny and his friend noticed two girls in one of the most expensive restaurants in Moscow. Having met, they immediately went to karaoke together. Young people talked all summer, but romantic feelings did not arise between them. By the fall, communication dried up. The next time Arseny remembered the girl, while with a friend in Dubai.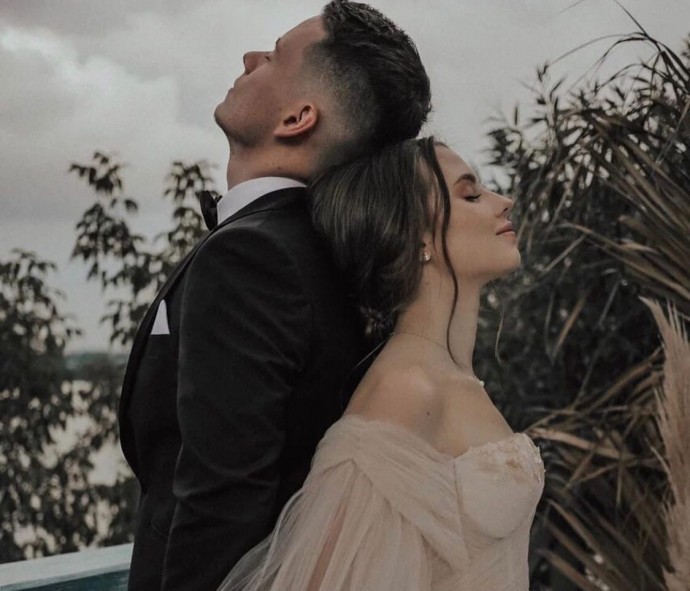 "We rented a three-room apartment with two large bedrooms. On the last day of business trip in Dubai, my friend had a birthday, and I thought: maybe we should invite girls," he said.
After the trip, a relationship began between them. Users of the social network were not impressed by the story, especially the part where the girls settled in the same apartment with the guys. A lot of negative comments appeared under this post, some even called their acquaintance simply "picking up". Liana reacted sharply to criticism and entered into a skirmish with her husband's subscribers. As a result, Shulgin restricted access to his page.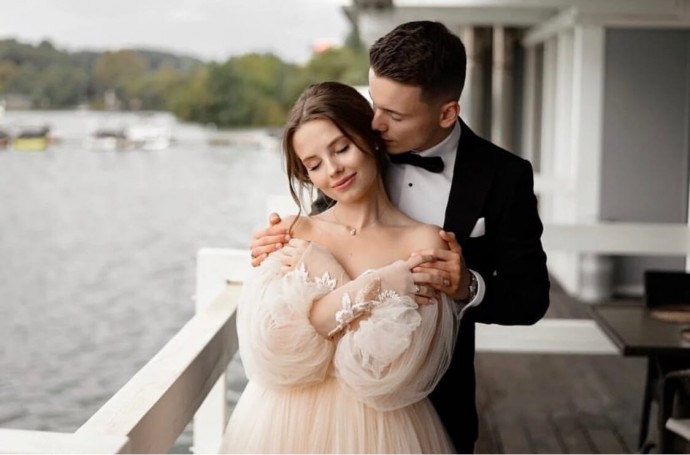 Article Categories:
Show Business