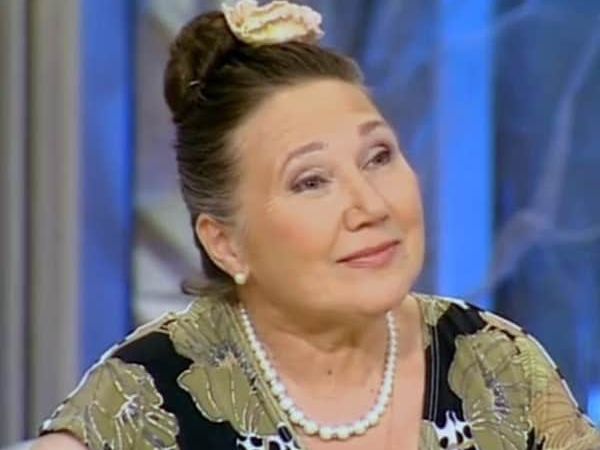 Actress Natalya Nazarova for the first time in several years agreed to a shooting that was grandiose by her standards. She accepted the invitation to star in the program "Live" by Andrei Malakhov and told the whole country about her dramatic and largely tragic story.
Nazarova told: she had serious health problems at one time and when she lost her job in the theater, she and her mother literally had to go hungry and eat the cheapest low-quality foods. Now Nazarova is huddled in a modest one-room apartment in a low-prestigious area of ​​Moscow and cannot afford any excesses. Natalya does not support communication with her relatives, and has long had nothing to do with big show business.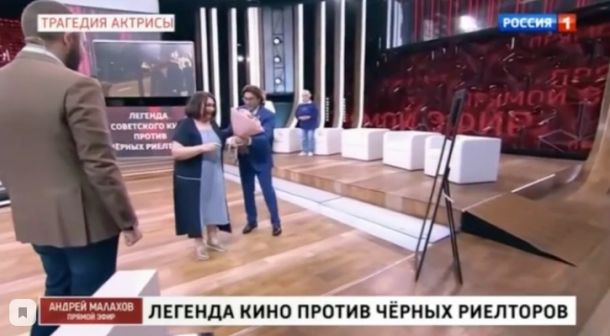 Editorial Live broadcasts decided to surprise the actress. Andrey Malakhov found stylists who in a short time radically transformed the famous actress. Thus, the woman quickly changed her appearance - from the appearance of an average pensioner to the appearance of a beautiful, well-groomed and stylish woman.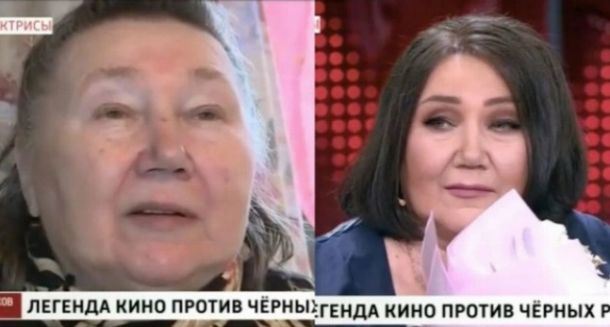 Earlier, Natalia Nazarova told why she does not have children.
Article Categories:
Show Business