Chinese Foreign Minister Wang Yi called the solidarity of Moscow and Beijing as solid as a rock. He stated this after a trip to Russia.
- The solidarity of China and Russia is strong as a rock, and friendship is indestructible - quotes the words of the diplomat, Xinhua news agency.
Wang Yi noted that strong relations between the two countries are especially important against the background of a shaky and constantly changing international environment. The minister added that for the first time since the start of the pandemic, he held a personal meeting with his Russian counterpart Sergei Lavrov. During lengthy negotiations, the parties reached an agreement on strengthening bilateral relations and responding to international and regional challenges.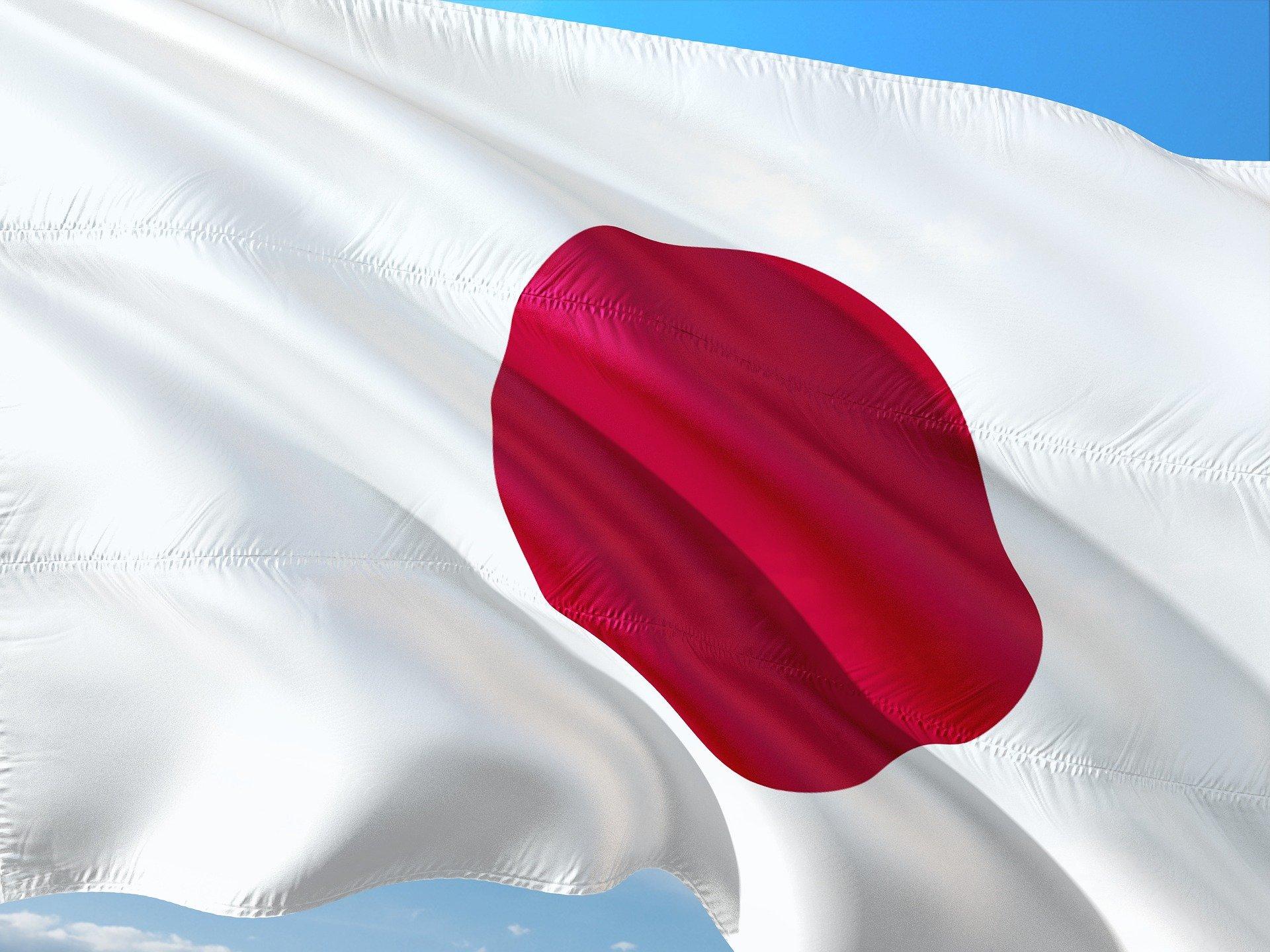 Japanese Foreign Ministry announced the readiness of the new Cabinet for dialogue with Russia
The diplomats confirmed the course towards signing a peace treaty.
Also, the head of the Chinese Foreign Ministry said that some states are putting pressure on Russia and the PRC and undermining security and stability around the two countries, using the policy of psychological terror. Nevertheless, Moscow and Beijing, he said, will continue to develop future-oriented relations and promote international cooperation together with the world community.
First international flight since the start of the pandemic lands in Wuhan

today at 05:45

Tests of Ka-52K Katran sea helicopters completed in Russia

today at 05:35

"I got acquainted with the Kirghiz shawarmyachnik". In Yekaterinburg, a schoolboy who ran away from home lived and worked for guest workers for almost three weeks

today at 05:29
Earlier, China named Russian weapons that would put the United States in a "stalemate."
Article Categories:
Politics