The heir to Natasha Koroleva and the stripper Tarzan did not go far and bother with how to arrange his future. Arkhip decided to follow the beaten family path – he began to sing songs and found himself a stripper bride Melissa Valynkina, with whom he now lives together on the second floor of his parents' country house.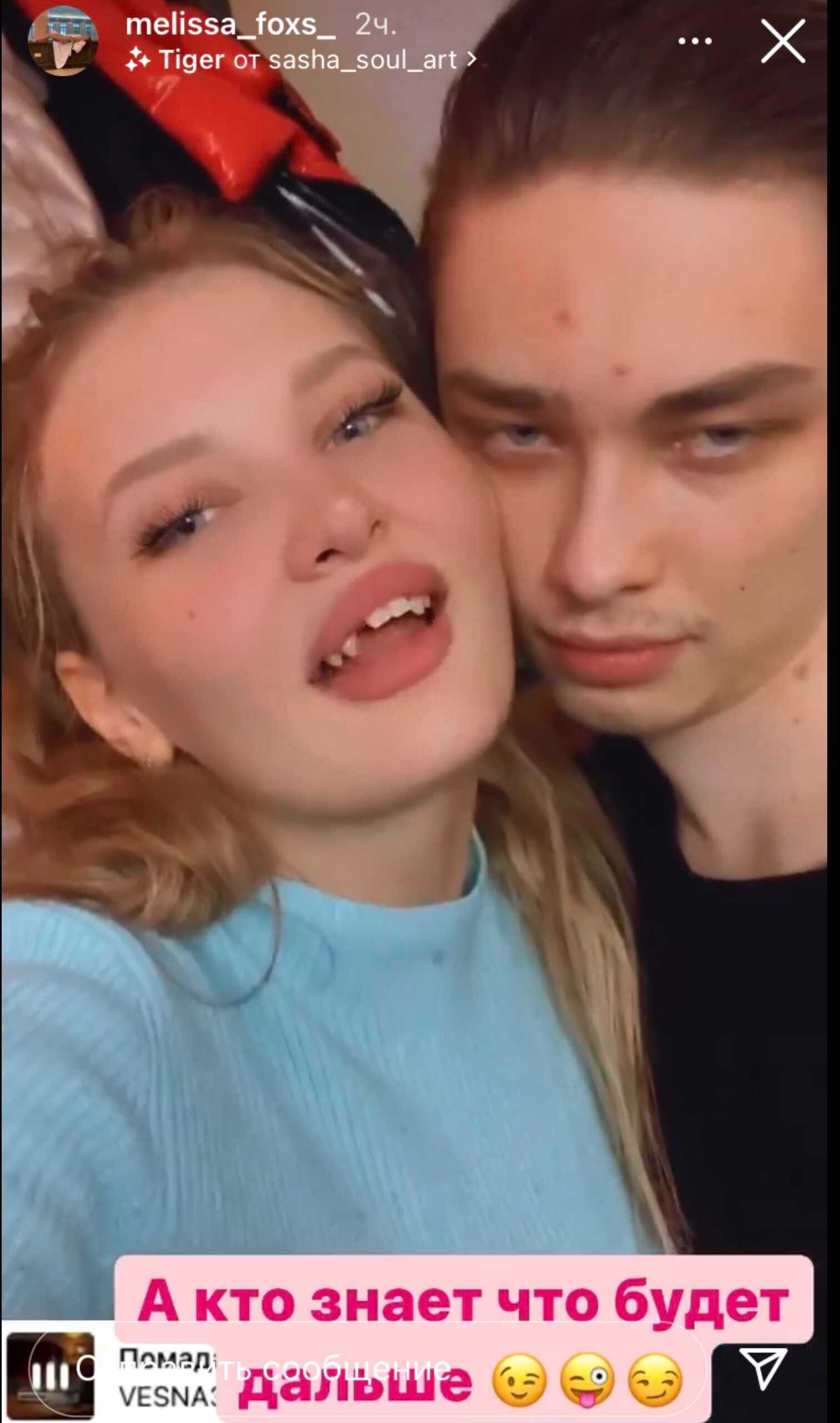 The couple lead a fun lifestyle, and they had never worked before. Now they gradually began to "wiggle their paws" and all with the filing of Koroleva's connections. So, Arkhip, together with his mother, broadcasts on a music channel and is trying to conquer the stage, well, Melissa could dance a striptease with a potential father-in-law Tarzan, but, instead, the girl is mastering the profession of a make-up artist. Now she is a constant participant in the filming of the future mother-in-law – she paints her for photo shoots.
It has long been said that the singer does not like the potential daughter-in-law, but since Arkhip chose her, what can you do, you have to help young lovers. However, the singer and the stripper are in no hurry to put Valynkin and the heir around the neck, if the couple wants to get married, then let them earn money for the wedding themselves. In a conversation with subscribers, Melissa replied that she and Arkhip would get married only when they made money for it.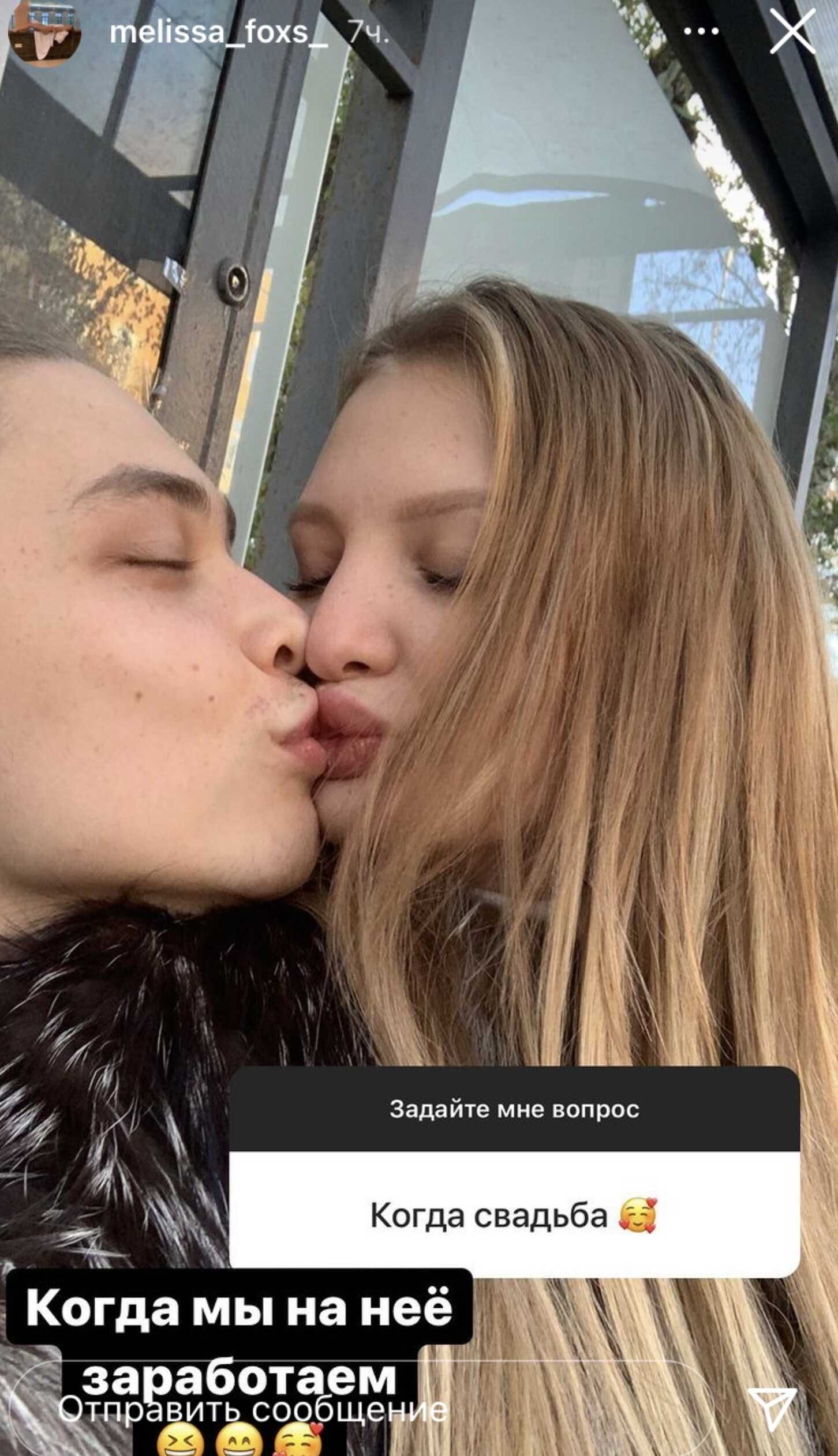 Article Categories:
Show Business