The common-law wife of the founder of WikiLeaks, Julian Assange, Stella Maurice, reported on the bullying he was subjected to in a British prison.
- Every day Julian is woken up at five in the morning, handcuffed, stripped naked and X-rayed, - she wrote in "Twitter".
After that, Assange, according to her, is taken to court in a cramped van, more like a coffin, for an hour and a half. In addition, at meetings, the journalist is in a glass box in the far corner of the hall, which prevents him from having normal contact with his lawyers.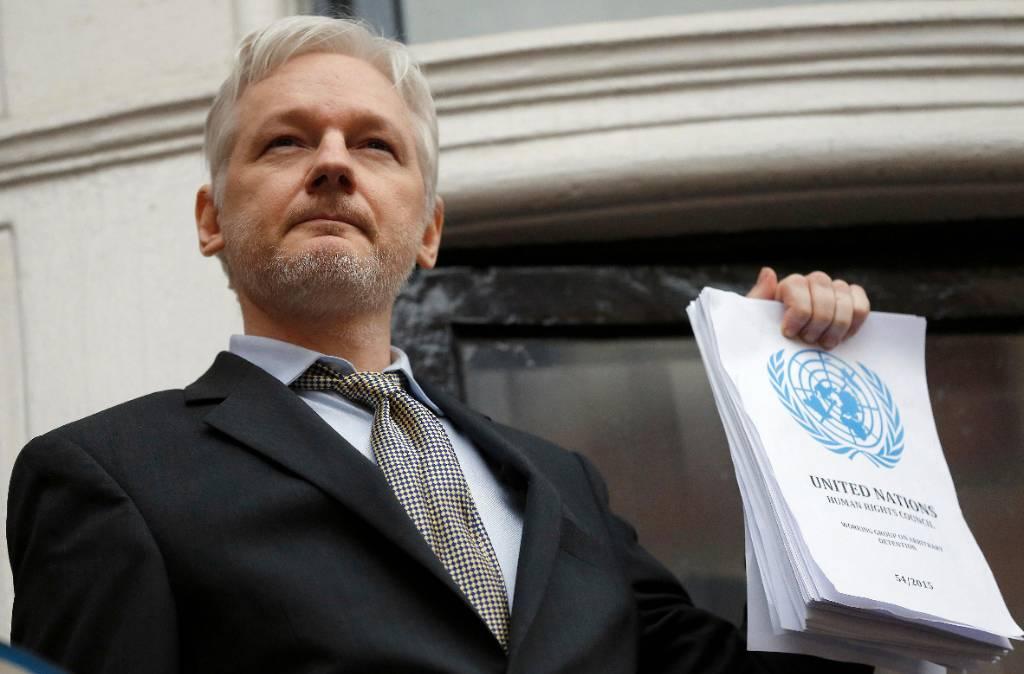 The Union of Journalists of Russia awarded Assange the Solidarity Prize
He was also called a real fighter for free speech.
In late August, Maurice announced the launch of a fundraising campaign to fight for the release of Assange. One day before her finish, a donation site raised 123 thousand pounds out of the declared 150 thousand.
"Stripped naked and X-rayed." Assange's common-law wife told how he was bullied in a British prison

today at 04:55

Yellow level of danger due to wind expects Muscovites on Thursday

today at 04:54

The Russian Foreign Ministry assessed the possibility of resuming flights to Europe

today at 04:49
Hearings on the case of Assange's extradition to the United States have been taking place in London since September 7. Recall that in 2010, after many publications, including about the US military operations in Afghanistan and Iraq and about the conditions of detention of people in the American prison Guantanamo, the founder of WikiLeaks Julian Assange arrived in Sweden, where he planned to receive protection, but was soon accused of crimes on sexual grounds. Then he hid for a long time at the Ecuadorian Embassy in the UK, but after Assange was stripped of his asylum, he was arrested by the British police. If extradited to the United States, the journalist faces up to 175 years in prison.
Article Categories:
Politics