In our time, to offend the feelings of anyone to spit once, the 83-year-old People's Artist of the Russian Federation Liya Akhedzhakova got into a scandal. So, the audience did not like the modern performance "First Bread", in which she played the main role of a slightly crazy old woman who abuses alcohol and sings obscene ditties.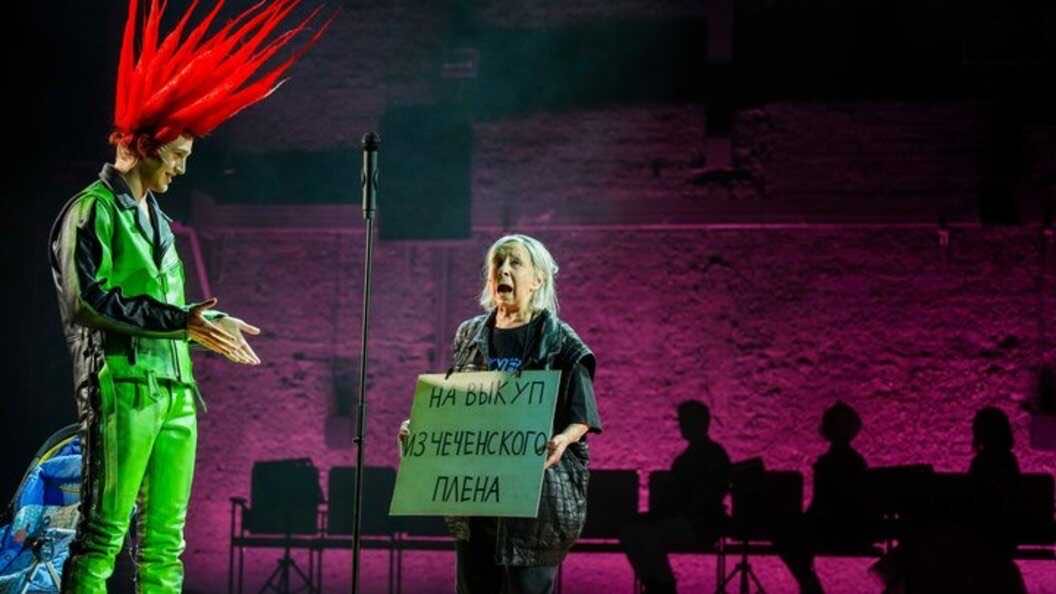 Well, most importantly, the heroine Akhedzhakova offended the feelings of the veterans by coming to the grave of her deceased husband, noticed the burial of the Hero of the Soviet Union nearby and delivered a piercing monologue, in which she called him "shit" in her hearts and used selected profanity.
Society "Veterans of Russia" went into a rage and wrote a complaint against the actress, demanding that she be deprived of her People's title, as well as her role in this scandalous production. At the moment, the play is not going to be canceled, and Akhedzhakova intends to play it all season, although she is worried about the persecution.
"Judging by the inexhaustible streams of shit now rushing on the Internet, at least even on my head, I think there will still be excitement. But now all over the world it is being watered with anything – and storms and typhoons do not subside. And here we have the same typhoon of shit rose in full growth. And fell primarily on the media and theaters. Obviously, it is generally directed towards culture. I think so. And since I, too, fell under this stream, it means that I am still some important part of culture, "says Liya Medzhidovna.
And recently, the artist spoke about the scandalous statement of Elena Proklova about the harassment of a famous director.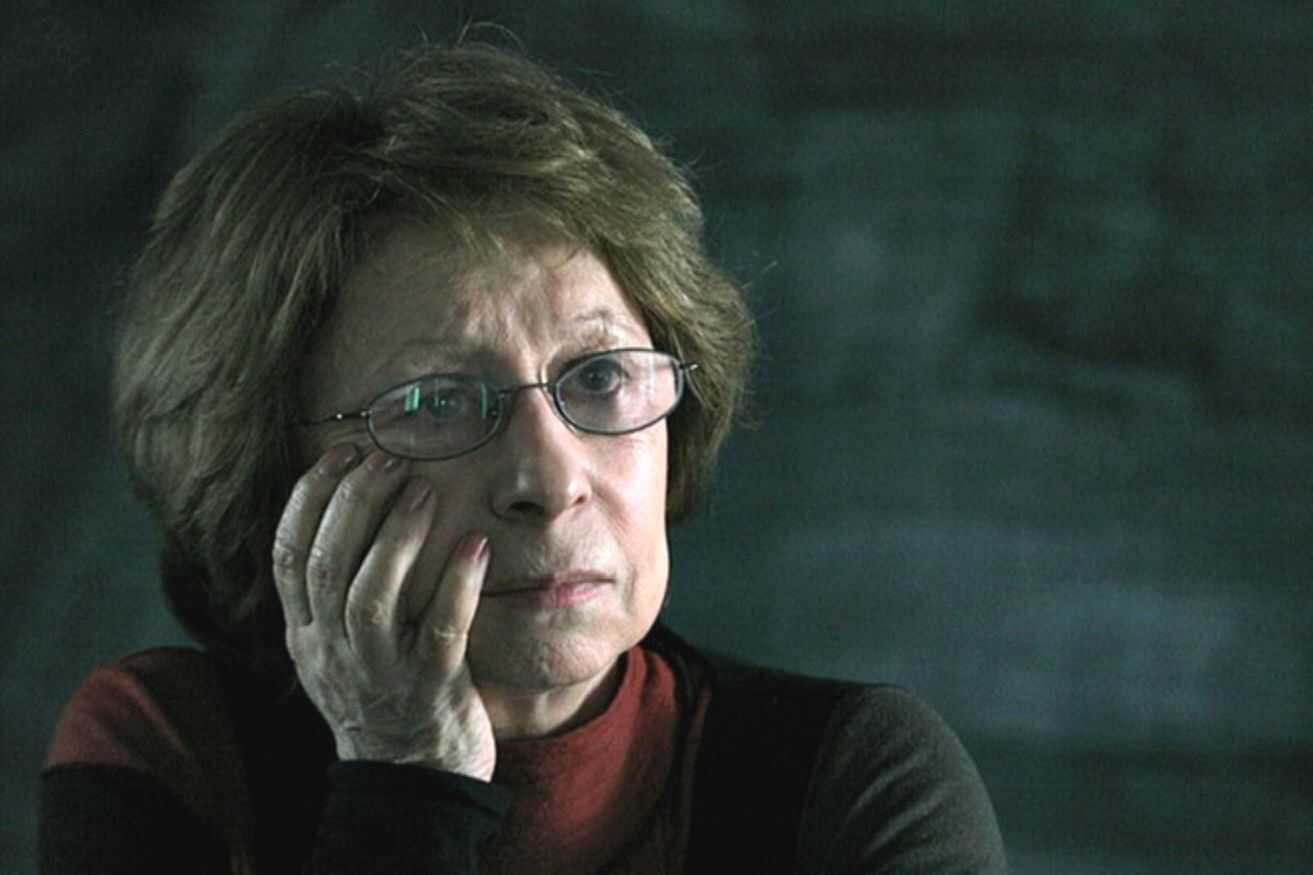 Article Categories:
Show Business