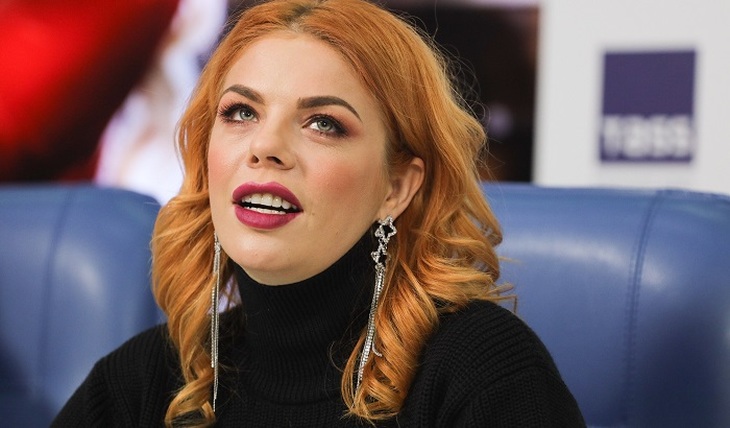 Anastasia Stotskaya has two children – 11-year-old son Alexander and 5-year-old daughter Vera. But when the singer publishes pictures of the heir, she constantly hears from fans and journalists that the boy is very similar to Philip Kirkorov …
Sasha also looks like the son of the pop king – Martin. The public has long been at a loss. Gossips buzzed, as if Nastya could well have sinned with Filya. And reporters even began to investigate and analyze.
The singer says that she laughs with her husband (though already ex) over this ridiculous story:
– And how should one treat delirium? The guys really look alike: dark hair, eyes, small noses. I think that over time the kids will change and the similarity will go away.
At some point, Nastya was tired of these gossip.
"I don't care about it at all," the singer assures. – By the age of 40, I have acquired armor and do not pay attention to what, who and where writes about me. The main thing is not to cling to my children. But I also teach them to focus primarily on themselves, and not on someone else's opinion.
Stotskaya's son has already tried himself on stage – he appeared in an episodic role in the musical "Chess" in the image of the son of a Soviet grandmaster. But it seems that the theater is not something that takes him seriously.
– He likes the guitar, he studies English with a native speaker, plays chess and even went to a chess camp in the summer. Wants to go to sambo or judo. And if he decides to become an artist after all, I won't mind. The main thing is that he likes it, – says Anastasia.
Fedor Grigoriev.
Photo: A. Nikerichev/AGN "Moscow".
Article Categories:
Show Business