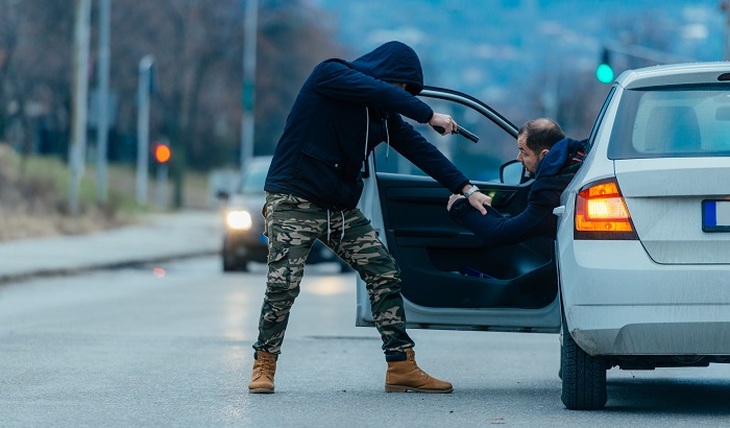 The Swedish authorities were the first to worry about the spread of weapons transferred to Ukraine throughout Europe.
The police fear that anti-tank grenade launchers and machine guns supplied to Ukrainians will be at the disposal of criminal groups that already control some areas of large cities in Sweden. Breitbart News reported that through Telegram, international arms dealers have already made deals to sell American weapons from Ukraine. The police note that the bandits have a large number of new Kalashnikovs and hand grenades.
Police Inspector Appelgren warns that a record for the number of firearms victims could be reached this year. Little liberal Sweden surpassed Italy and the countries of Eastern Europe in terms of brutal violence, and after all, it was once one of the safest states in the world. Last year in this country of only 10.3 million people there were more than 360 shootings, 47 people were killed and 117 were injured. Several hundred bomb explosions have been recorded. The Swedes say they live in a country of gangsters.
But the authorities say that ordinary citizens and foreign tourists should not worry, as the gangs are allegedly fighting each other, not the population. Instead of suppressing violence in their own country, Stockholm is preparing for a conflict with Moscow.
Nikolay Ivanov.
Photo: ADOBE STOCK
Article Categories:
Politics