Angelina Monakh and Stepan Menshchikov not so long ago became parents. The baby was named Stepania after her father. The daughter is only a few months old, and Angelina's husband Monk is already showing his dissatisfaction with children's screams and "everyday life". The woman herself told about this on Instagram.
"Crying baby, cleaning, diapers and breakdowns …. This is the first sign that your relationship has fallen into" everyday life ", – wrote Stepan's wife.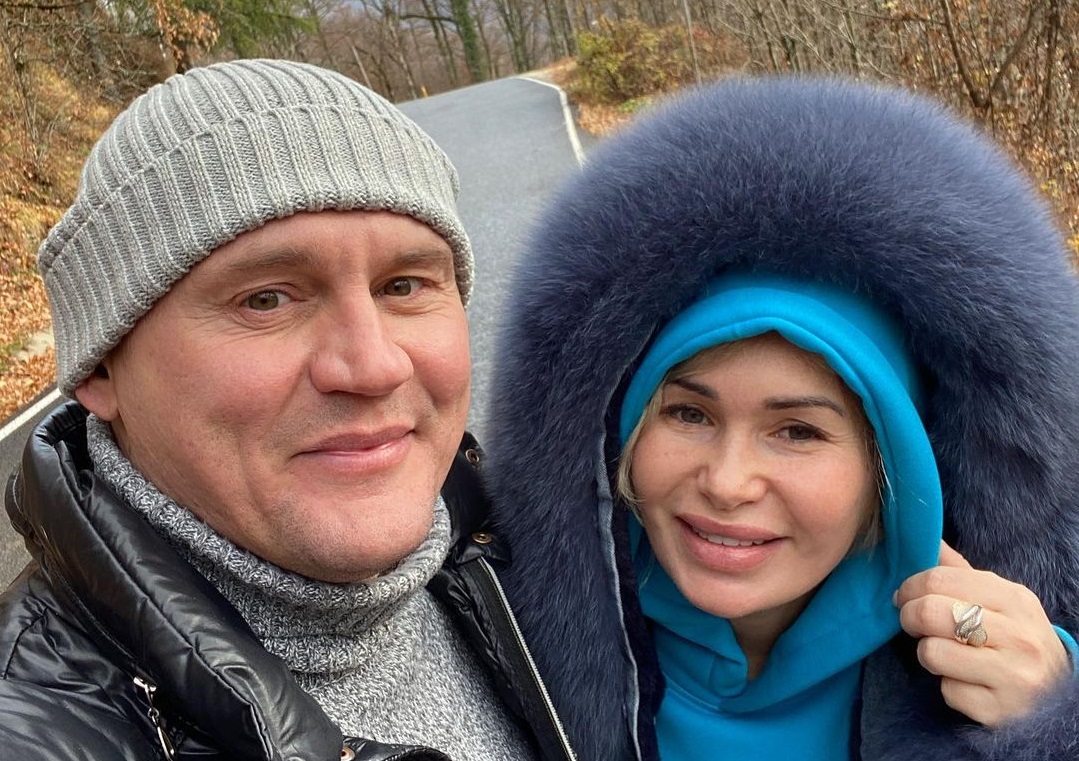 She immediately shared tips on how to avoid an unpleasant period and its consequences. She recommended spending more time on "sexual games", heart-to-heart conversations and more time alone. It is worth noting that on Instagram Monk it is clear that she is very afraid of the fate of her previous wife Eugenia, from whom Menshchikov has a daughter. 41-year-old Angelina became pregnant with Stepan in the first months of their acquaintance. According to the lovers, the feelings were so strong that they decided without hesitation to continue their family. Apparently, there will soon be no trace of cloudless happiness, and Stepan will go to look for the new love of his life.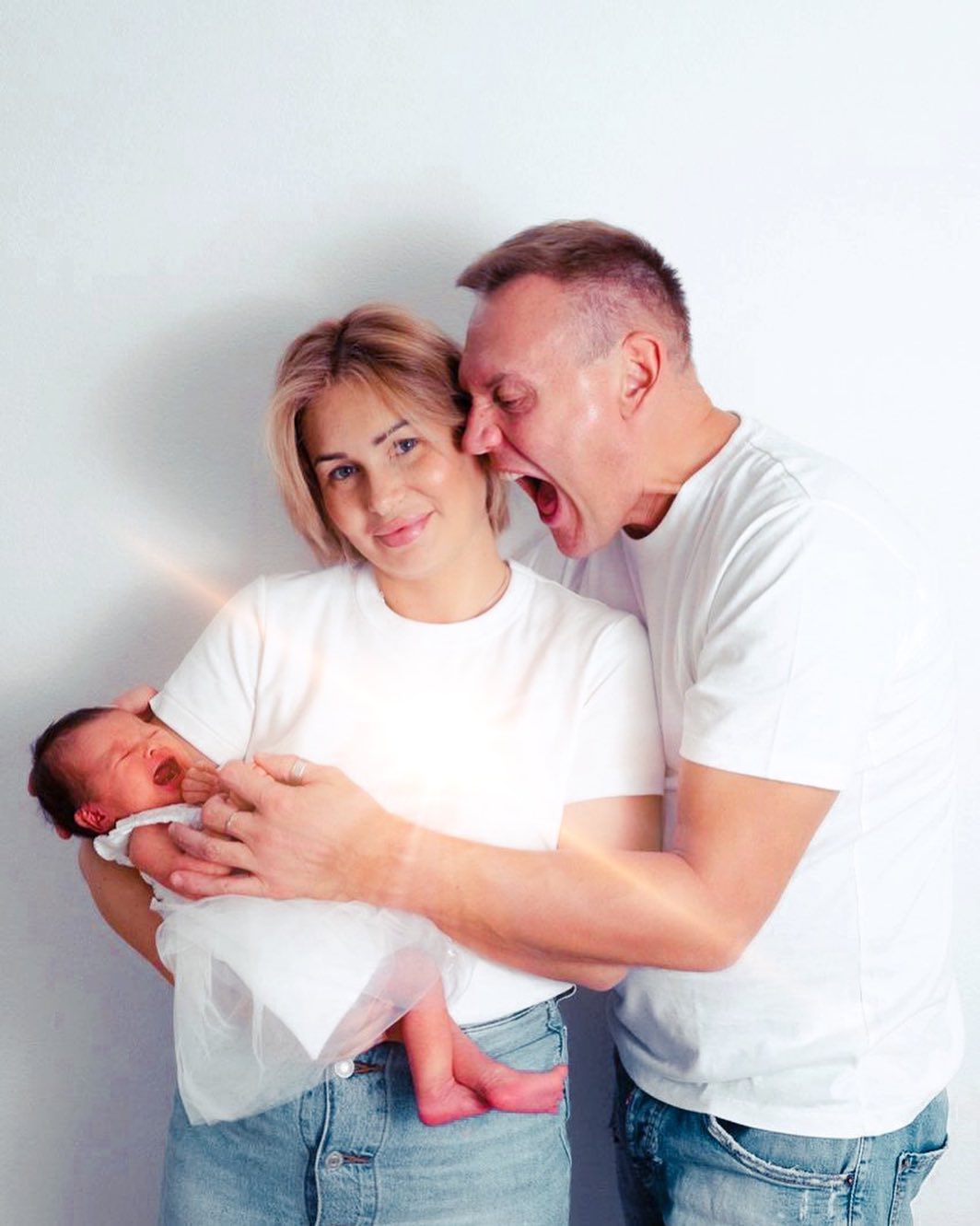 Article Categories:
Show Business