At the end of August, 43-year-old Stepan Menshchikov and 39-year-old Angelina Monk became parents. A girl was born to the participants of "Dom-2". And this week it became known that the project "Save your love" is closing. The spouses had only two options - to go to the main segment "Dom-2" or to leave the show.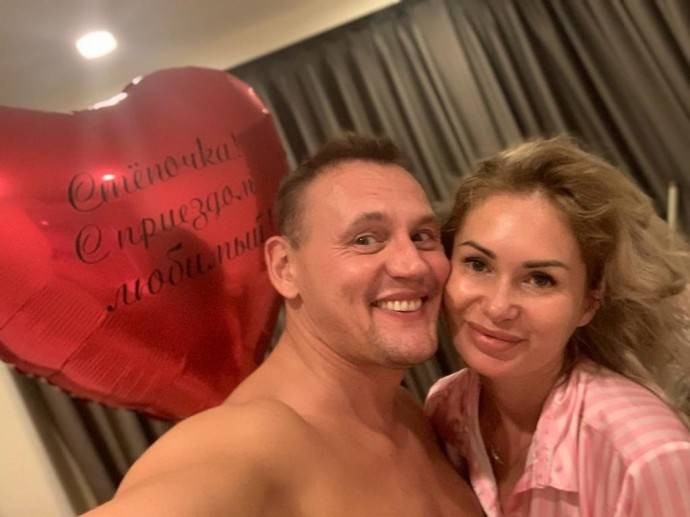 "In the atmosphere of eternal filming, our baby should not grow and develop. Because it's stress, and it's incredibly difficult. Moreover, Save Your Love has been closed. And moving to DOM-2 is not our format. That is why we and left ", - said Angelina.
She said that she had positive emotions from participating in the project. Constant filming brought some discomfort, but on the whole it was a very bright period in the life of the Monk. And here is another former participant in the TV project, recently shared completely different impressions ...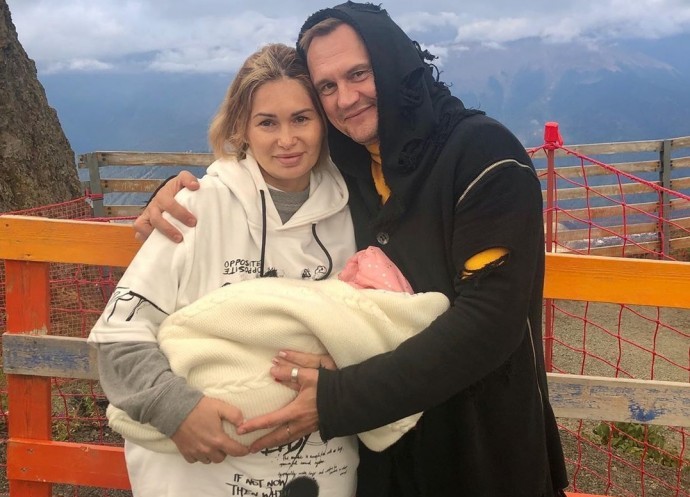 Article Categories:
Show Business