Against the background of criticism of modern humor and dismissals from theaters, the former KVN member Stas Yarushin decided to speak out. He left the team a long time ago and continued his career in television, worked as a presenter. However, the humorist recalls his departure with sadness and still has some questions.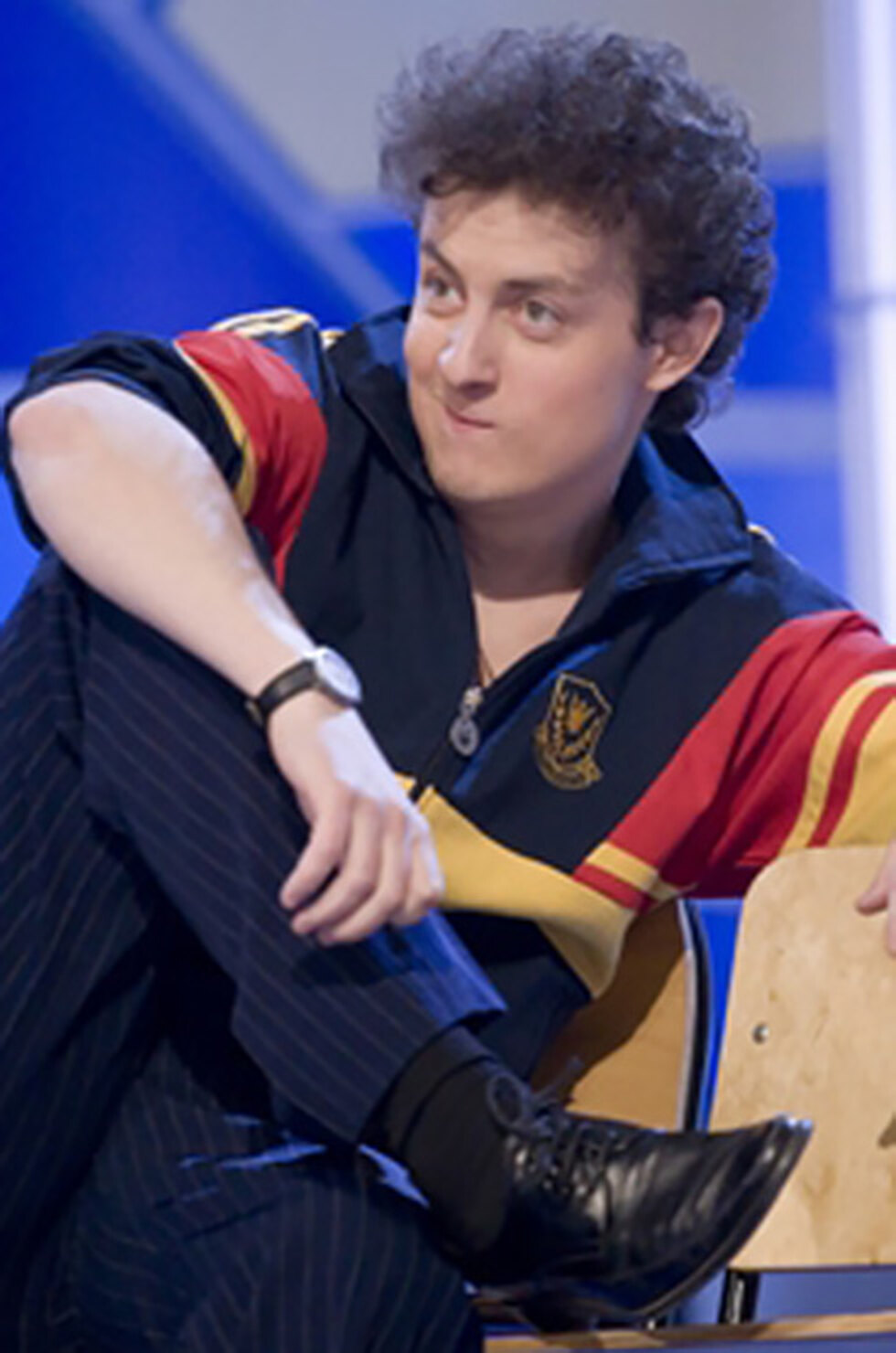 The actor remembered how the decision was made to leave the Club of the cheerful and resourceful: "Then they just approached me and said that I had to leave the hall. According to that person, Alexander Maslyakov simply did not want to see me there. I stated that I had devoted eight years to the game, but there was no answer to my words. After that I don't go to KVN ".
Then Stas was rather unpleasant, but now he admits that he no longer has any grudges towards Maslyakov. He learned a lot and built a good career.
Article Categories:
Show Business