Stas Sadalsky was surprised by who replaced Maxim Galkin in the program "Tonight". Recall that now, instead of a humorist, Nikolai Tsiskaridze has become Yulia Menshova's partner. The dancer enjoys great prestige and respect of the public, so the audience will undoubtedly warmly accept him. Stas Sadalsky expressed interest, but did Nikolai ask Maxim for blessings? And then somehow not in a human way, they say, it turns out.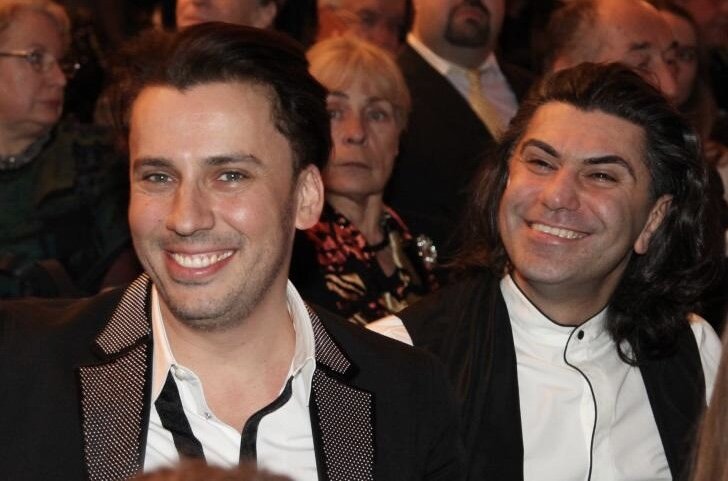 "Replacing one actor with another for the role of the same character is not an easy thing, but sometimes inevitable. In the good old days, there was a code of honor for actors: usually the replacement called the suspended one and asked permission to replace him. And it was human. Usually the suspended one would say: "Of course, play my part, I don't mind, I'll even help you." And it was comradely great and almost not insulting. But that was before and before all revolutions. What do you think, Nikolai Maksimych asked Maxim for blessings to replace him in "Tonight"?, – the actor argues.
It is unlikely that Tsiskaridze asked Galkin's permission, because he did not leave of his own free will, and the leadership of the First appoints a new leader.
But for Anastasia Volochkova, the news about Nikolai's career changes caused a storm of emotions. Suffering from unfulfillment, Nastasya is sure that it is she who should become the dancer's partner in the transfer. After all, they already worked together at the Bolshoi Theater almost 20 years ago, so their duet would be harmonious. Well, Menshov can be "turned", he will find another job for himself.
In general, Volochkova has already admitted that she repeatedly called Ostankino, tried to talk and offered herself. As a leader, of course. But, for some reason, she was refused.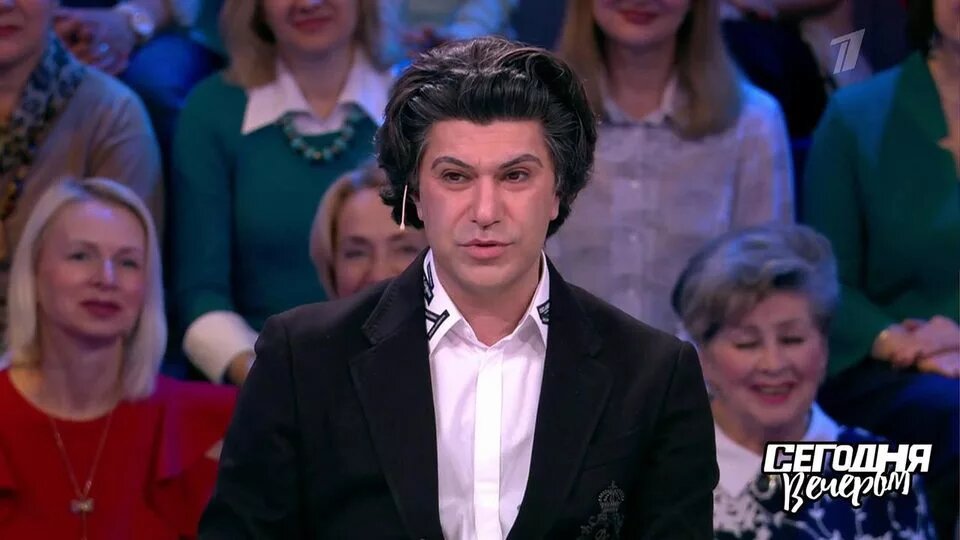 Article Categories:
Show Business