Producer Stas Namin knows many stars of Russian show business well. On November 8, the founder of the "Flowers" group celebrated his 70th birthday and admitted that he would not like to see everyone at his birthday.
He is good friends with artists, including Alla Pugacheva, but there are people he doesn't like. And one of these is Grigory Leps. Namin admitted that he has been trying to avoid the singer for many years and there are reasons for this. This artist, as the producer put it, has a real star fever.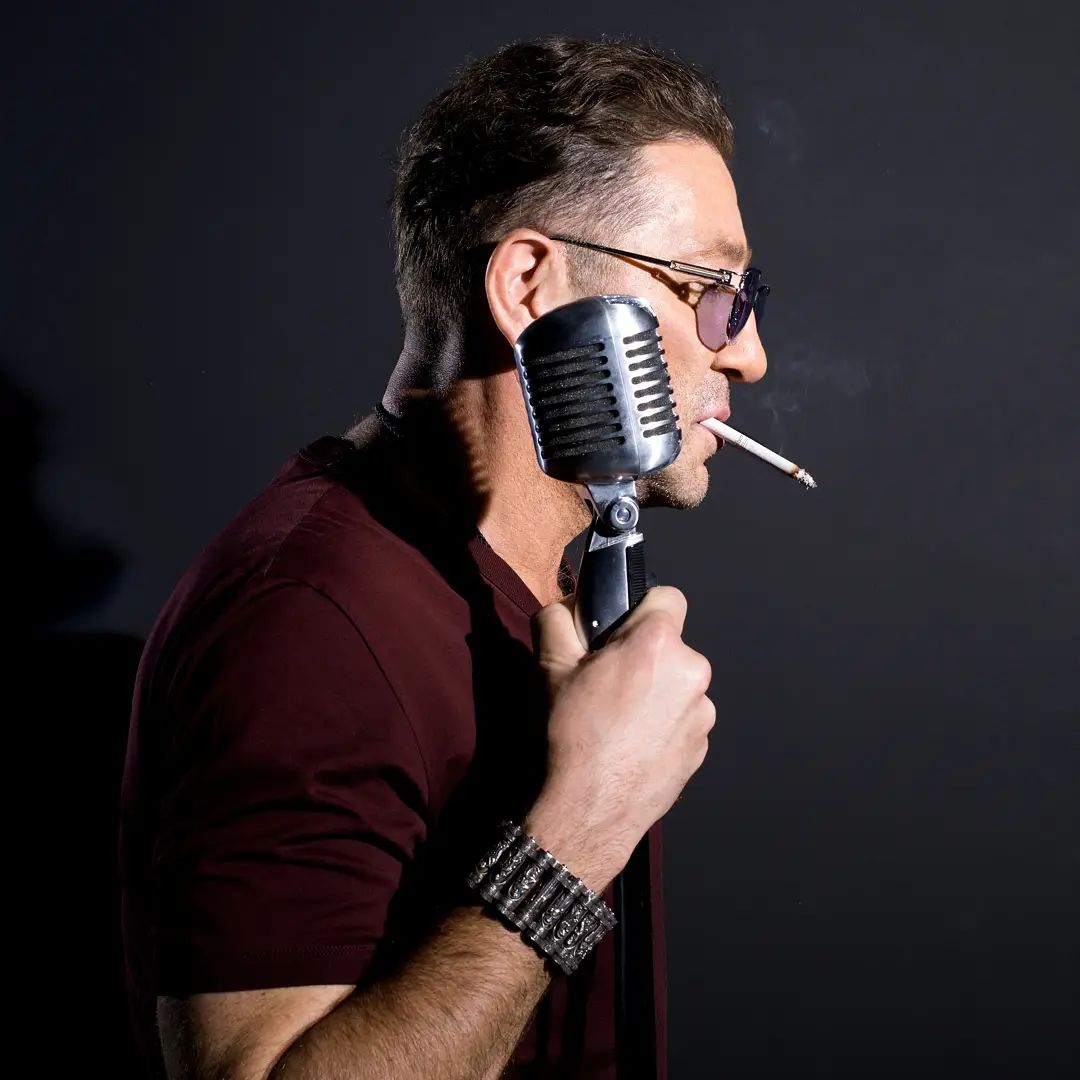 The singer does not behave very nicely and is seriously starred, Stas Alekseevich sees this in Leps's behavior: "As if he is Dustin Hoffman, Robert De Niro and all the other superstars in the world."
But the prima donna is a simple woman, even despite her immense popularity, big money and position in society. It is always pleasant for Namin to communicate with her.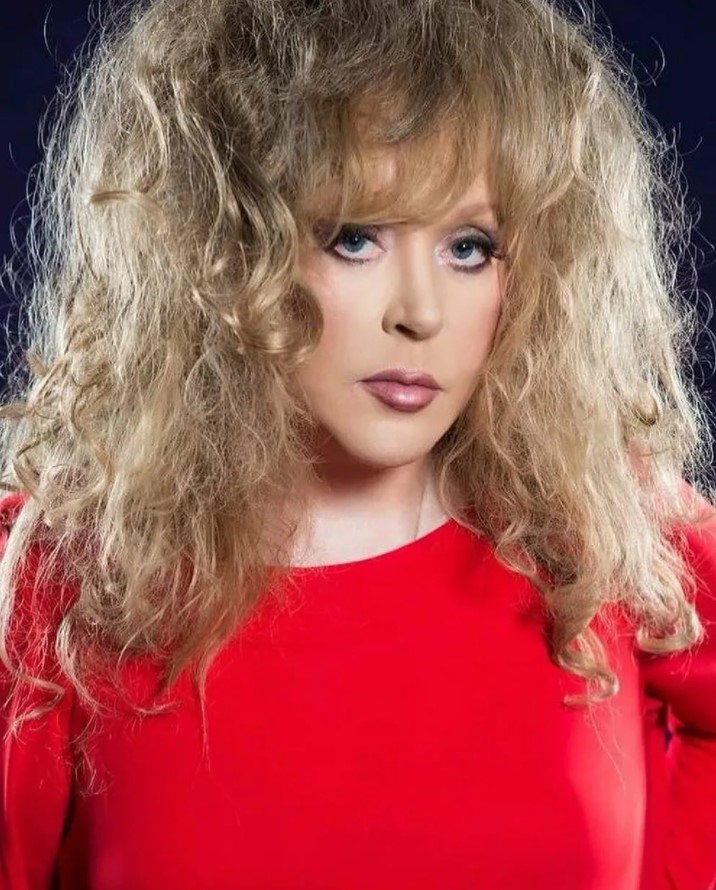 Article Categories:
Show Business