The singer Stas Mikhailov got into another scandal. Previously, a former guitarist spoiled his nerves, but now, he is being asked to return the money. It was like this: the artist was supposed to perform in Kazan and had already received a deposit for the concert in the amount of 1 million rubles. However, due to coronavirus restrictions, by agreement of the parties, the performance was postponed to February 14. But suddenly the organizer of the concert demanded that Mikhailov return the deposit he had received, unilaterally canceling the concert and stopping the sale of tickets.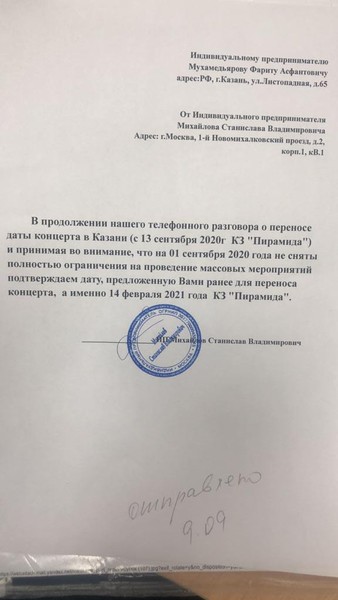 Currently, the artist's representative is trying to figure out the situation. "The new date of the concert, agreed at the end of 2020 – February 14, is in the artist's schedule. Moreover, her choice was due to a holiday – Valentine's Day, which once again proves the artist's desire to come to his audience in Kazan and sing with pleasure for As it became known to us, at the end of December the poster was canceled, the sale of tickets was suspended, and all this happened unilaterally, without warning the office of Stas Mikhailov about anything, "said the representative of the singer.
By the way, Mikhailov has never been noticed in an irresponsible attitude to concert activities and always fulfills agreements.
"At the moment, Stas Mikhailov is trying to find out from his administration the details of negotiations with a distributor from Kazan. Everyone knows that Honored Artist of Russia Stas Mikhailov has never violated the agreements on concerts before, he treated his audience with reverence and treats his audience as faithfully and honestly as possible and serves his cause, "- added the source.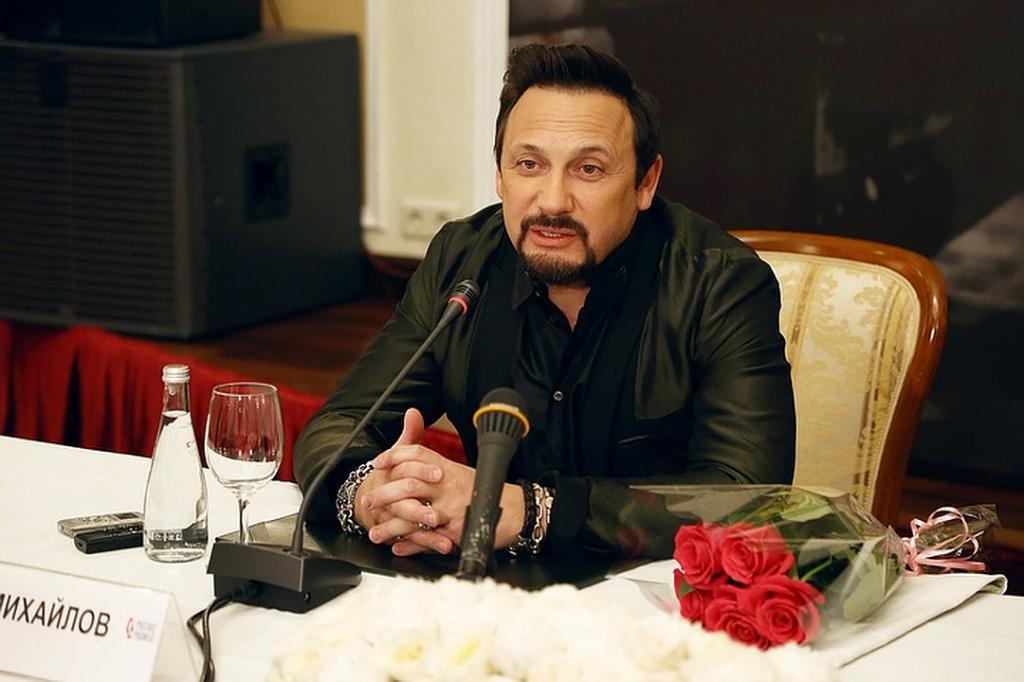 Article Categories:
Show Business